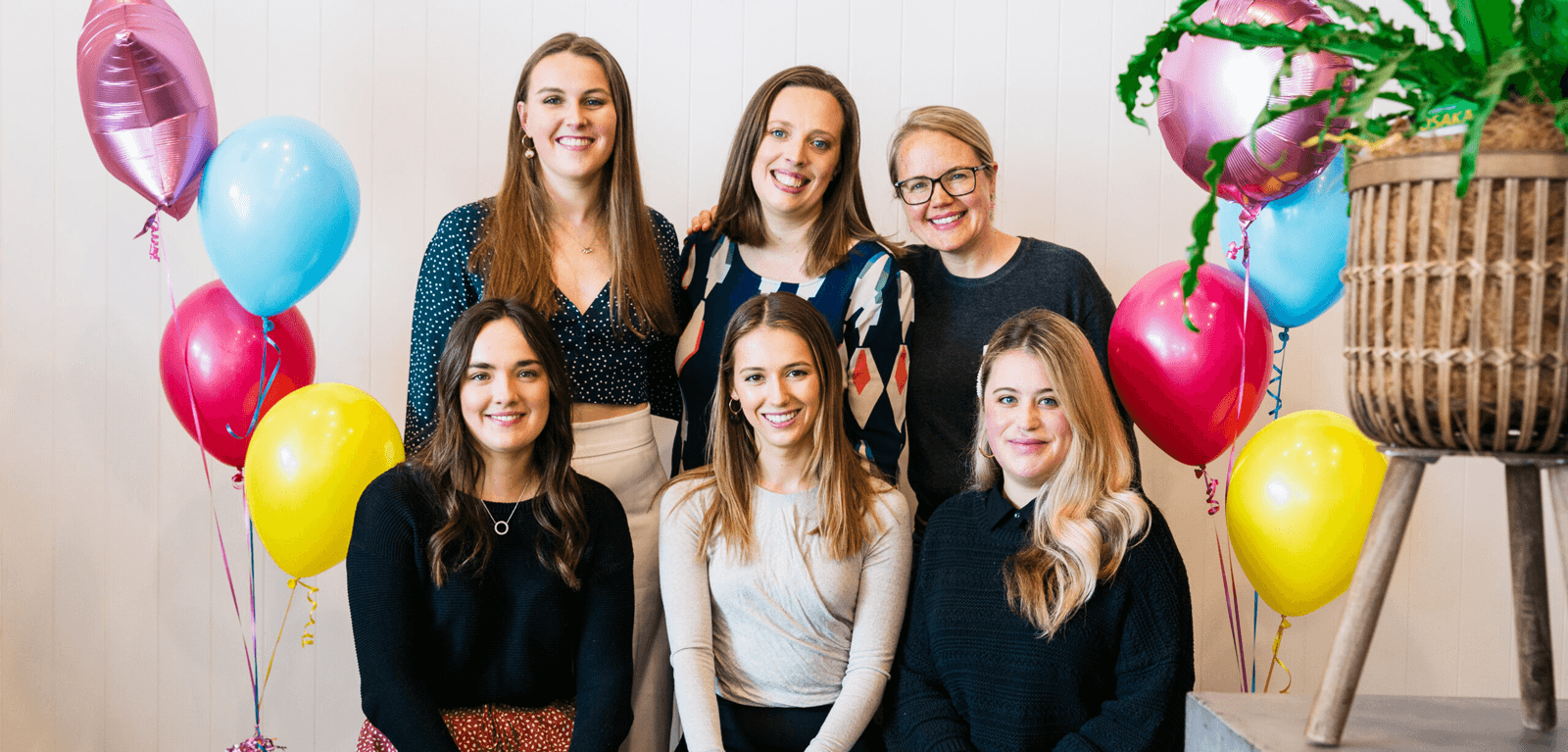 Keito Events' team of experienced event managers and conference organisers have over 50 years of industry experience in Adelaide and South Australia. Our dynamic team is equipped to manage both small and large projects and can expand depending on the number and nature of events being worked on.
Our key members are as follows:
Beth Rackham
Director
Beth found her passion for events when stepping through the door of Keito Events back in 2013. Beginning her career as an event assistant, Beth worked her way up the 'event' ladder and took the exciting opportunity to be Keito Events Director in 2018. Knowing her passion for events and the business would continue to grow as Adelaide's event management specialists, she has continued to deliver both outstanding services for clients and event outcomes, as well as innovating new event concepts and services.
Over the past 7 years with Keito Events, Beth has gathered a diverse range of experience managing just about every type of event, from street parties for 15,000 to intimate gatherings of 50 people. She has provided these services to a range of clients, working with commercial, Government and corporate clients. She has built positive client relationships, fostered strong connections with Adelaide's best suppliers, and developed tried and tested event processes that ensure clients events are always successful.
Beth would love to discuss your event with you and show you how Keito Events can manage a creatively planned and professionally executed event for you or your business.
You can send Beth an email at beth.rackham@keito.com.au
Kate Abraham
Senior Event Consultant
Kate Abraham established Keito Events after an extensive career in the PR, marketing and event industry in Adelaide.
Under Kate's direction, Keito Events grew to become Adelaide's most sought after event management companies and the company continues to do so, managing a wide range of high profile events for clients in diverse industries.
Kate's flair, 'taste', attention to detail, extensive local event knowledge and creativity has made her the event manager of choice for many corporate, Government and non-profit organisations and she continues to bring her diverse knowledge and skills to Keito Events as senior event consultant, providing strategic support and advice to the team.

Tilly Balding
Event Assistant
Tilly Balding began her journey with Keito when she was studying a Bachelor of Media and Arts at the University of Adelaide and was given the opportunity to pursue her interest in events through a placement with Keito Events in 2018.
Tilly has worked on gala dinners, community events, corporate events and street activations whilst working with the Keito Team, and has brought enthusiasm and creativity to the table with each new experience.
Throughout her studies and event work, Tilly has fostered an understanding for design which has allowed her to work on aspects of events such as social media content creation, invite design, program production, poster design and more. Doubled with some experience in PR, Tilly has the know-how when it comes to making an event stand out.
Tilly is an extremely hard-working and valuable member of the Keito Events team, bringing with her excellent communication skills and a creative flair!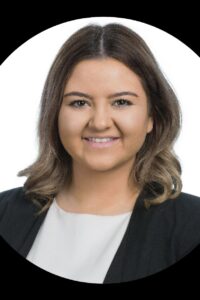 Sophie Zervas
Event Assistant
Sophie is the newest member of the Keito Events team, starting in the year that was 2020!
Sophie put her passion to practice when studying at TAFE SA, where she completed her Certificate III and Diploma of Events from 2015-2016.
Sophie has multiple years' experience in the event management industry. In Sophie's event lifetime she has worked on many events such as gala dinners, conferences, virtual conferences, social functions and exhibitions. These events ranged from 60 – 4,500 participants, in states such as SA, WA, VIC, NSW and QLD. Through these events, Sophie has worked with many vendors and clients from various backgrounds and demographics.
Sophie is highly enthusiastic, motivated and driven and always excels to meet the client's expectations.
The Keito Team
The Keito Events team also includes experienced event managers Rachel Maddern and Amber Laidlaw and together we have over 50 years of event experience behind us. No matter the scale of the project we have the skills and resources to deliver a successful outcome. We look forward to helping you bring your event ideas to life.