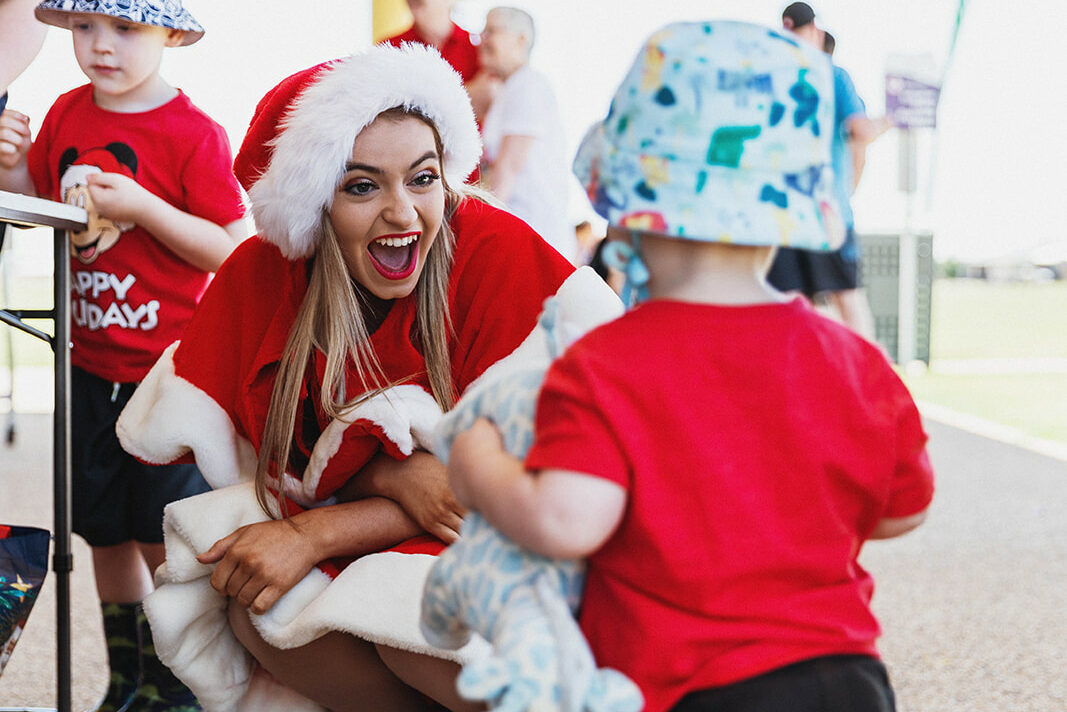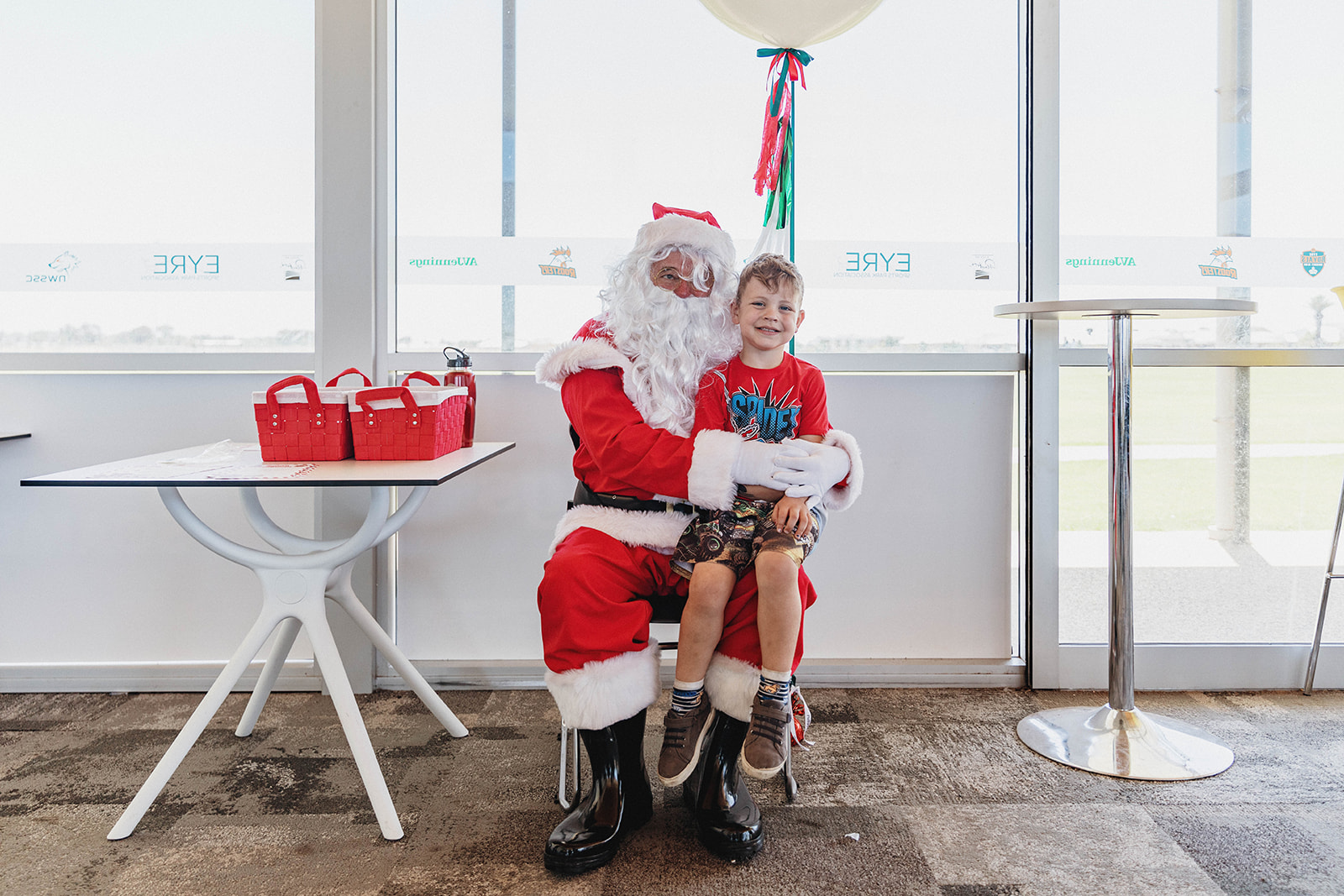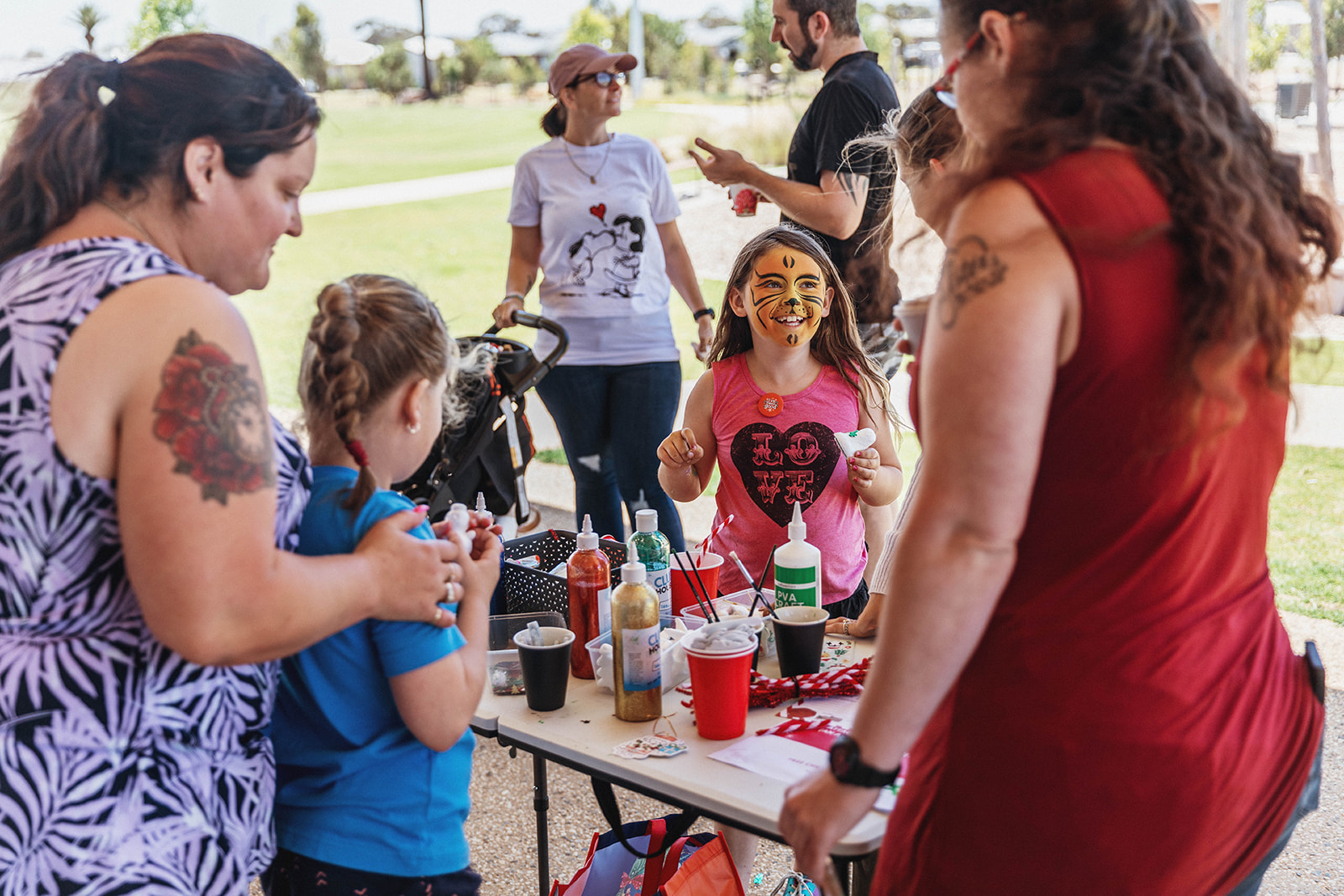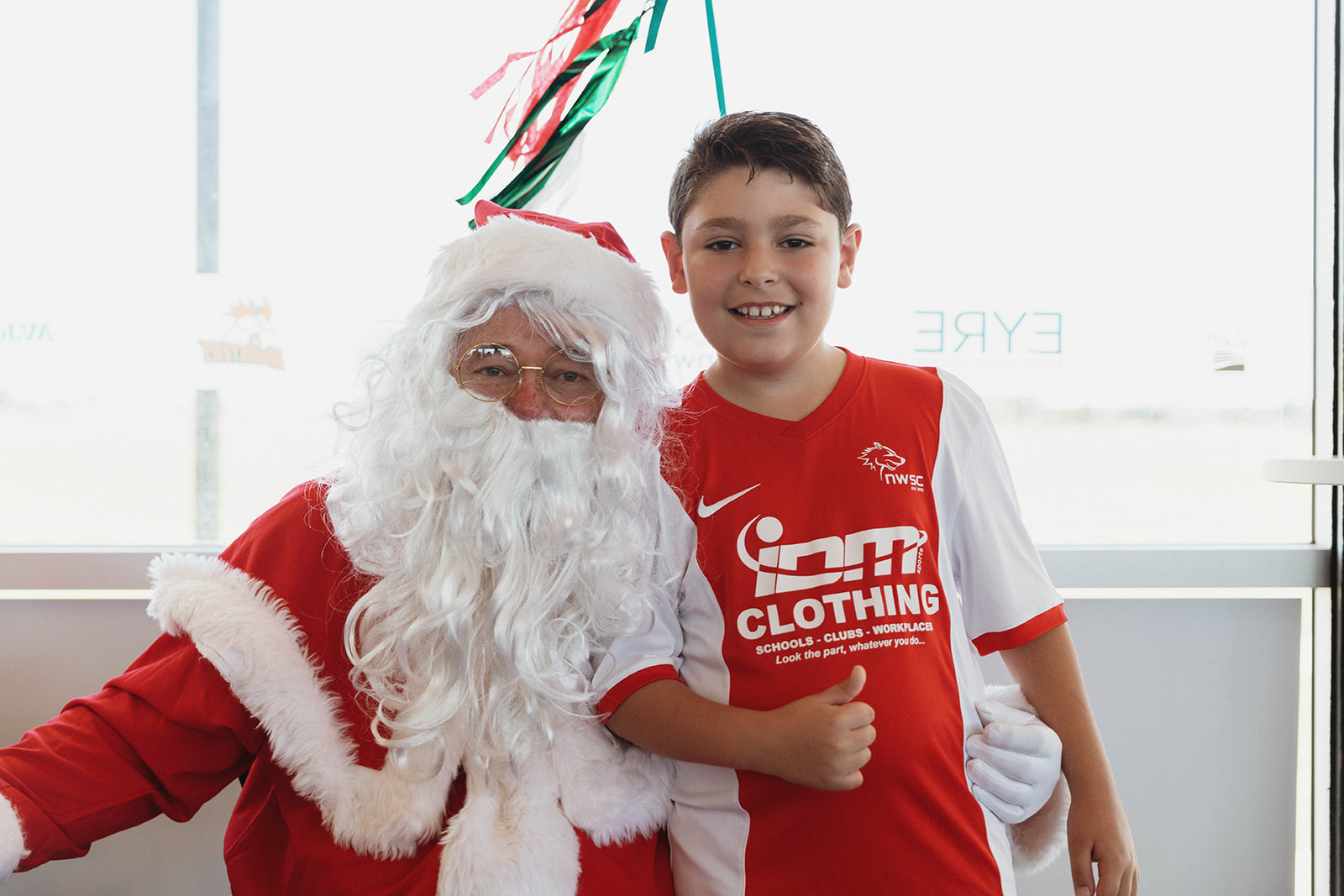 AV Jennings Christmas 2019
The AV Jennings Christmas event was just one of four events that Keito assisted with on the first weekend of December. Keito assisted with the management of two community Christmas events for AV Jennings, one at Eyre and one at St Clair. A free sausage sizzle, arts and crafts, face painting and Santa meet and greets made the two events a lively day out for all members of the community. We particularly enjoyed coming up with and overseeing the Christmas decoration arts and crafts stations that many kids participated in.
Click here for more event photos.