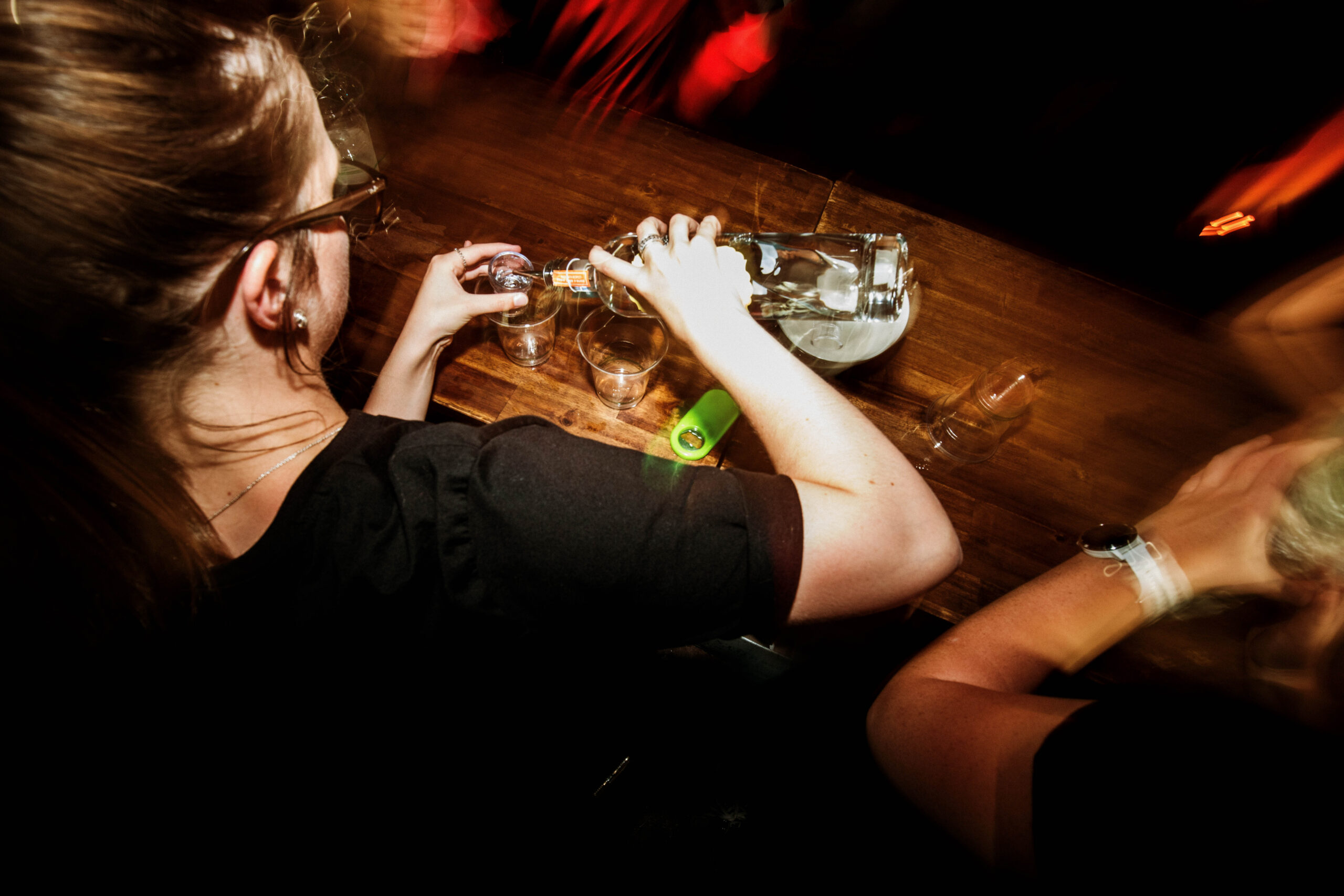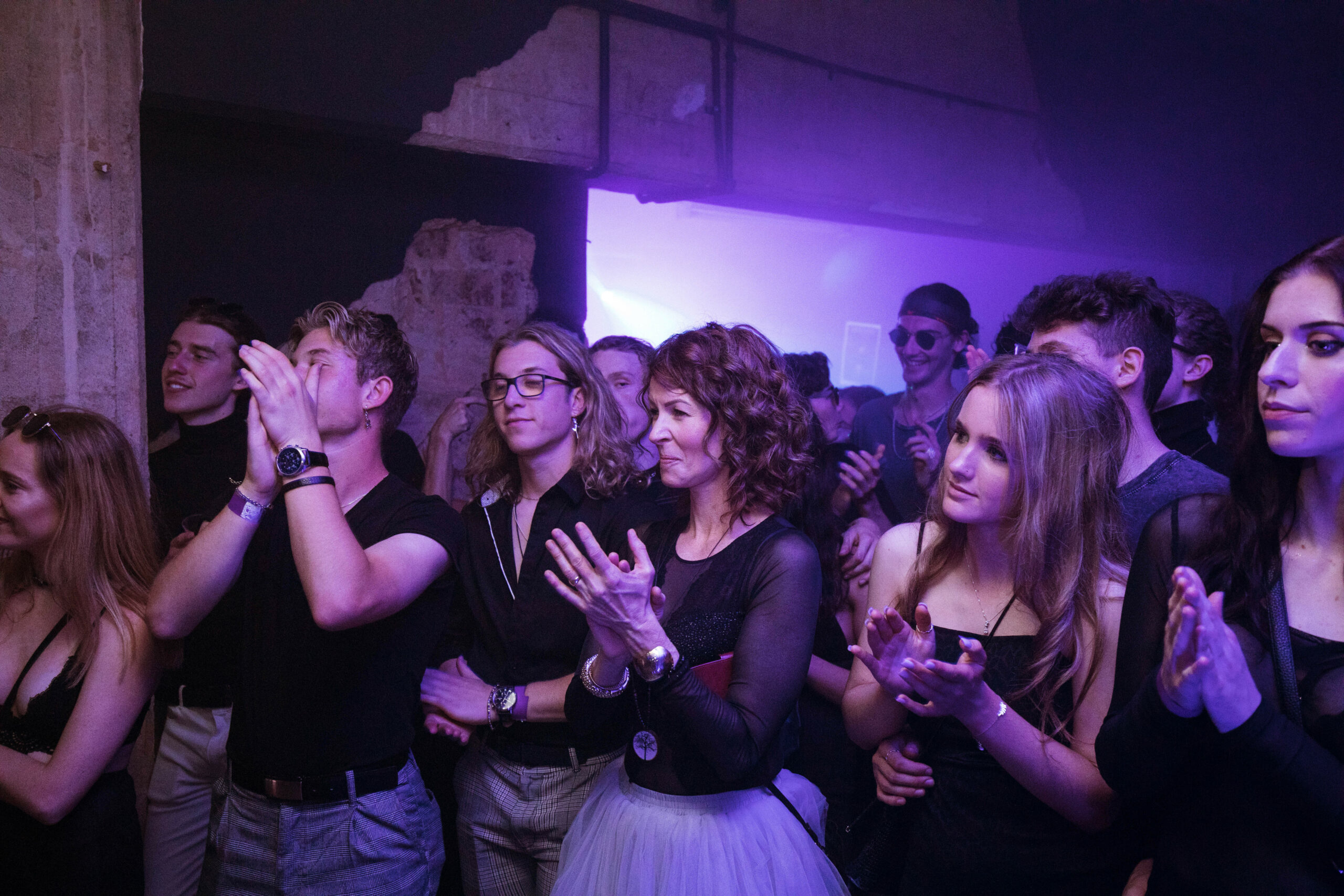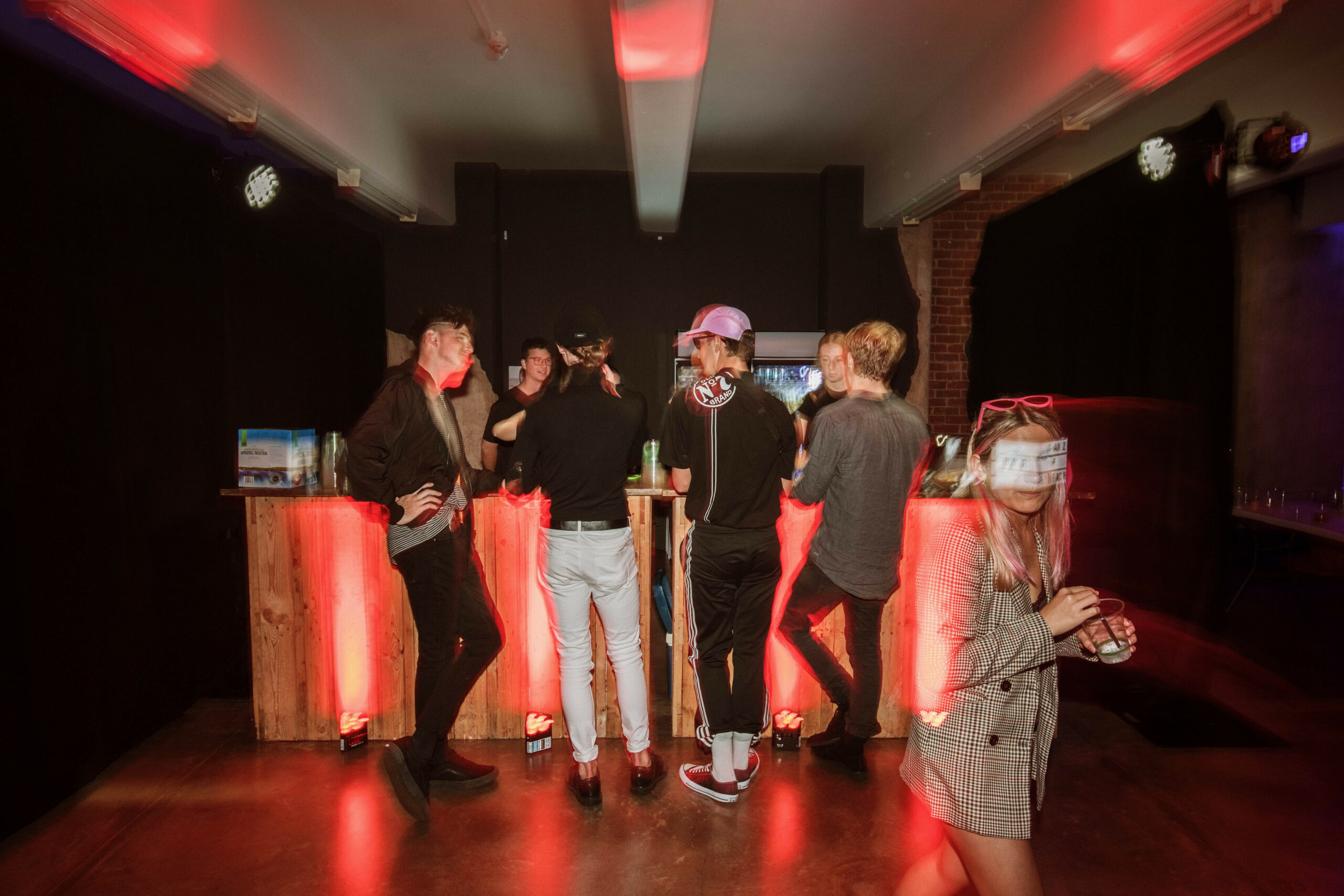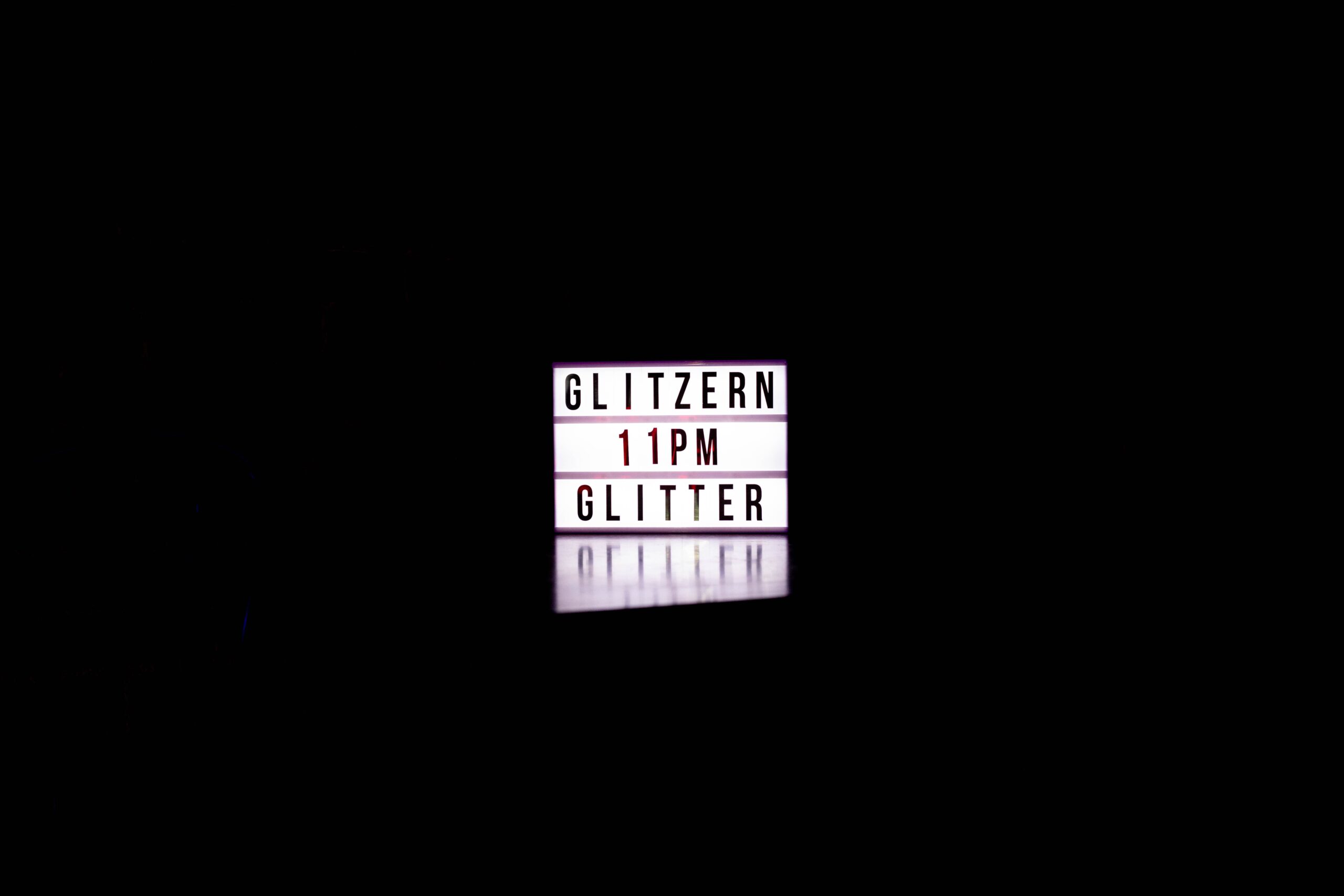 Berlin Techno Birthday Bash
Every now and then you get an event brief that just sends you into a spin of excitement and creative thinking. When Keito was told that the theme for a joint birthday celebration was Berlin Techno, we couldn't wait to get underway with planning and designing. Neon lights, 90s grunge, neon face painting and a fully stocked bar made it truly a night to remember! We have to hand it to our awesome suppliers who helped us with this event- they provided excellent service and helped us reach our event brief goals.
Click here for more event photos.