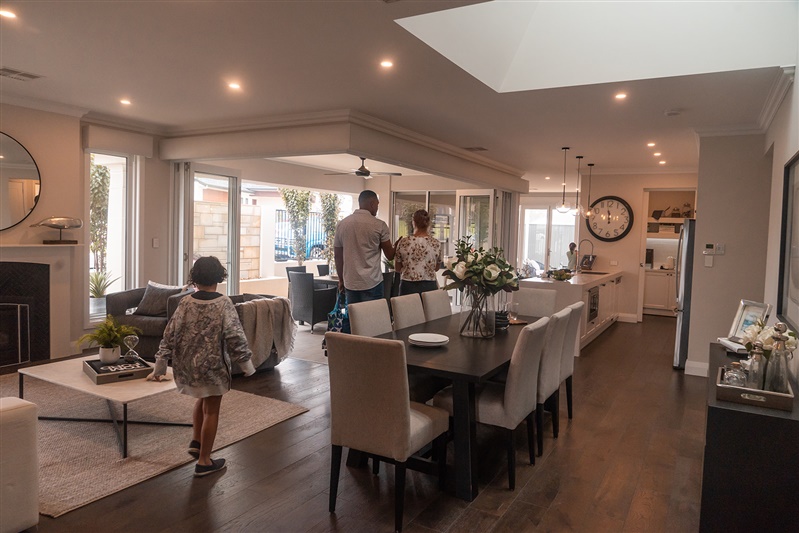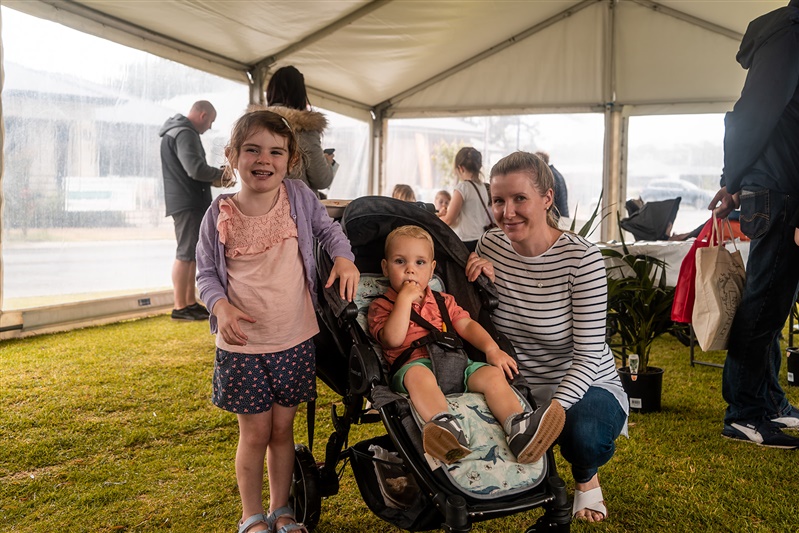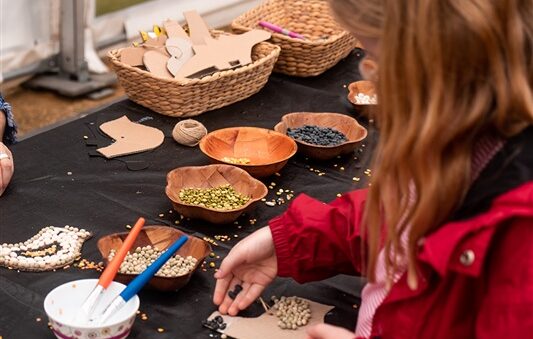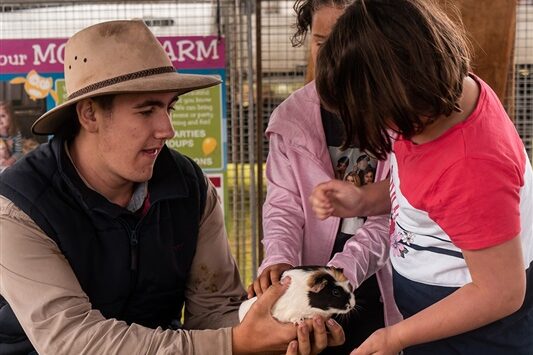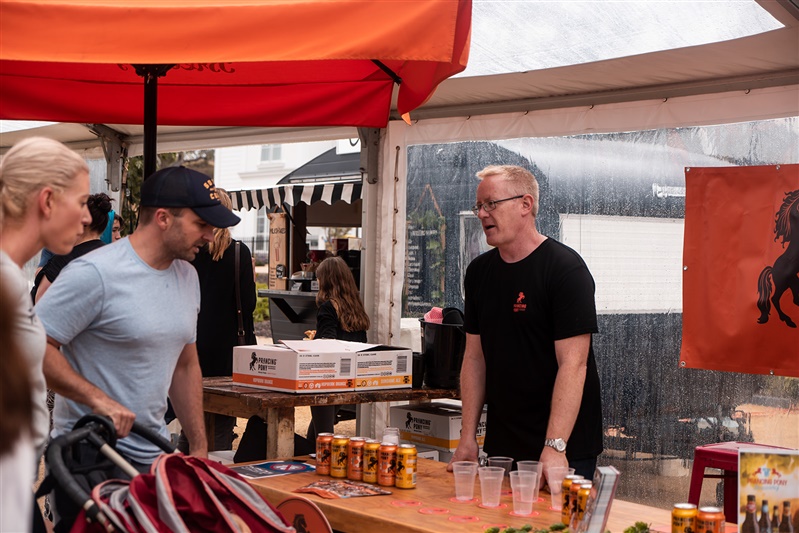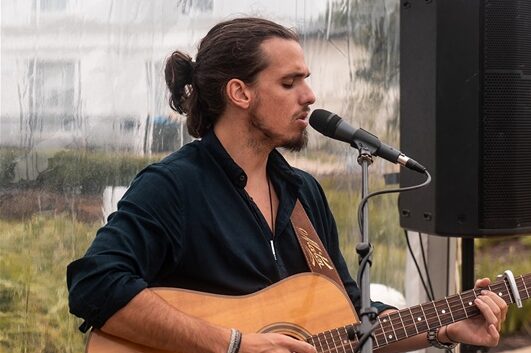 Bluestone Village Free Fun Day
Despite heavy rainfall the day before, Keito Events was happy to go ahead with the Bluestone Village Free Fun Day that celebrated the opening of Bluestone's new display home village. Working alongside Peet Ltd, the event saw free food and drink, live entertainment, nature crafts for kids, a petting farm, giant games, bakery treats, wine tasting, beer tasting and building advice from Bunnings and Colorbond. We were extremely please to see a large crowd turn up to enjoy the atmosphere despite the dreary rain and we would like to thank all of our suppliers for their services on this day.
For more event photos, click here.
?: Tyler Marsland Photography