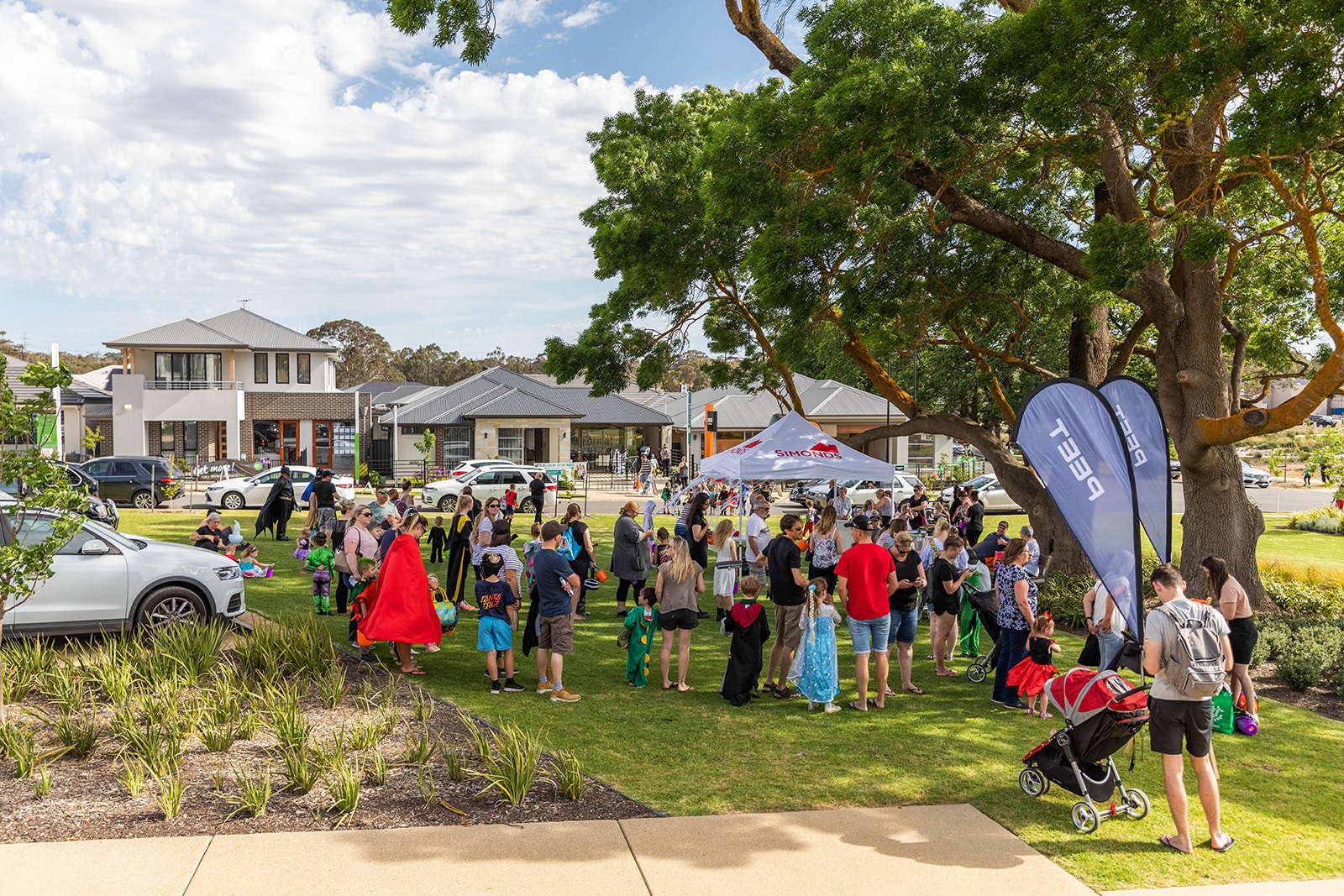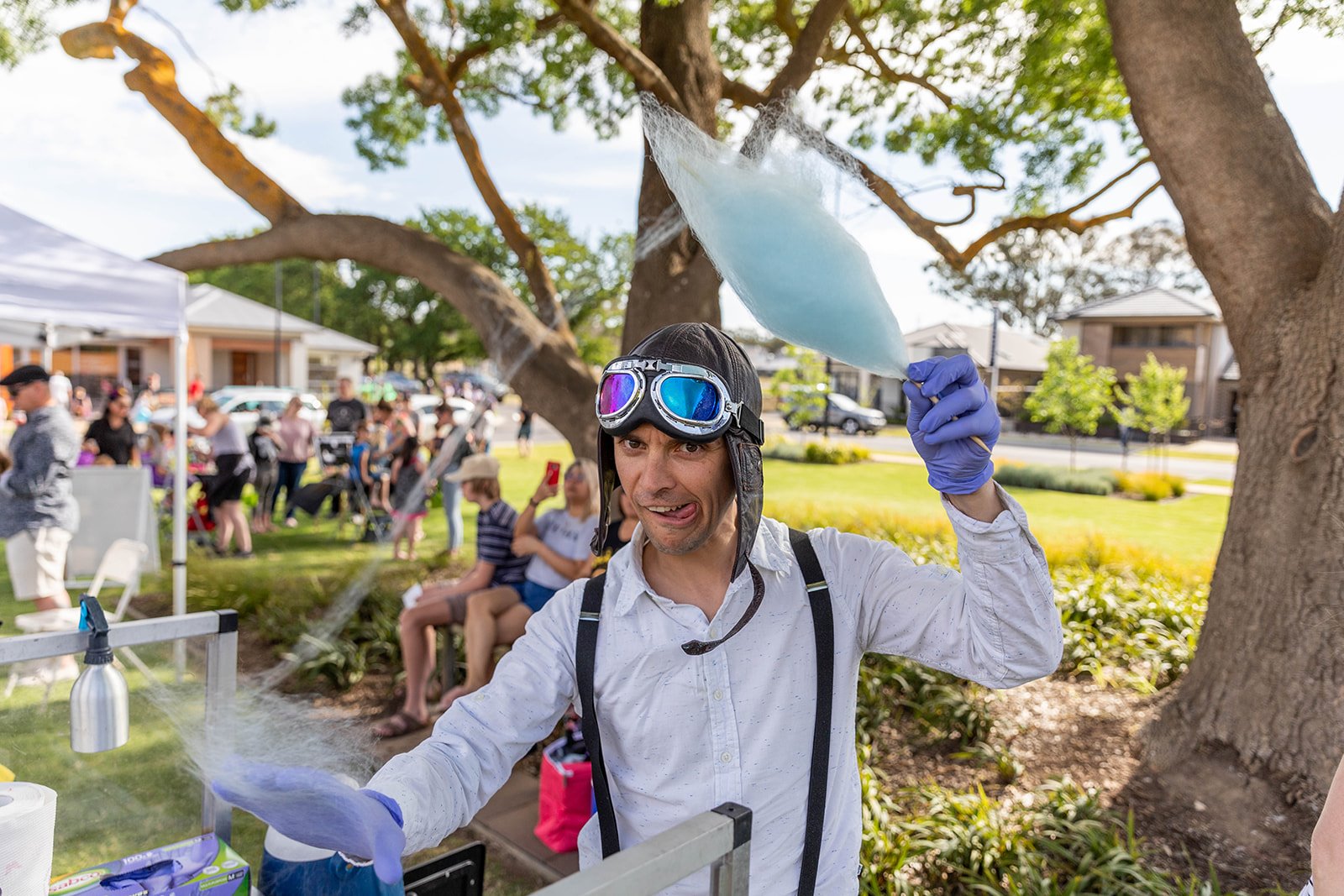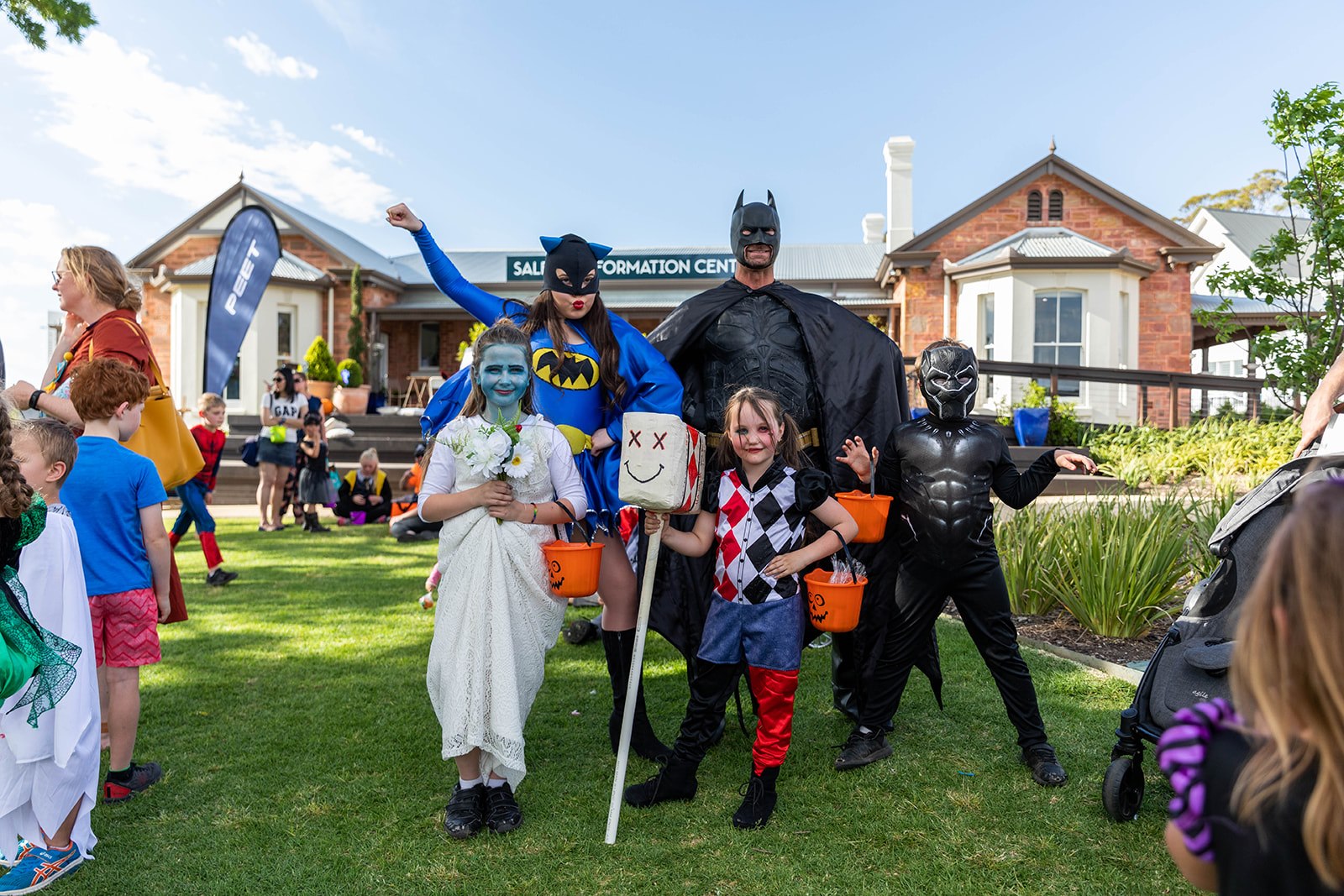 Bluestone Halloween 2019
Halloween may not be inscribed into Australian culture as deeply as some other celebrations, but here at Keito we're starting to see businesses and companies realise the value it holds in bringing a community together. Halloween at Bluestone was an example of this success, with lots of locals coming to enjoy the inaugural event with friends and family. Children were able to go trick or treating around the Bluestone display homes, enjoy some fairy floss, play games and get their face painted. We hope to assist with more events like this in the future!
Click here for more event photos.