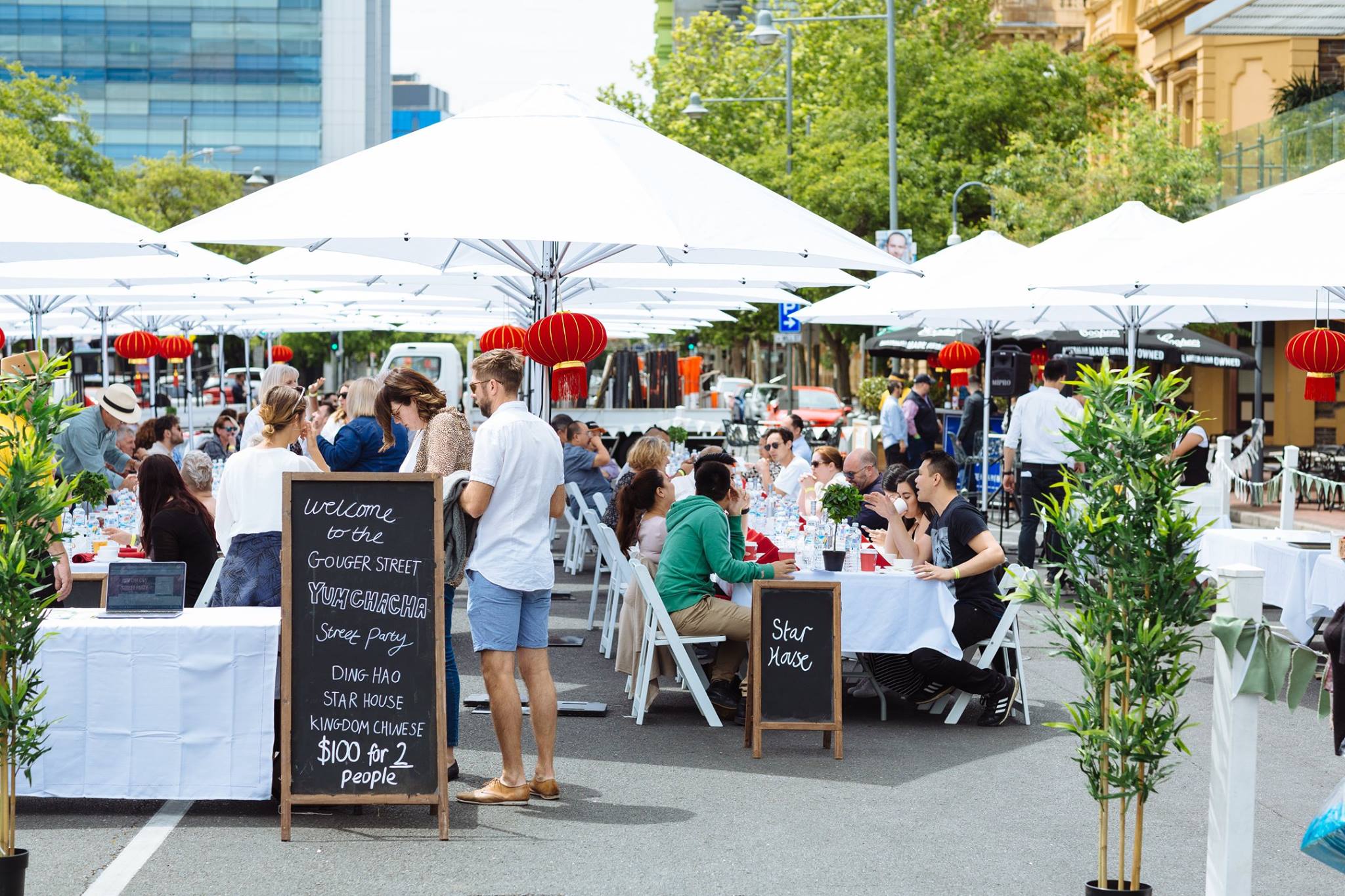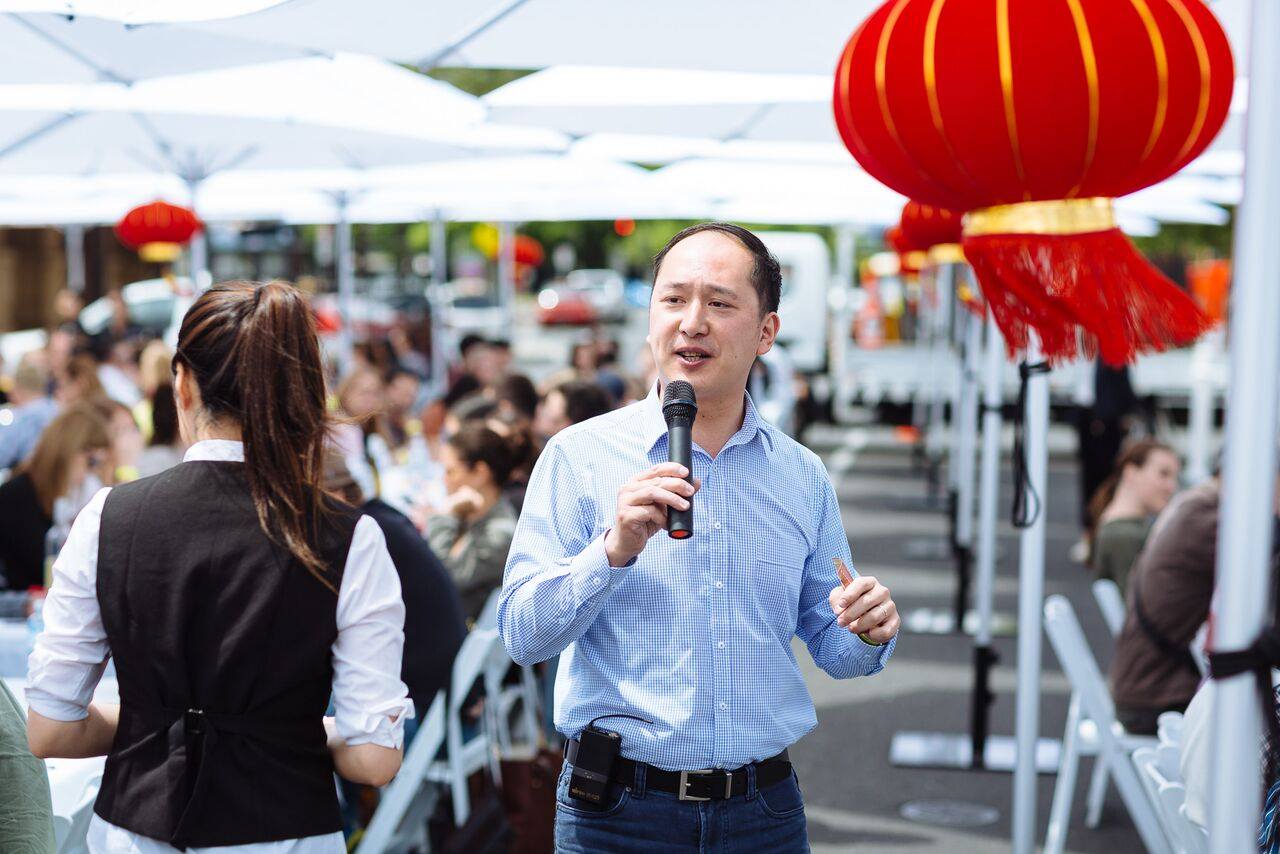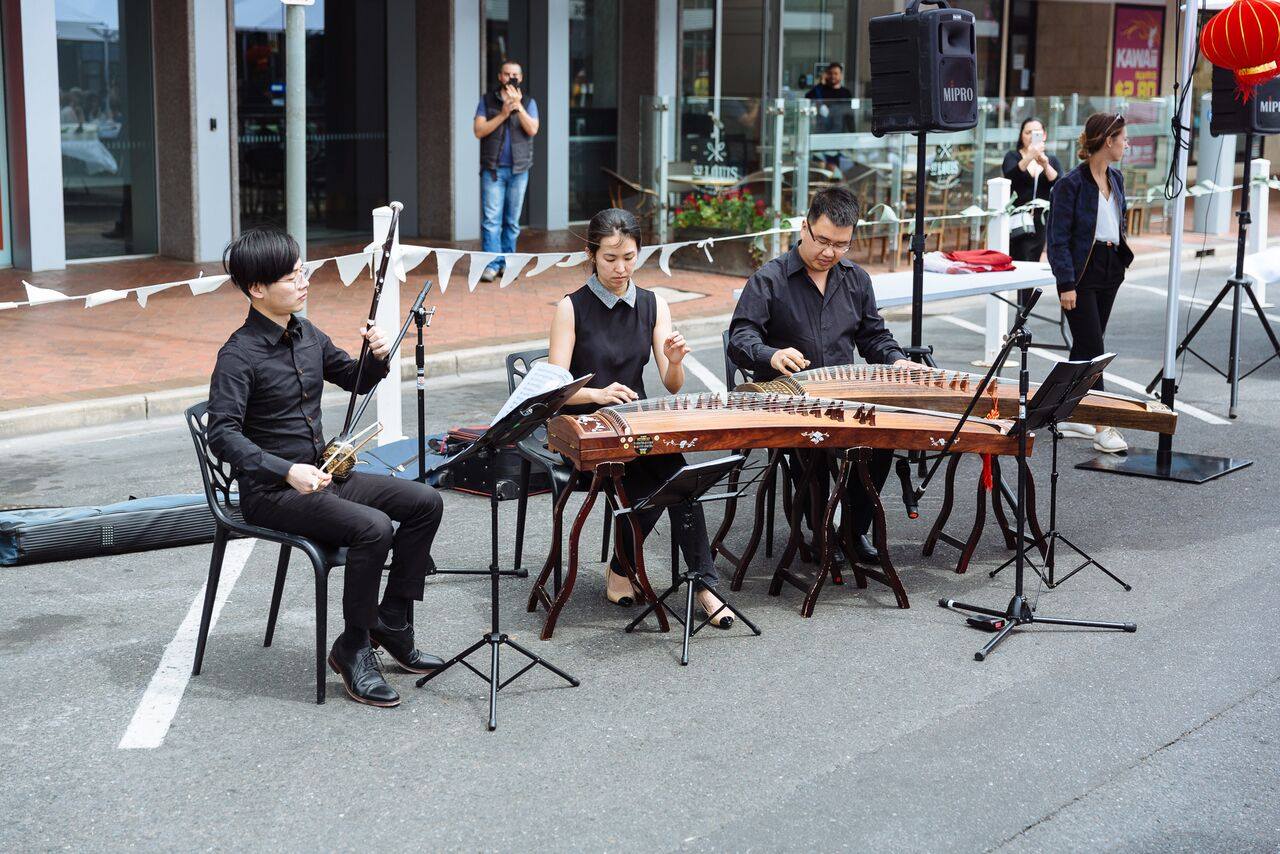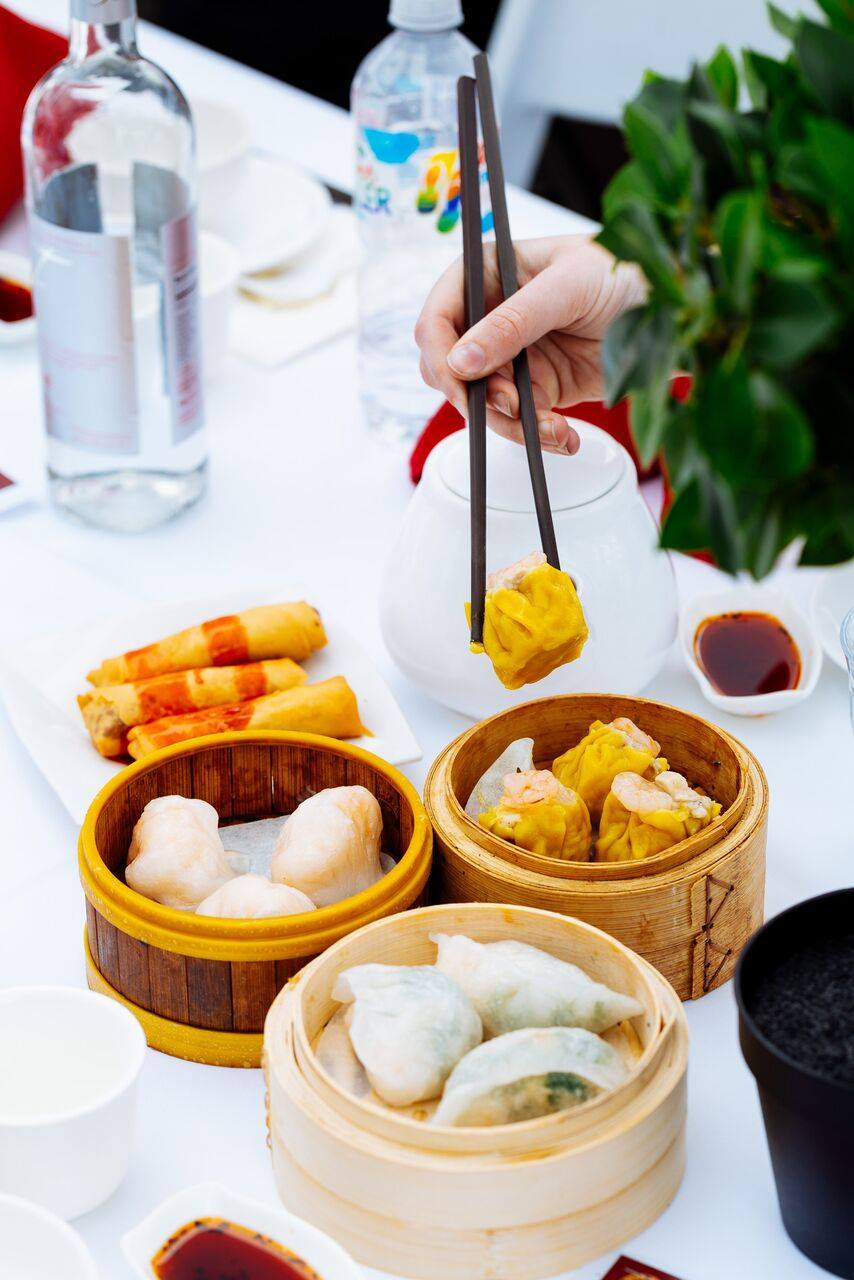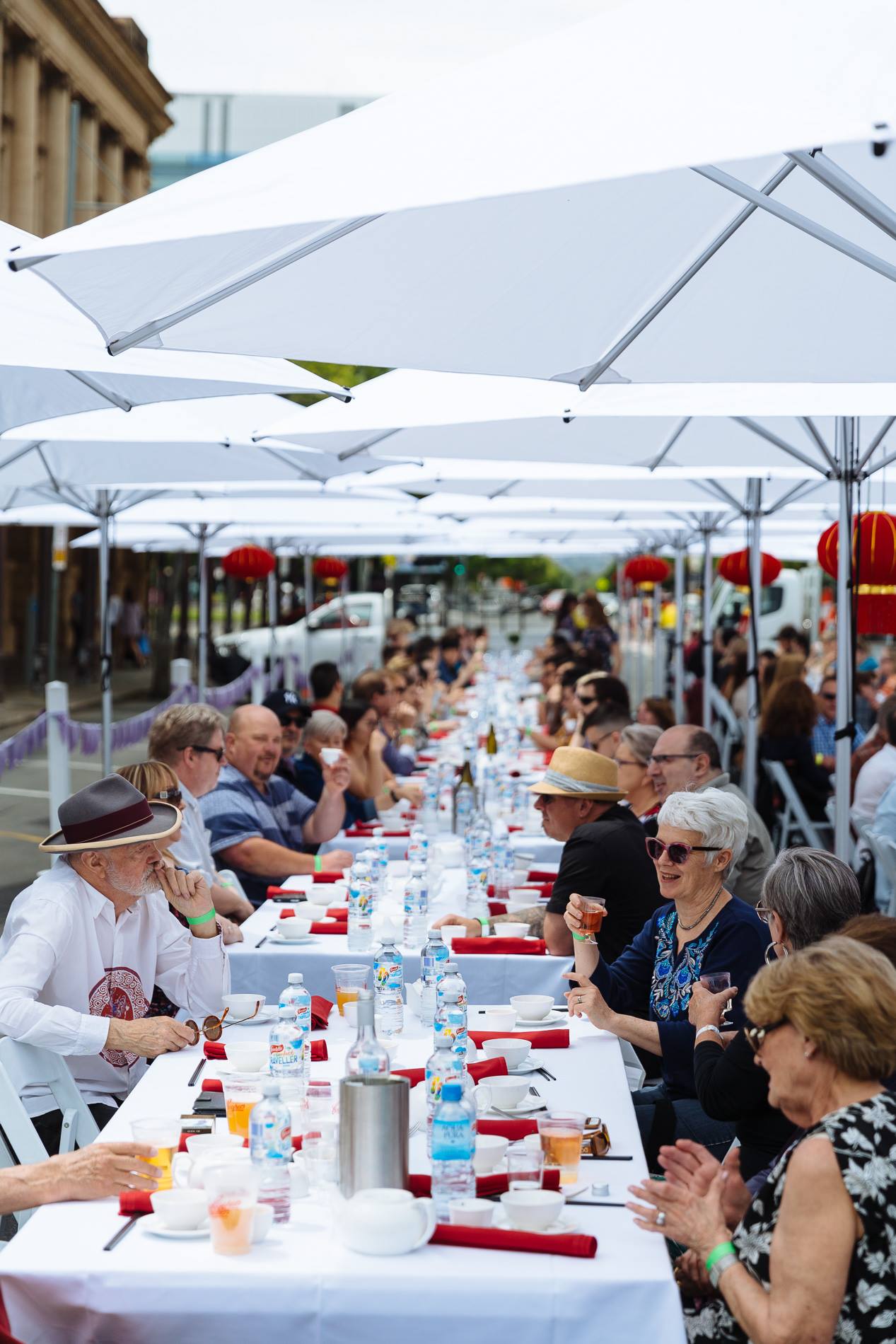 Gouger Street Yum Cha Cha Party 2018
Keito Events brought together a community of Yum Cha lovers at the newly established Gouger Street Yum Cha Cha Party, organised in conjunction with the Gouger Street Traders Association. The event saw three local Yum Cha restaurants create three delicious menus to be served at the long lunch style event.
Attendees selected which of the three meals they'd like to enjoy before sitting down with friends and family (Yum Cha is made to be shared) and enjoying the unique food, drink, talks about the origin of Yum Cha and traditional Chinese entertainment. Keito worked hard to ensure this new event was as popular and as successful as possible, whilst still maintaining a traditional element for the crowds.
This event ensured that Gouger Street would be known as Adelaide's prime destination for Yum Cha. For more photos, click here.