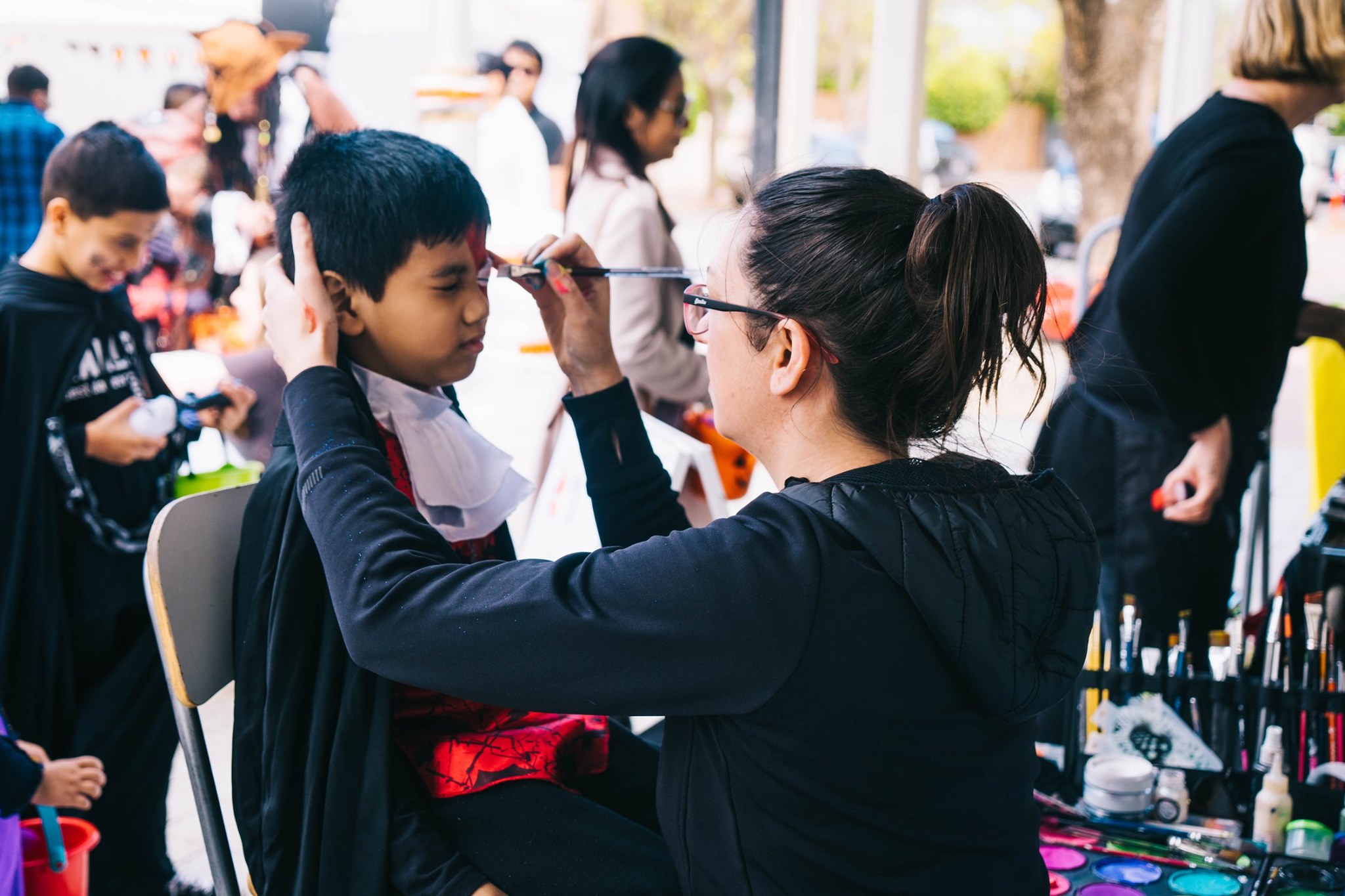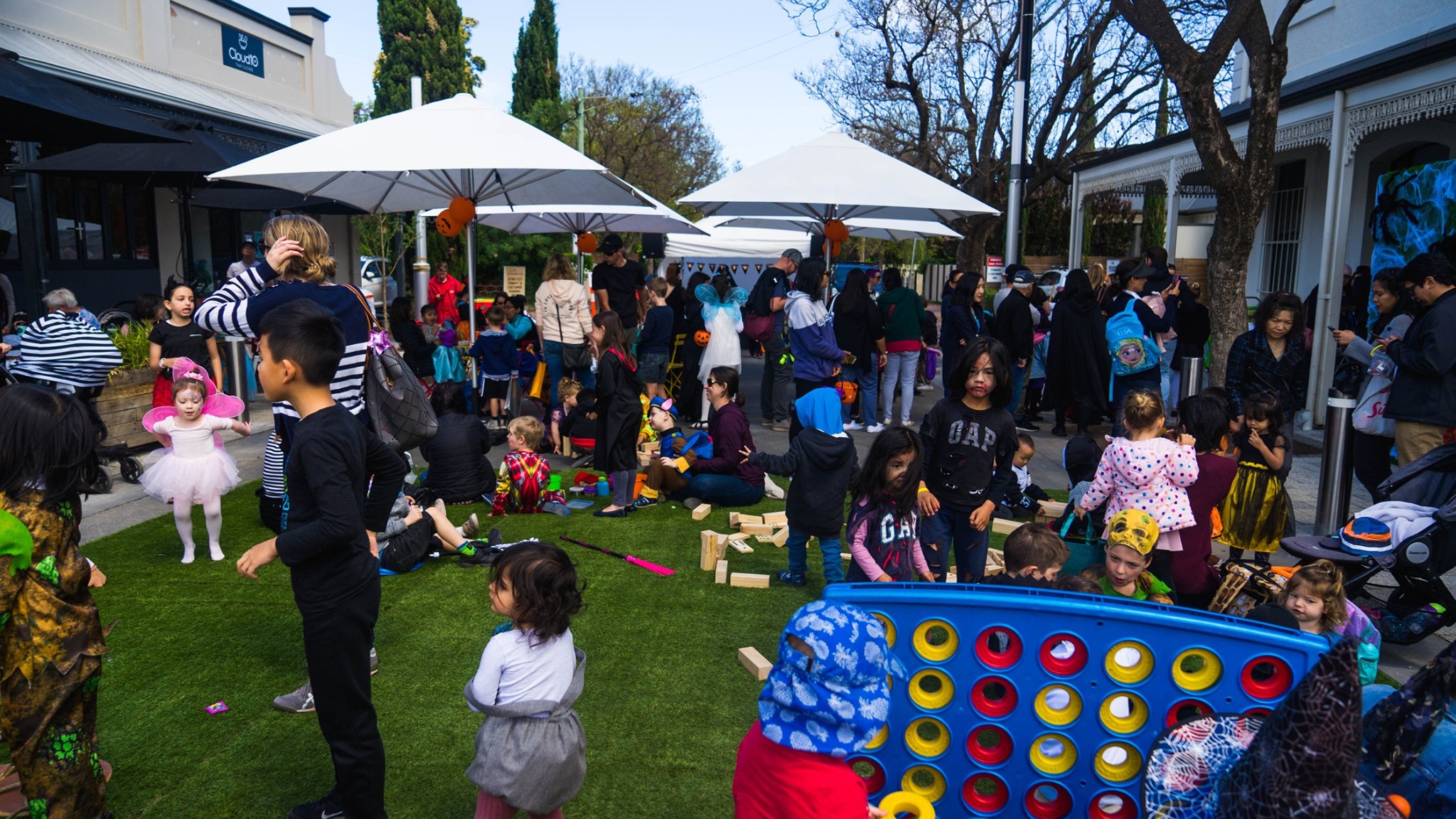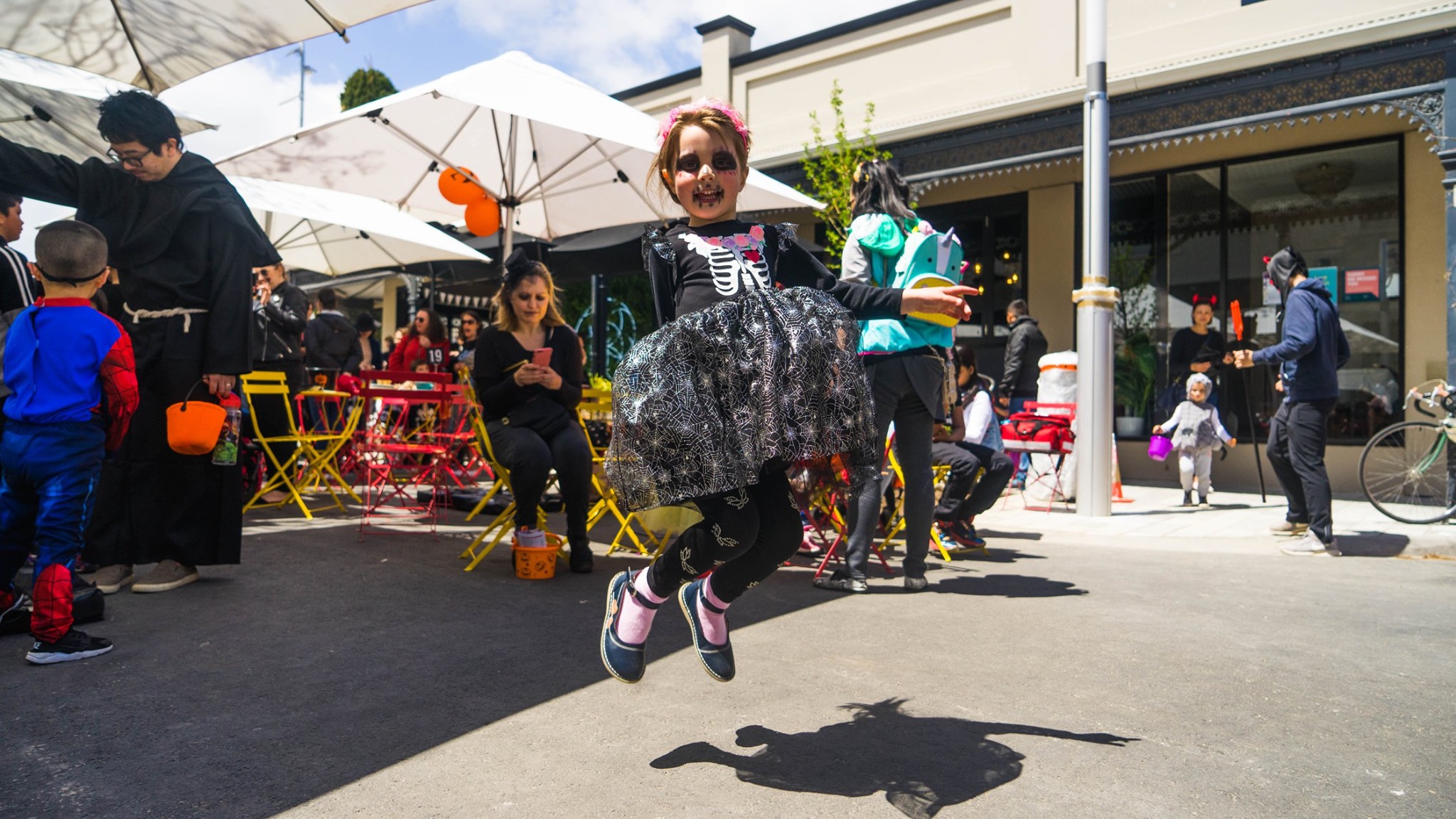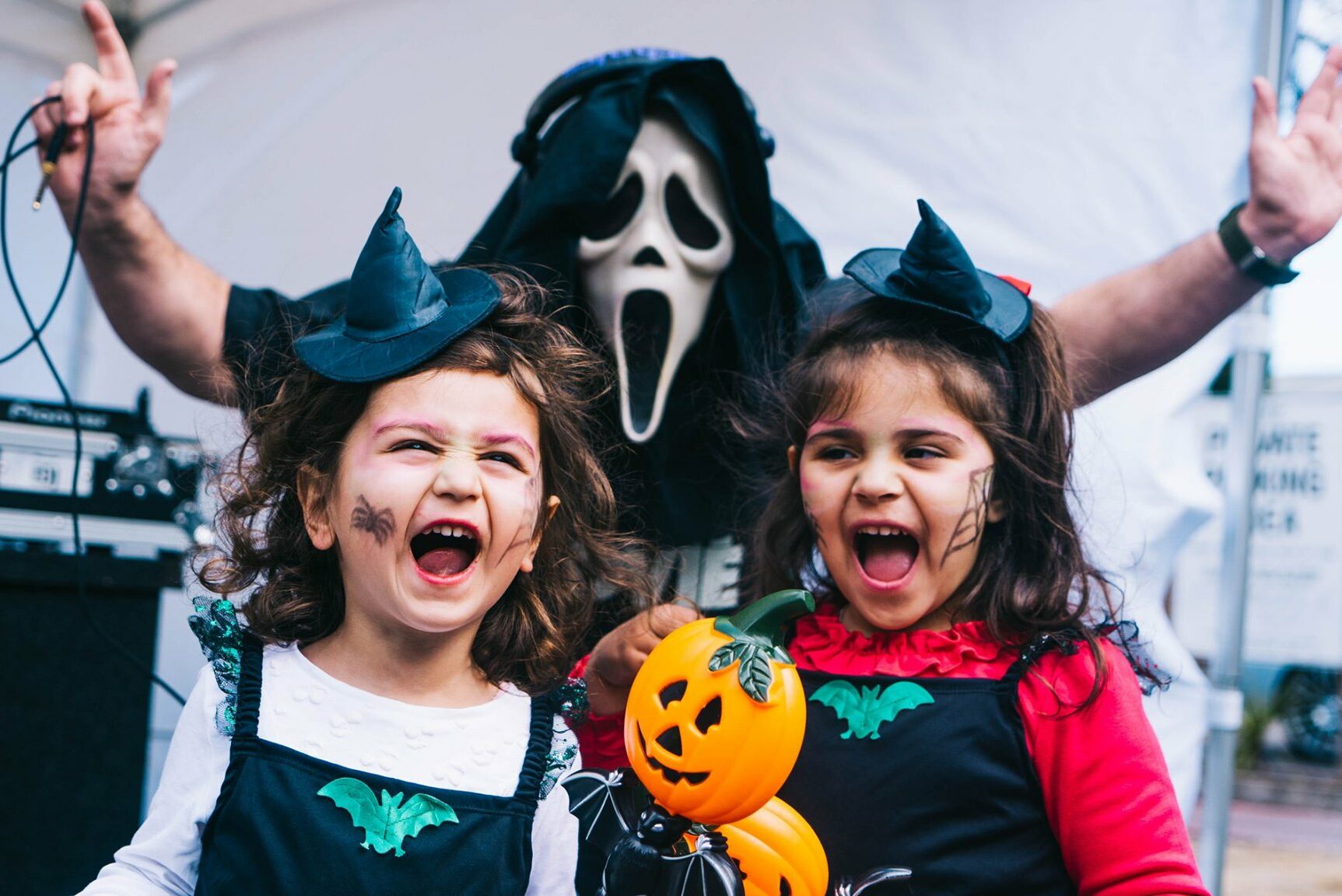 Halloween on King William Road 2019
Always a favourite of ours, Halloween on King William Road entered its fifth year in 2019 and we are delighted to announce that it was another screaming success. The event was held on Saturday 26th October, the day involved giant games, face painting, a photo wall, live DJ and, of course, lots of treats to enjoy. With over 25 traders getting in on the fun, and thousands of kids and families getting involved, it was a great opportunity to see King William Road thrive. We love the fun that this event brings to the area and we're hopeful to bring it back for a sixth year in 2020.
Click here for more event photos.