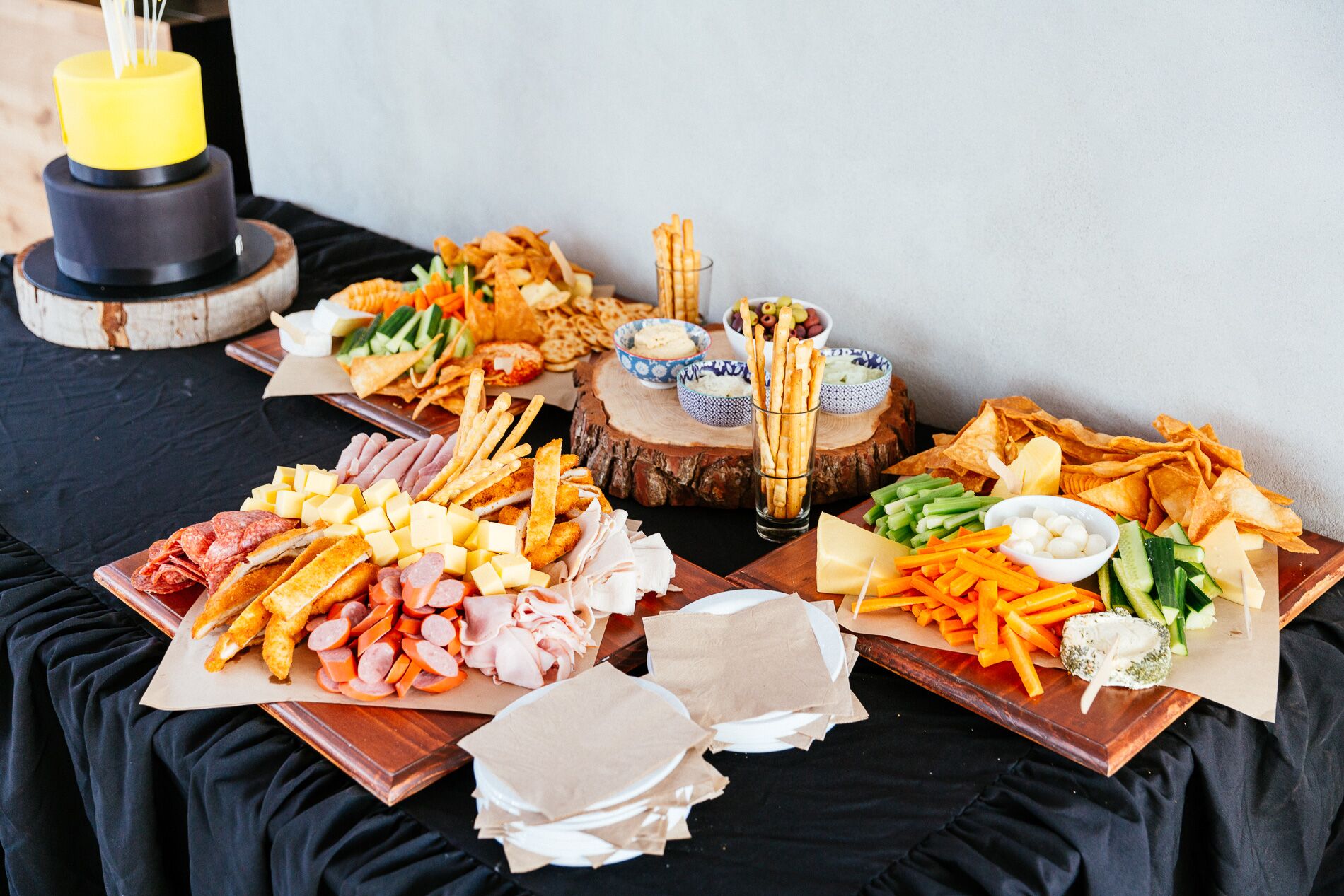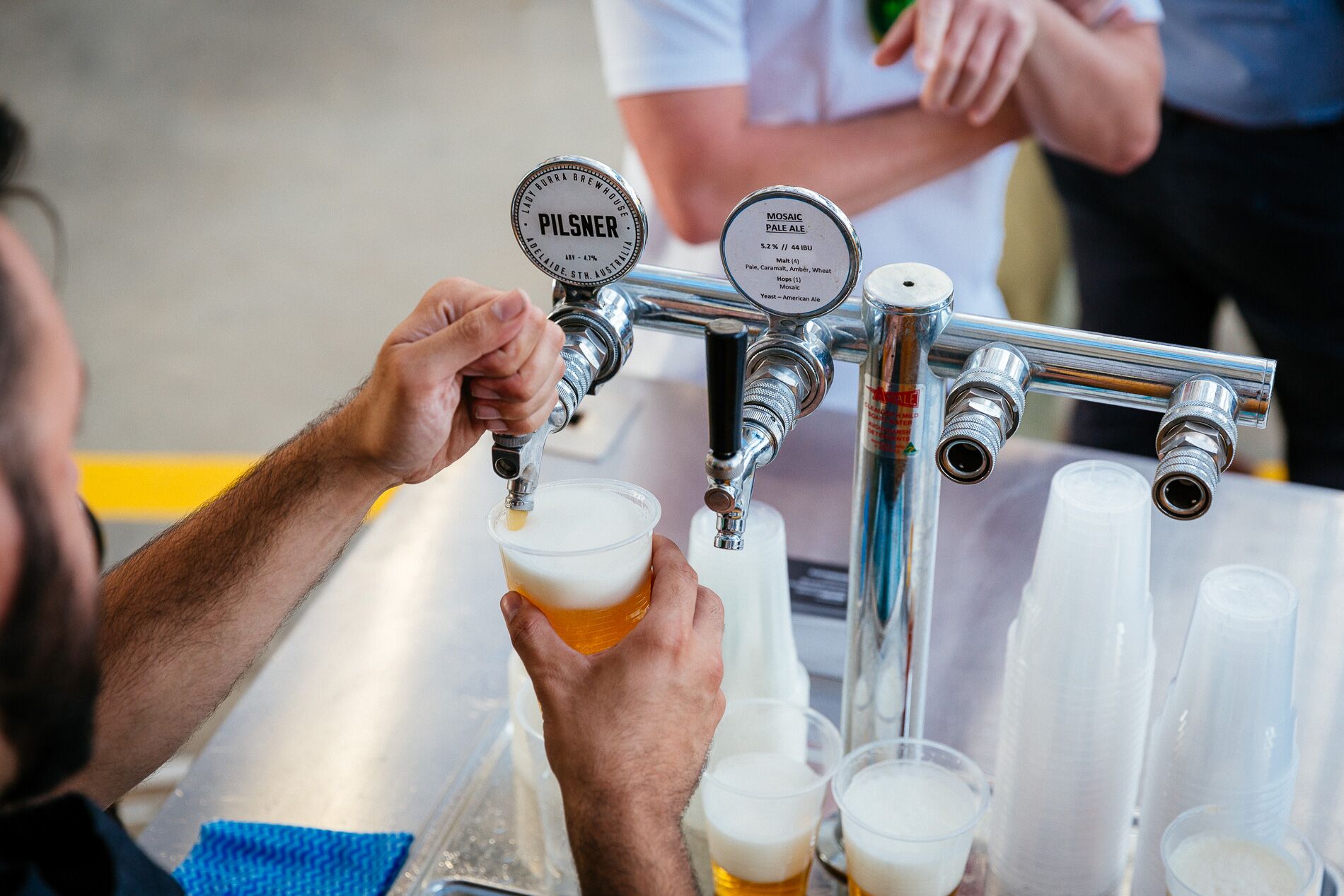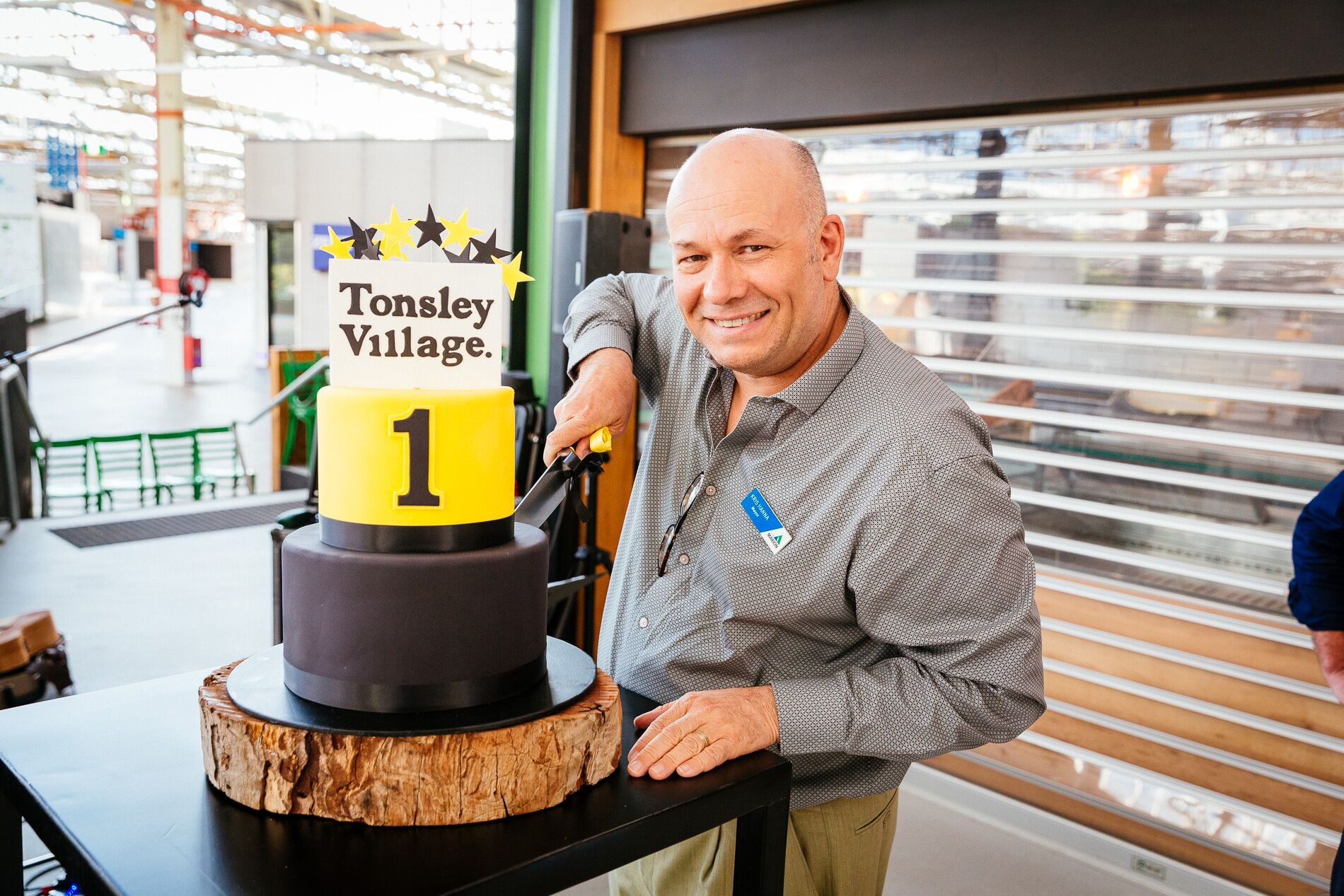 Tonsley Village 1st Birthday
This January, Keito Events assisted Tonsley Village with the celebration of their first birthday. Guests enjoyed a grazing table, acoustic entertainment, drinks from Lady Burra Brewhouse and more. This event was designed to celebrate the innovation and sense of community that drives Tonsley Village and further these strengths into the future.
For more event images, click here.
?: Andre Castellucci