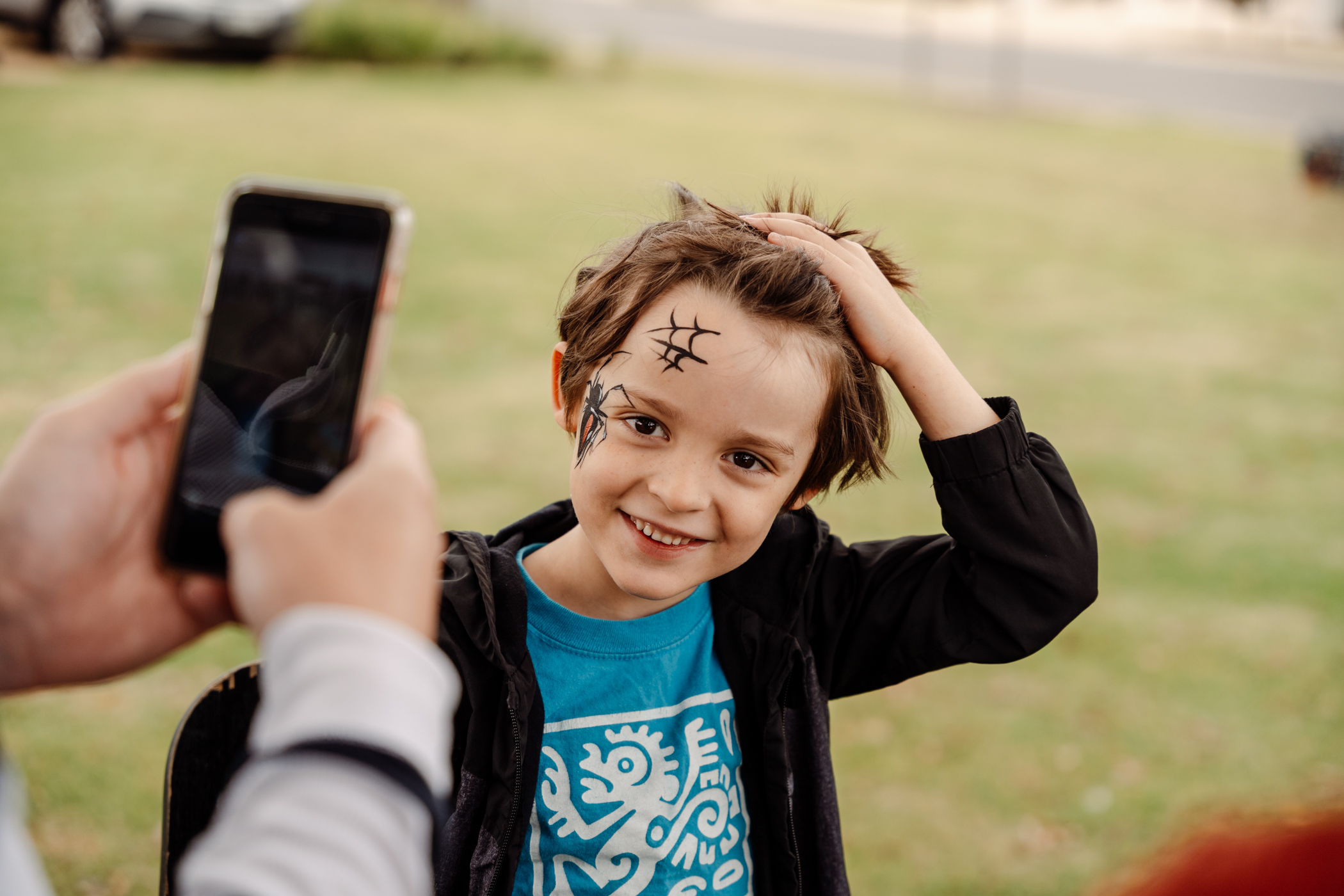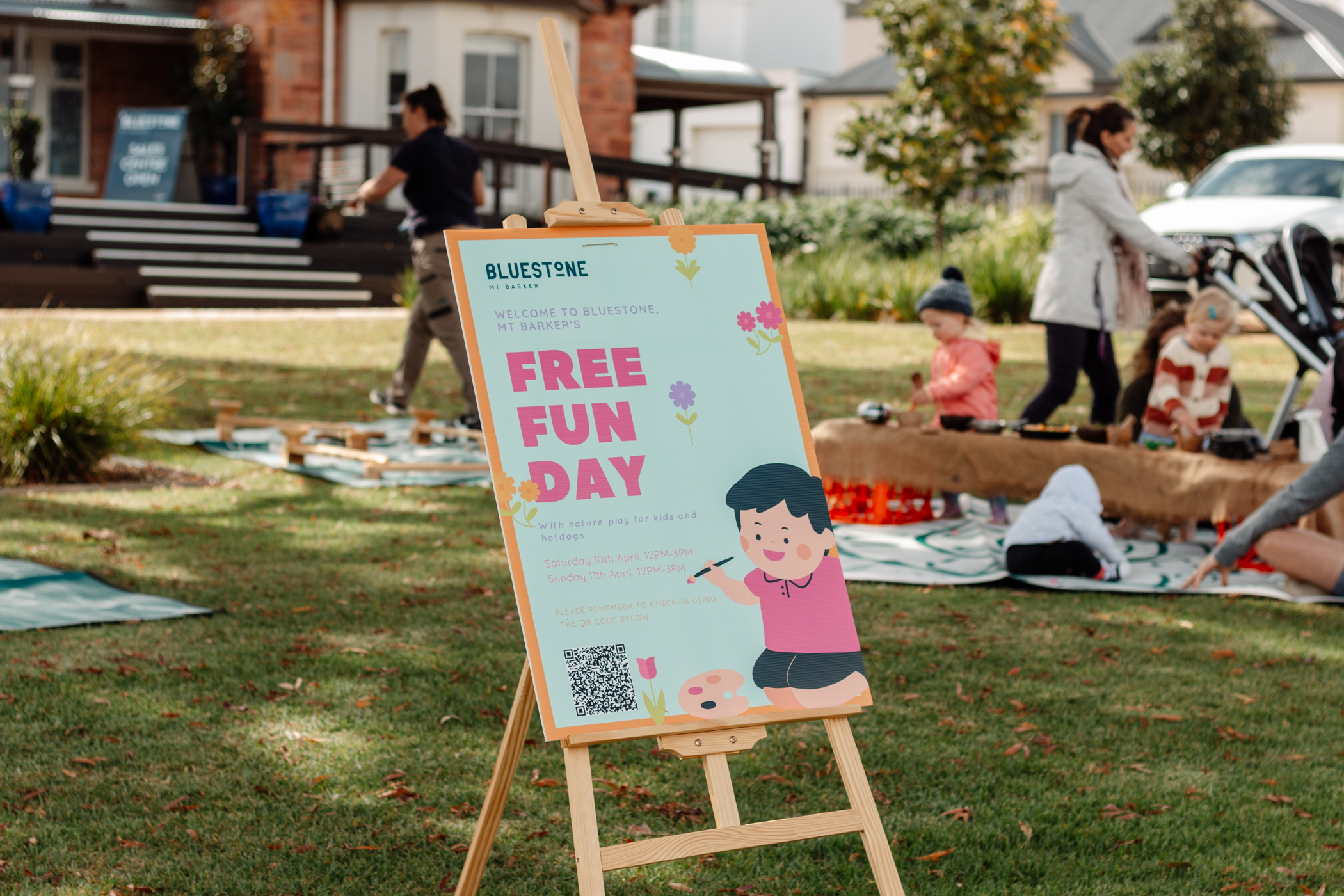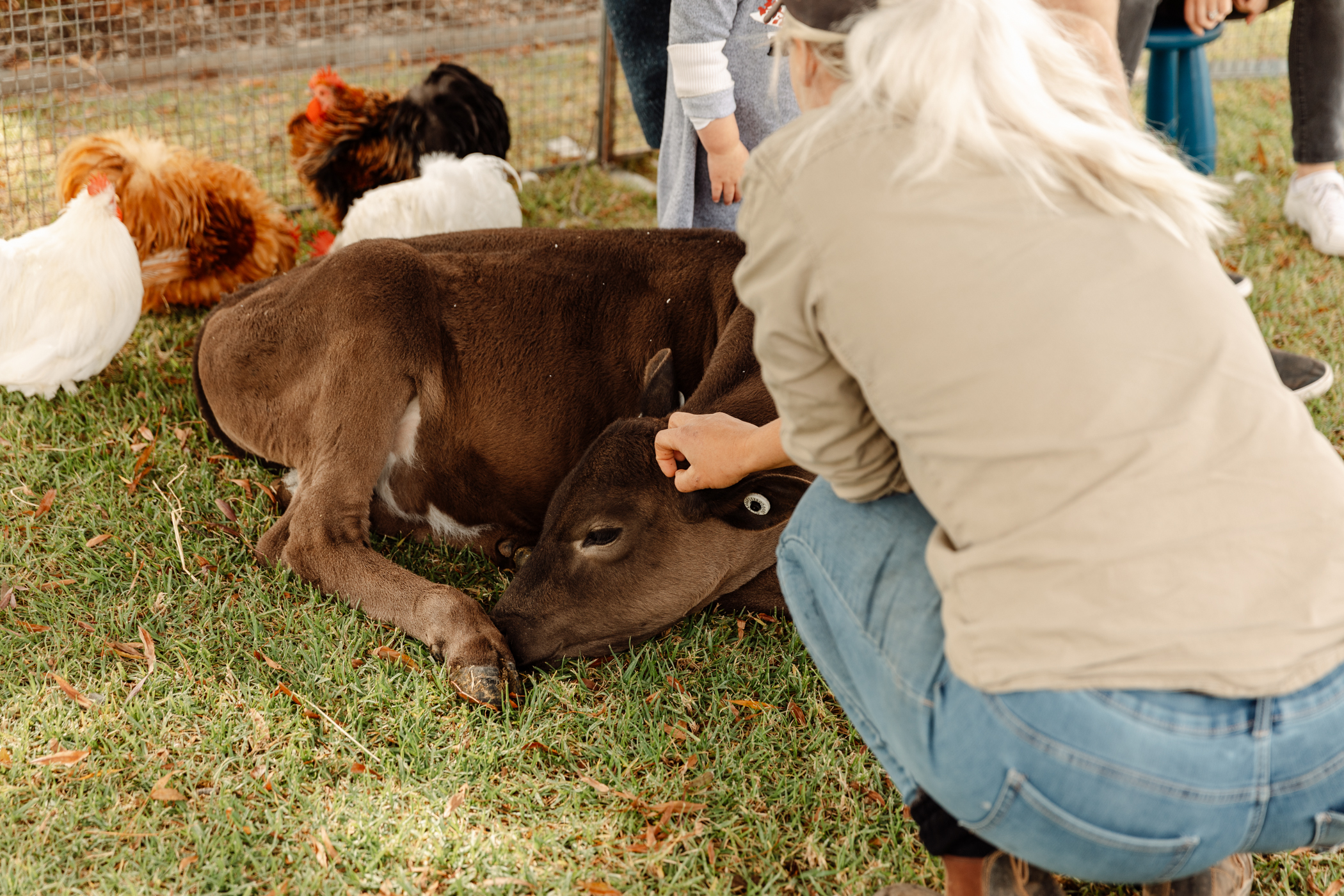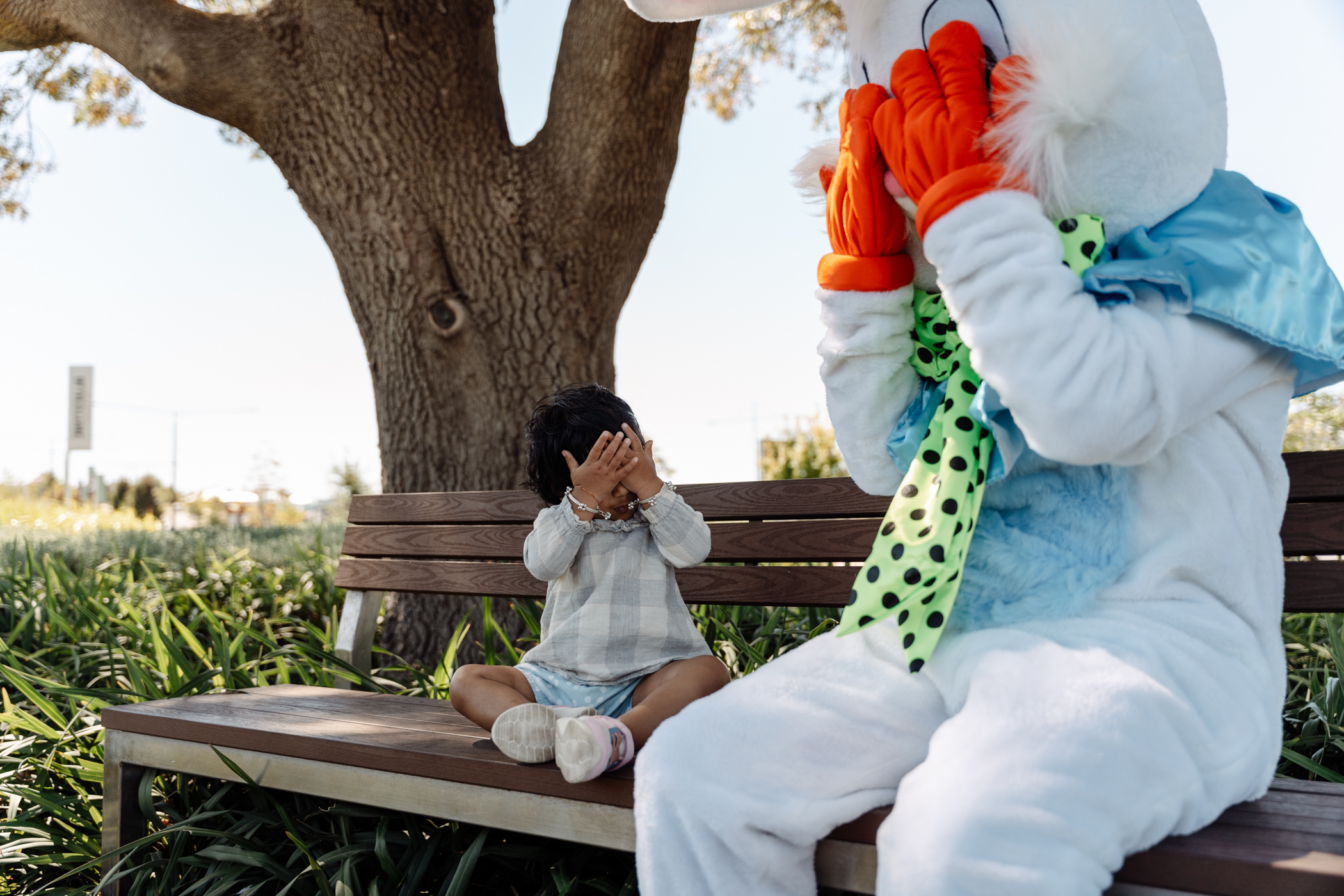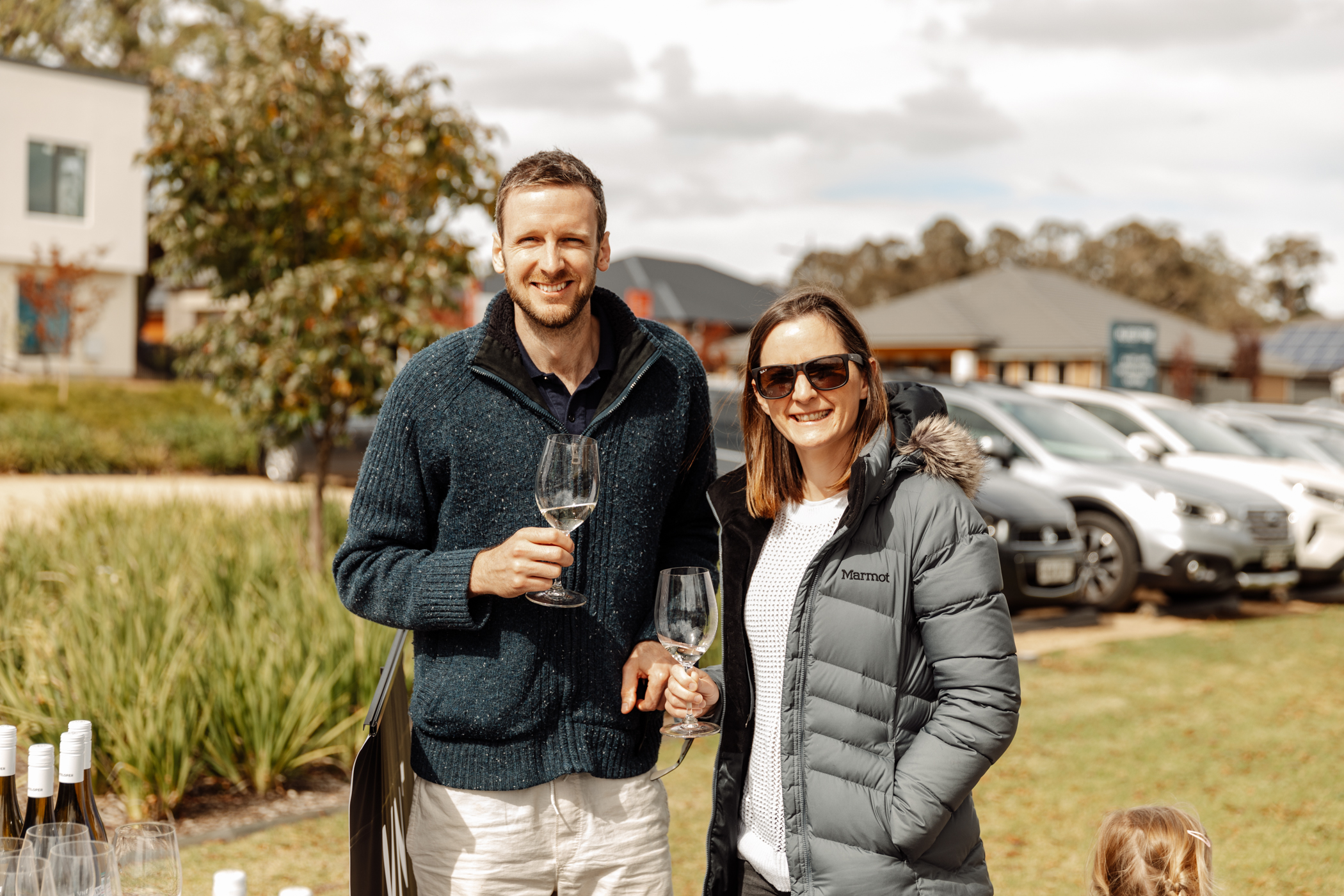 Bluestone April Activations 2021
Over the month of April, Keito Events worked with Peet Communities to manage a string of weekend activations at Bluestone, Mt Barker. Designed for families, these activations involved a range of activities and food options chosen to please both kids and adults.
The Bluestone activations were held every Saturday and Sunday in April and involved treats such as:
An Easter egg hunt
A visit from the Easter Bunny
Free coffee
Hotdogs and chips
Nature play for kids
Petting zoos
Wine tastings
A jumping castle, and
Face painting
These activations encouraged regular traffic through Bluestone, with a special focus on visits to the Sales Centre and nearby display homes. Thank you to everyone who helped us with these activations!
For more images, click here.
📸: Visual Domain