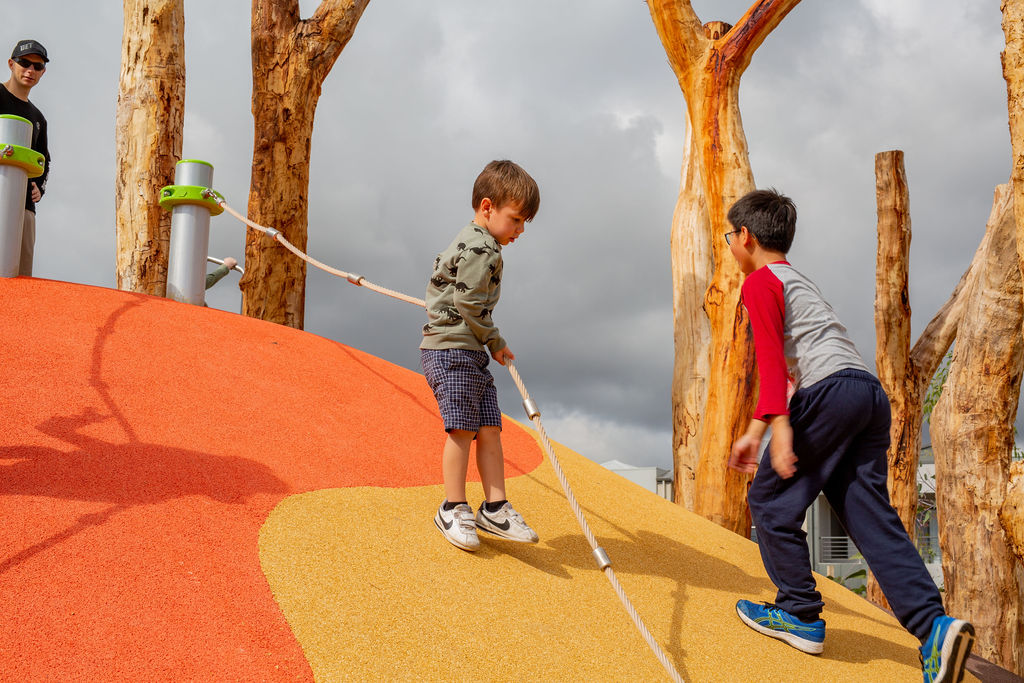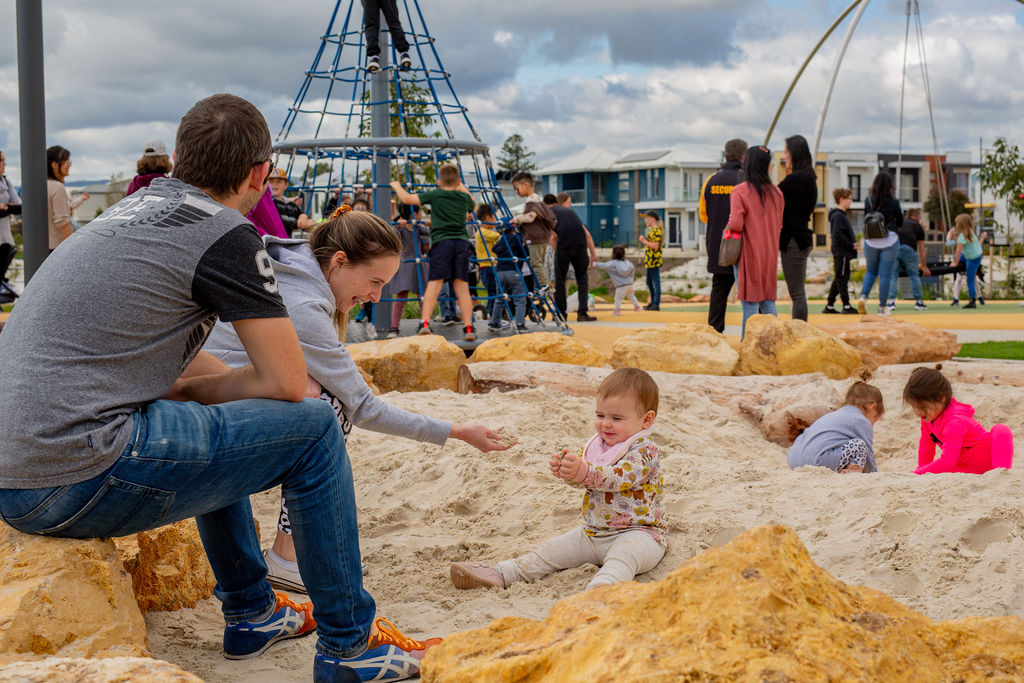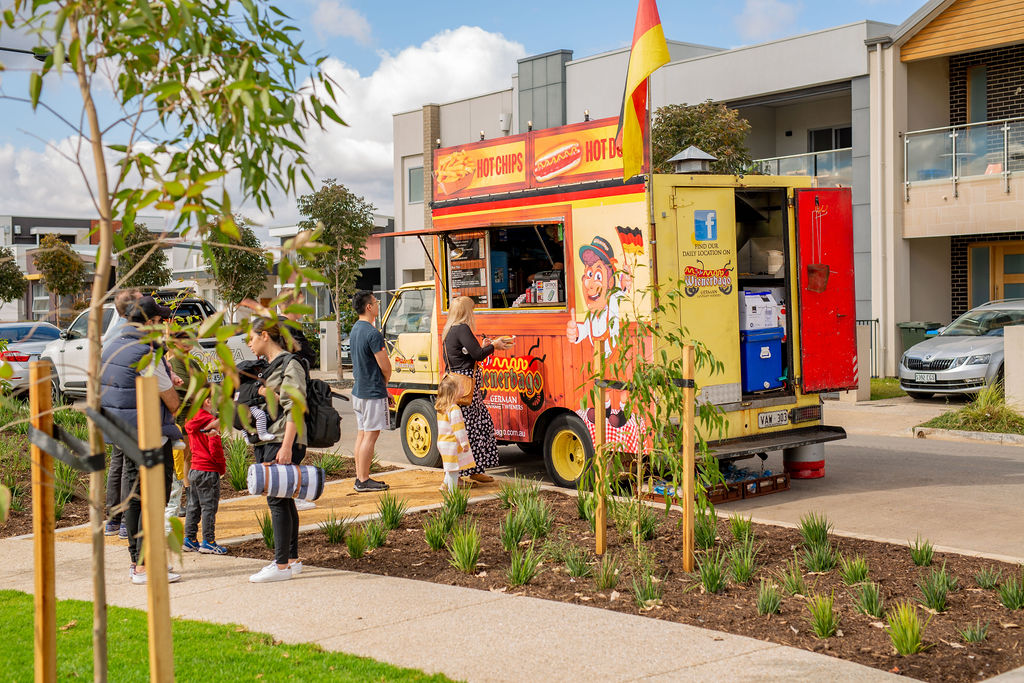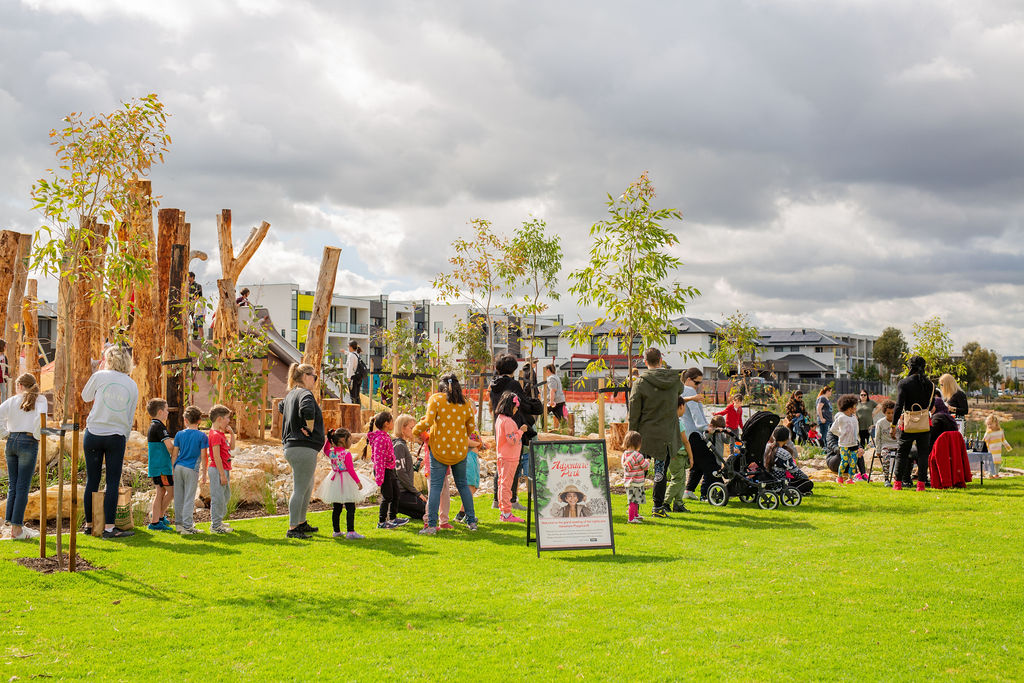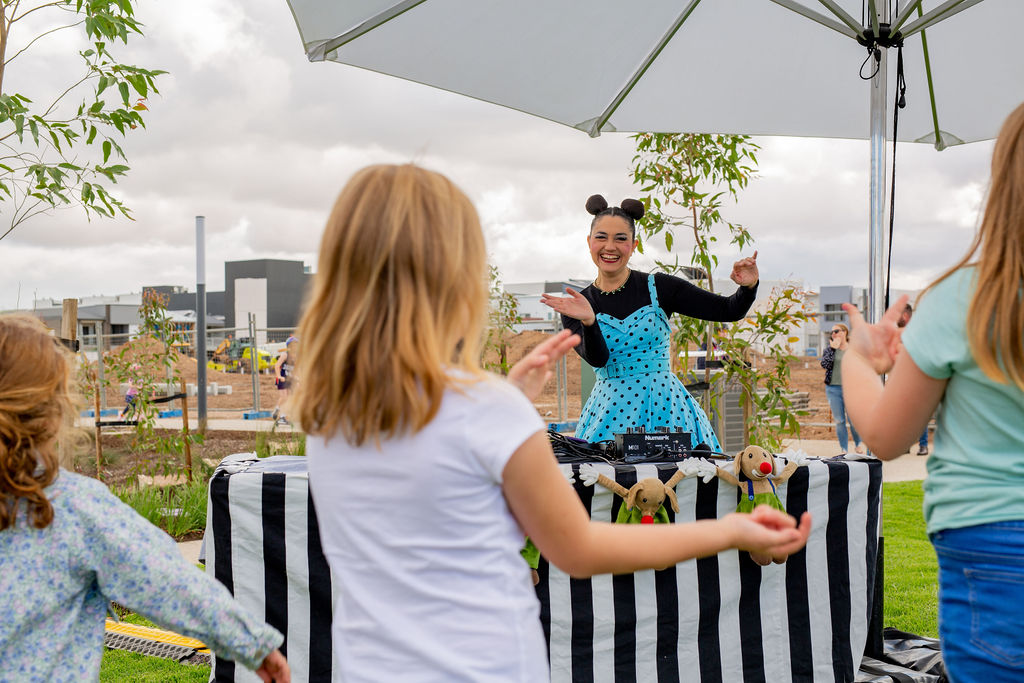 Lightsview Adventure Playground Opening
On April 24th 2021, Keito Events assisted Peet Communities with the grand opening of their Lightsview Adventure Playground! Keito worked with suppliers to arrange faceprinting, a kids DJ, and a hot dog food truck and ensure lots of fun was had. The event saw over 1,000 kids, families and locals turn up to enjoy the latest addition to the Lightsview community.
Thank you to everyone who worked with us on this one! It's was a hugely successful day.
To view more photos, click here.
: Frankie the Creative