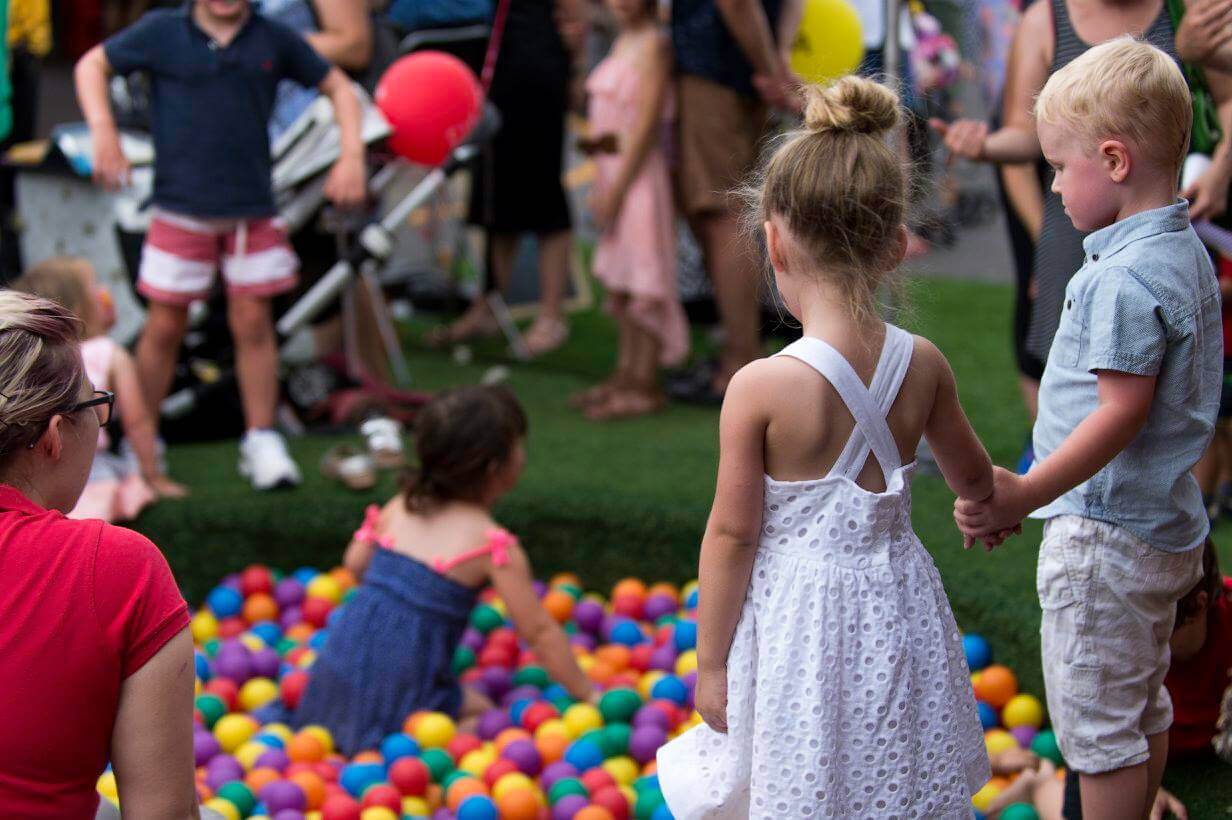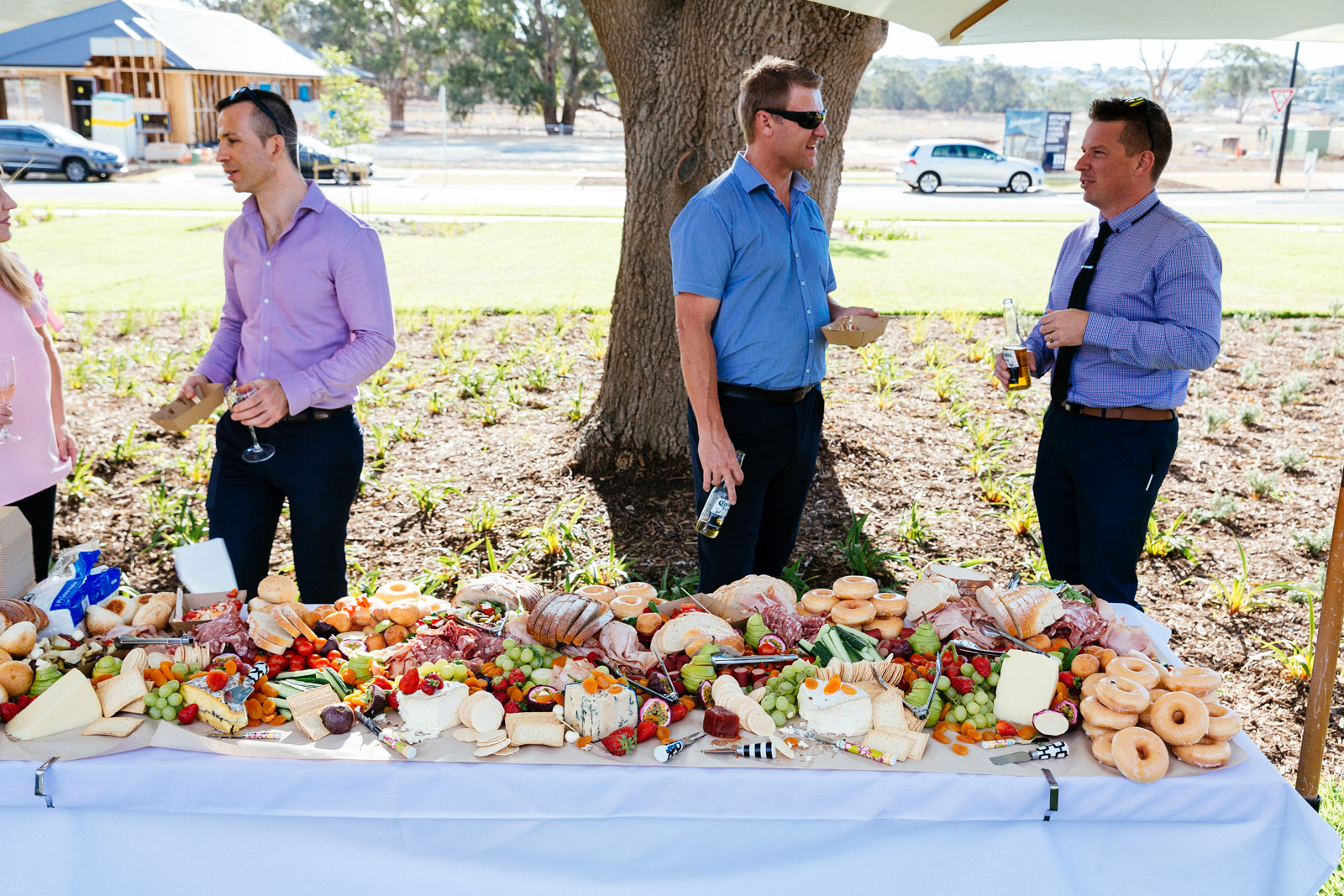 How events will change after Covid-19 restrictions lift and the ways you can adapt
Government restrictions on public gatherings are starting to relax and the majority of us are just waiting for our favourite festivals, parties and events to switch from 'postponed' to 'scheduled'.
However, in a post-Coronavirus world, the likelihood that these events will be completely different to what we're used to is quite high.
With increased awareness of patron health and social distancing guidelines, event organisers may soon face a new reality where the structure, size and even location of events are completely transformed.
Below, we've outlined our predictions on how exactly the event industry will change.
We will see an increase in the number of ticketed events.
As it becomes increasingly important to monitor the amount of patrons gathering in one place, ticketed events may slowly replace the old 'come as you please' structure. Community markets, street parties, and public exhibitions may all soon fall under the category of events that require scanned tickets and ID checks by way of controlling the volume and flow of event goers.
Event organisers will have to ensure they are accounting for the increased need for security, boundary definition and ticketing technology that this change will demand.
Event venues will become larger, or even be moved outdoors.
It will be a while before events return to smaller venues, as event organisers will be looking to work with venues that allow their guests room to distance themselves from others. The government currently requires people to maintain four squared meters of social distance and this noticeably limits the spaces in which gatherings can occur.
It may seem ridiculous to book a community hall for your small scale event, but it will go a long way in making your guests feel comfortable and safe. For this same reason, we may see an increase in the number of events adapted to an outdoor setting.
Gives us a good reason to explore our local parks!
Hygiene requirements will be more prominent.
Whilst there is no doubt that most venue managers, caterers and event suppliers have always maintained strict health and hygiene practices, event guests can expect these efforts to be more noticeable in a post-Coronavirus world.
Hand sanitisers will be as prominent as centrepieces, and waitstaff will be kept busy wiping down surfaces as they are used. As these practices are usually carried out behind event scenes, it may be weird to witness them at first, but this is one change that we believe is here to stay. Additionally, outdoor event organisers will need to consider food lines, hand washing facilities and extra cleaners for bathroom facilities.
We will see a rise in hybrid events.
Even before this global pandemic, event organisers were realising the importance of opening their events up to digital audiences, with the use of live streaming, remote participation and social media.
We predict that gatherings such as product launches, information nights and opening days will have to compensate for their restricted physical audience with a wider digital one. VIP guests make be invited to the venue for the official launch however that doesn't mean your wider audience doesn't get to join in at home and be taken for a 'virtual tour' too!  How this is done will depend on the nature of the event and its intended audience, but event organisers will certainly have to get creative to overcome this issue.
How can your event adapt?
From the changes we've listed, here's our top tips on how you may be able to adapt your event once restrictions ease:
Look at a bigger venue, maybe even an open marquee outdoors

Switch to registrations only – this may seem hard for free community style events but this messaging will need to be communicated

Move to time slots and make your event shorter – perhaps your event is run on one day but with multiple time slots i.e. 5pm-7pm and 8pm-10pm (like your popular restaurants) – the space can be thoroughly cleaned between each session

If you're ideal invite list is more than the allowed amount, think about making your event hybrid with online streaming or plan a mini series of events instead of one big event
If you're not sure how to approach your upcoming event amidst all the changing restrictions, get in touch with Keito Events today to arrange a free consultation with one of our experts. Call us on 0466 395 689 or email us at events@keito.com.au.