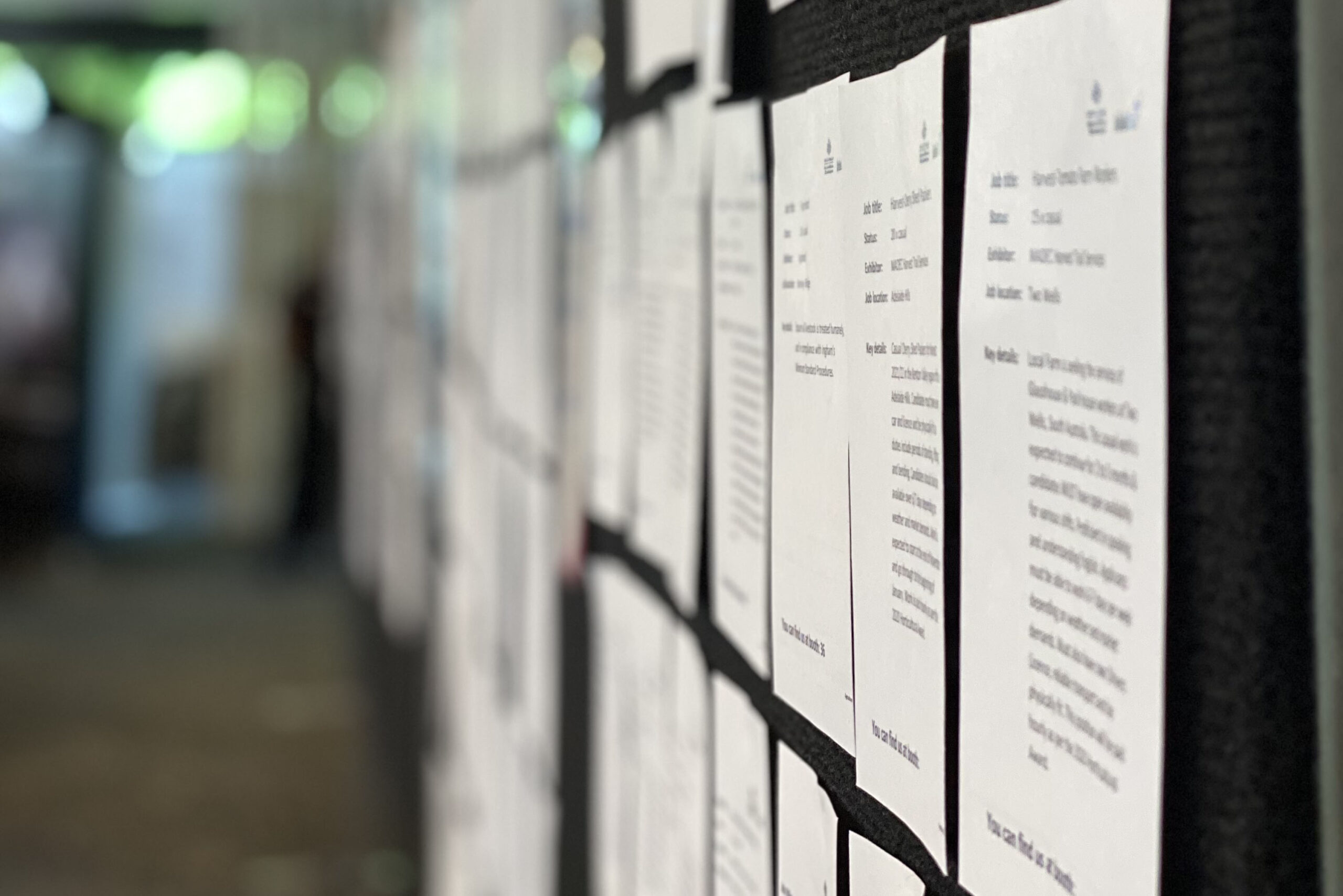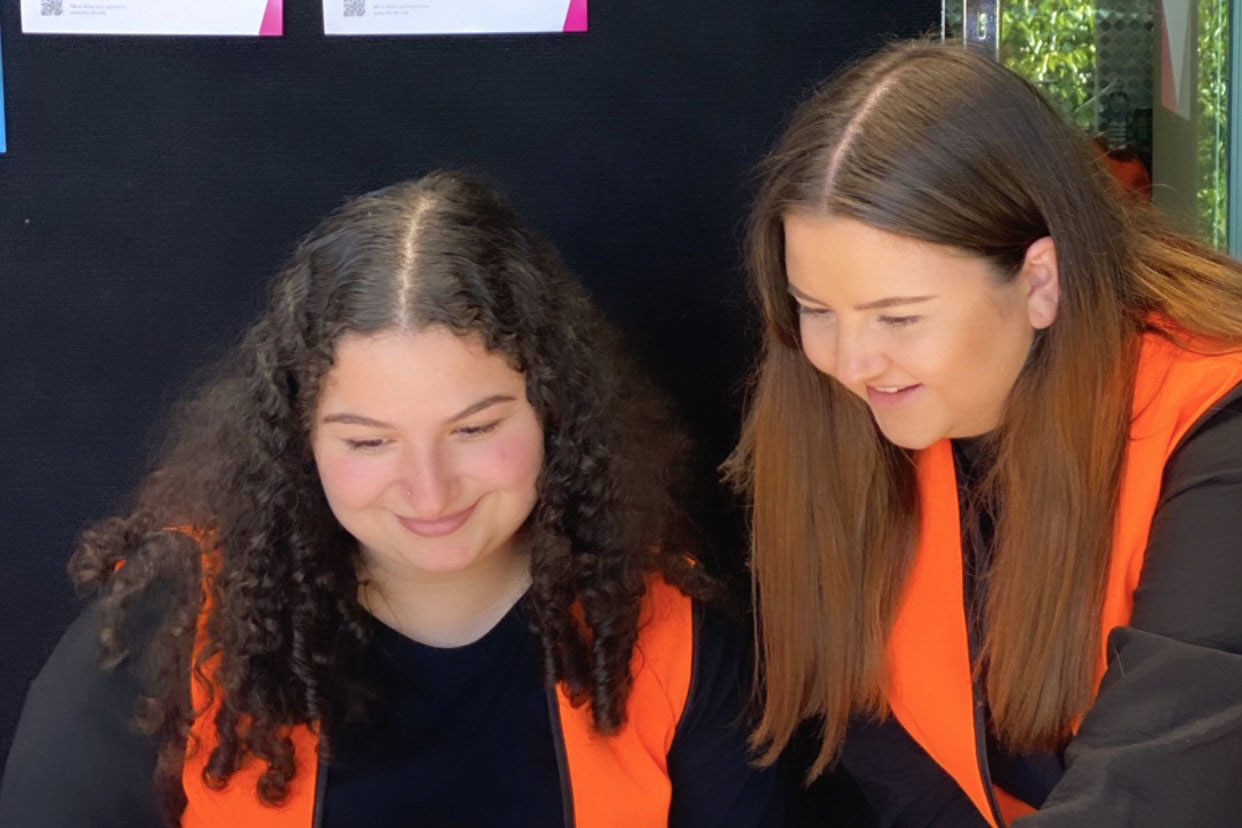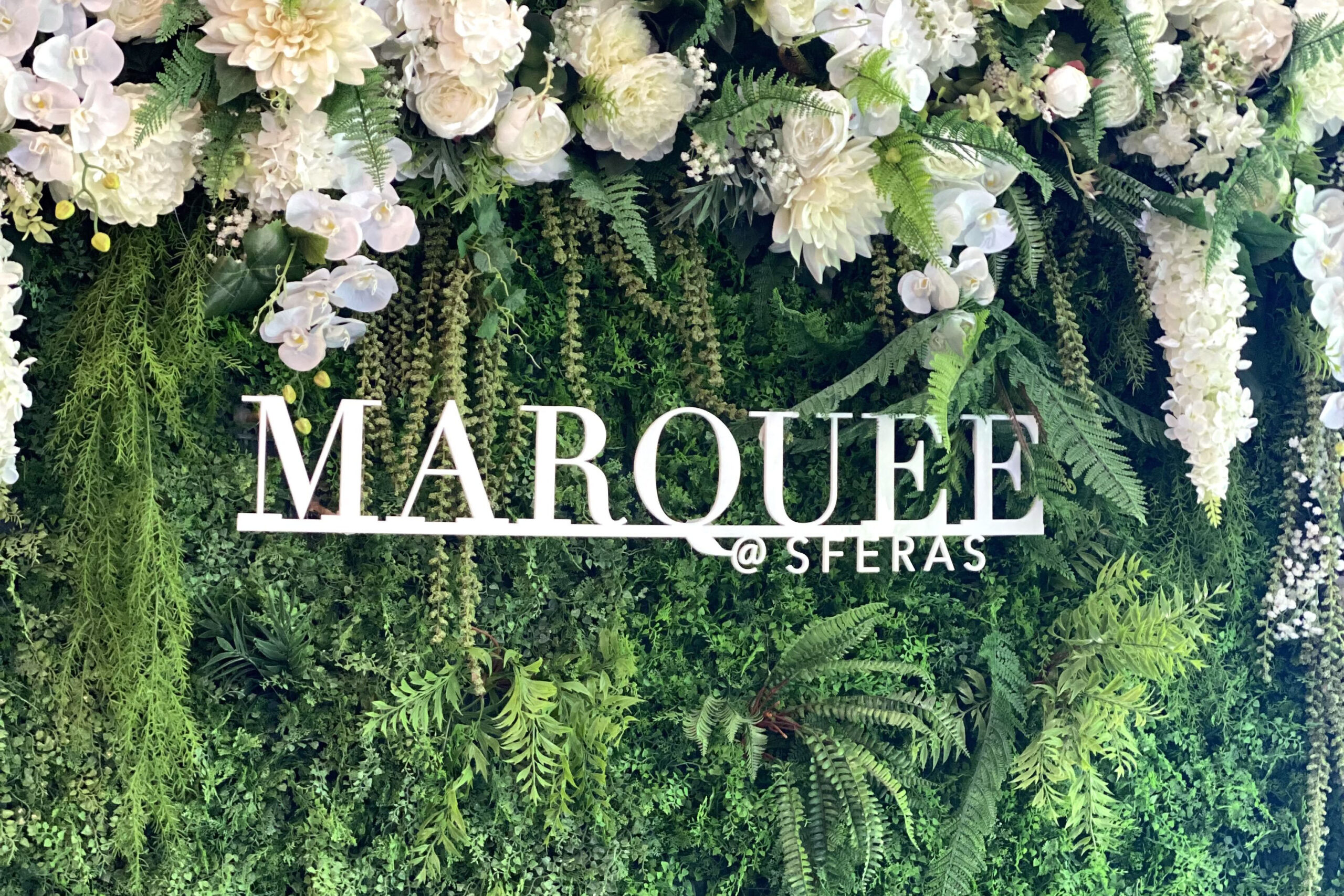 Adelaide North Jobs Fair 2021
The Adelaide North Jobs Fair was held on Wednesday the 10th of November 2021 at Sfera's Park Suites and Convention Centre in Adelaide's North. The event brought together job seekers and employers to give them the opportunity to connect with and discuss a range of jobs available across the region. The Jobs Fair also included a range of workshops and services available such as resume checks and printing stations.
The Keito Events team enjoyed assisting the Department of Education Skills and Employment in the lead up to the event and on-site for the Adelaide North Jobs Fair. We worked closely with the national and state team to manage the venue, suppliers, logistics, exhibitors, planning, set up and onsite management. On the day our team handled registrations and oversaw all areas of the event including catering, workshops and exhibitors to ensure it ran smoothly.
Overall it was great to see such a large turnout of the event with over 600 job seekers attending and over 50 exhibitors. Many valuable conversations were had on the day with job seekers, employers and providers, which we hope lead to great employment opportunities in the future. This was the third Jobs Fair we helped support with the Department of Educations Skills and Employment and loved being a part of it again.
For more photos, click here