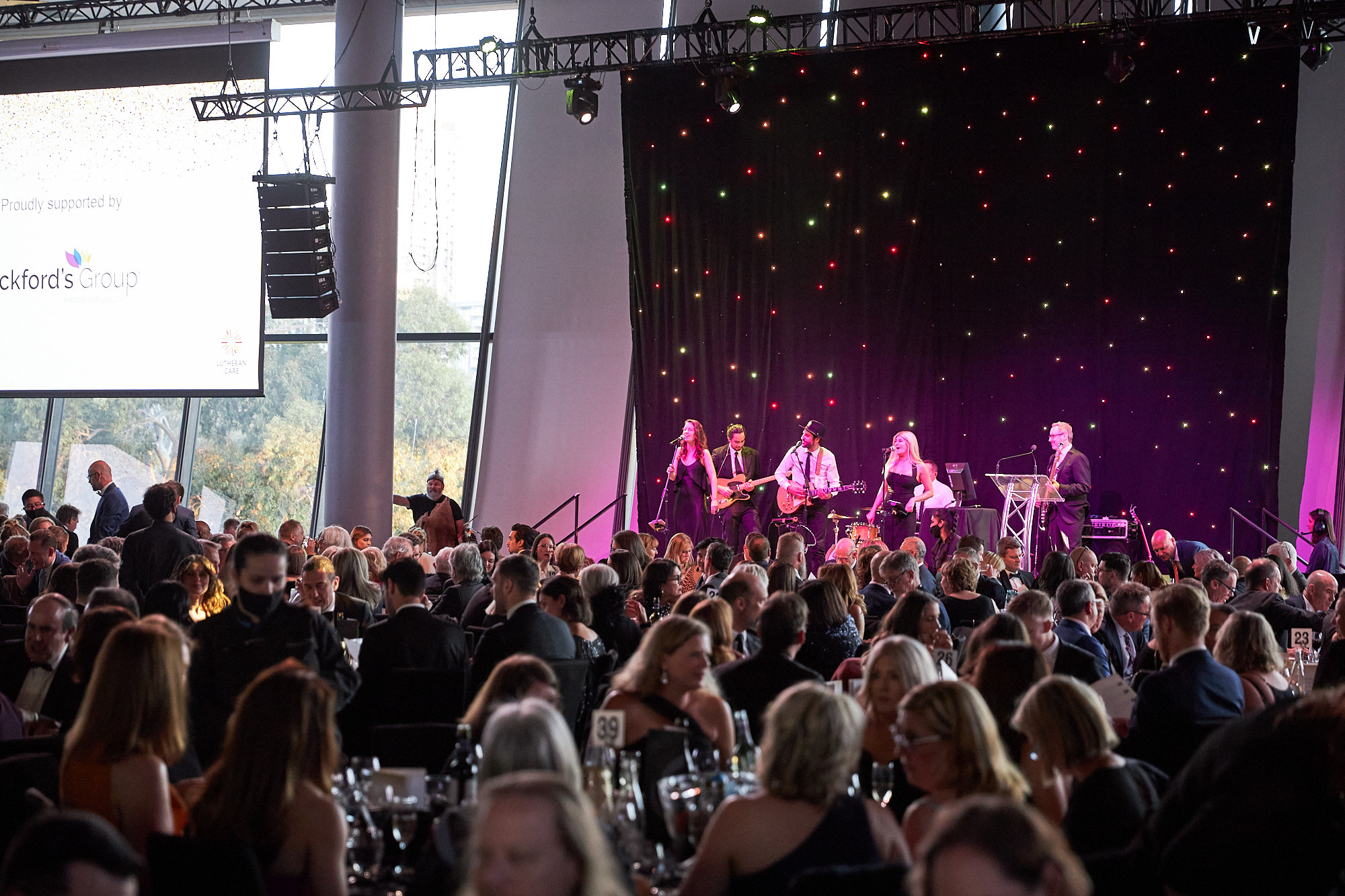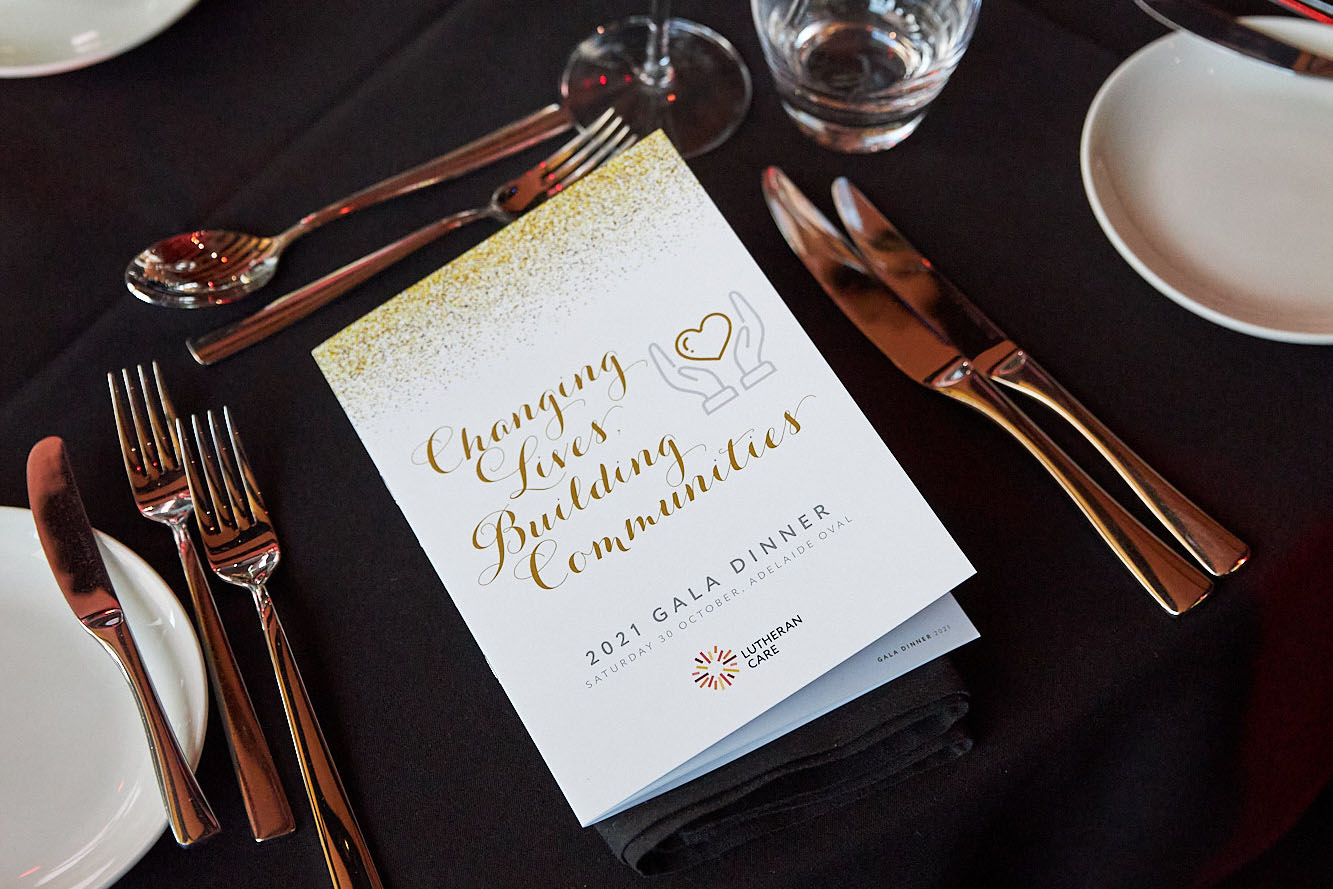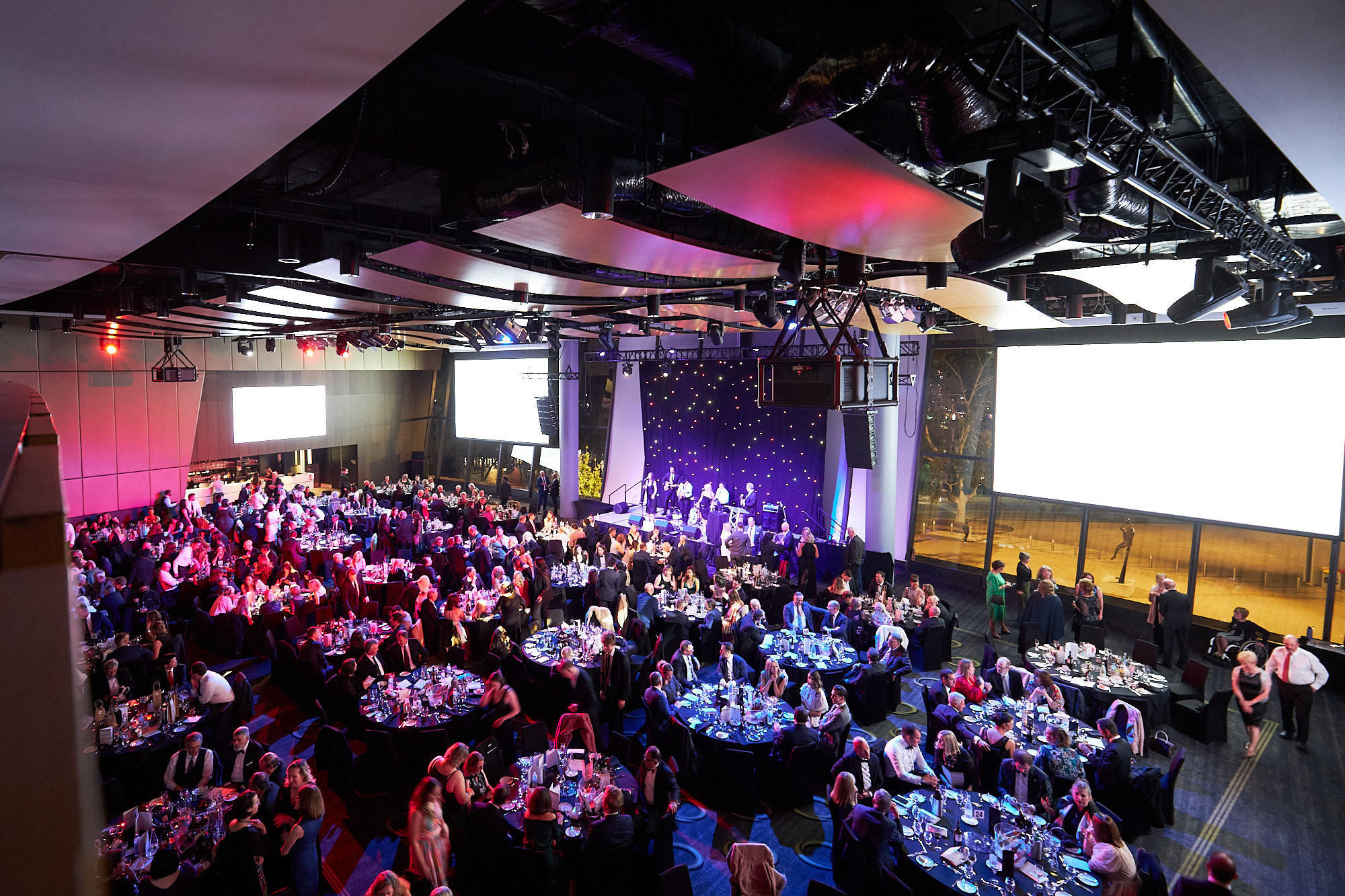 Lutheran Care Gala Ball 2021
The Lutheran Care Gala Dinner took place on Saturday the 30th of October 2021 at Adelaide Oval, raising funds to support Lutheran Care's Emergency Relief Fund.
Our team assisted Lutheran Care on-site at their event with mc notes/av cues development and stage managing the event to ensure the proceedings ran smoothly.
It was great to see this successful event that Lutheran Care delivered unfold and learn that funds reached over an astonishing $200,000.
Congratulations to Sandy Davis and the entire Lutheran Care team on their event, we loved being a small part of it!
For more photos, click here.