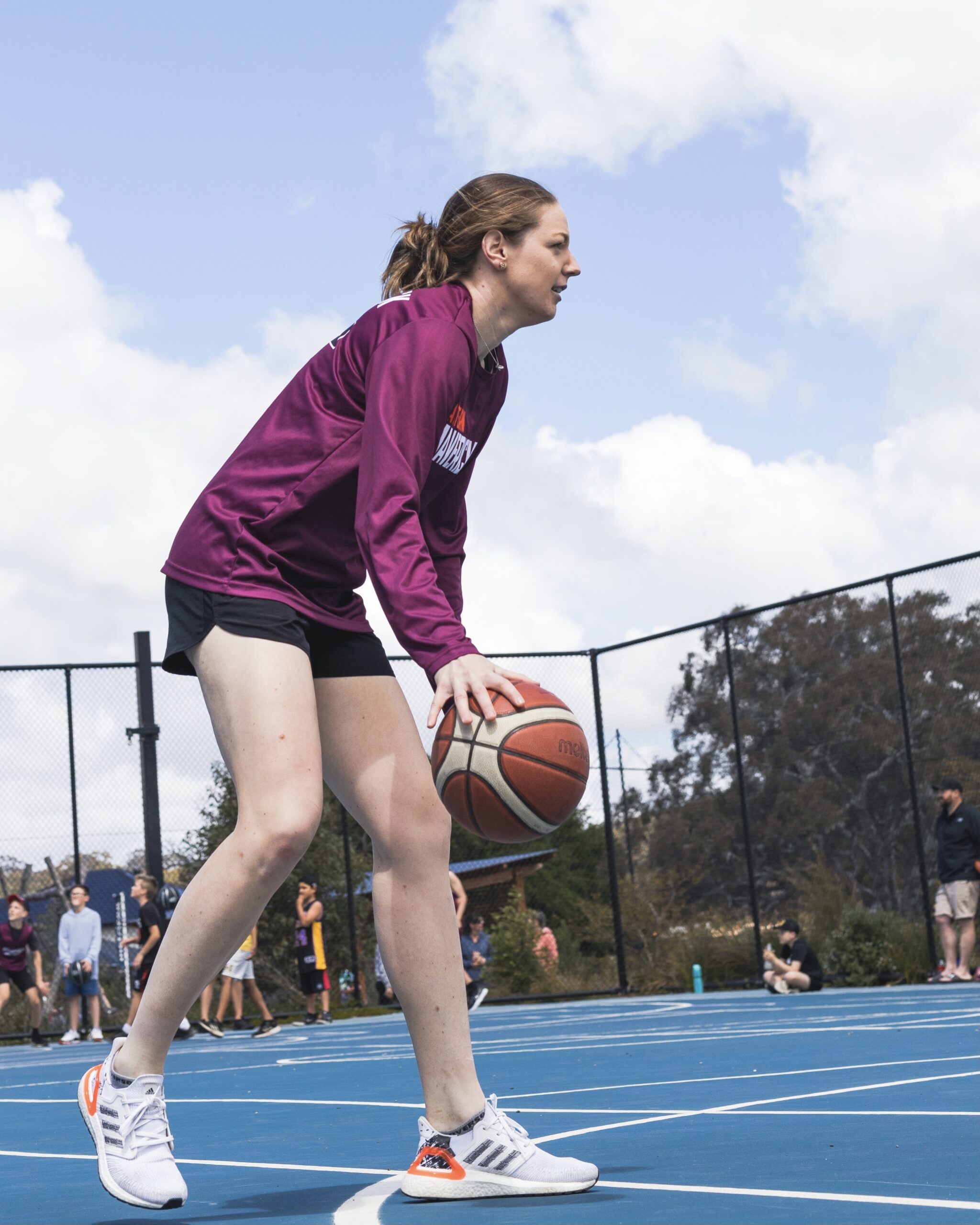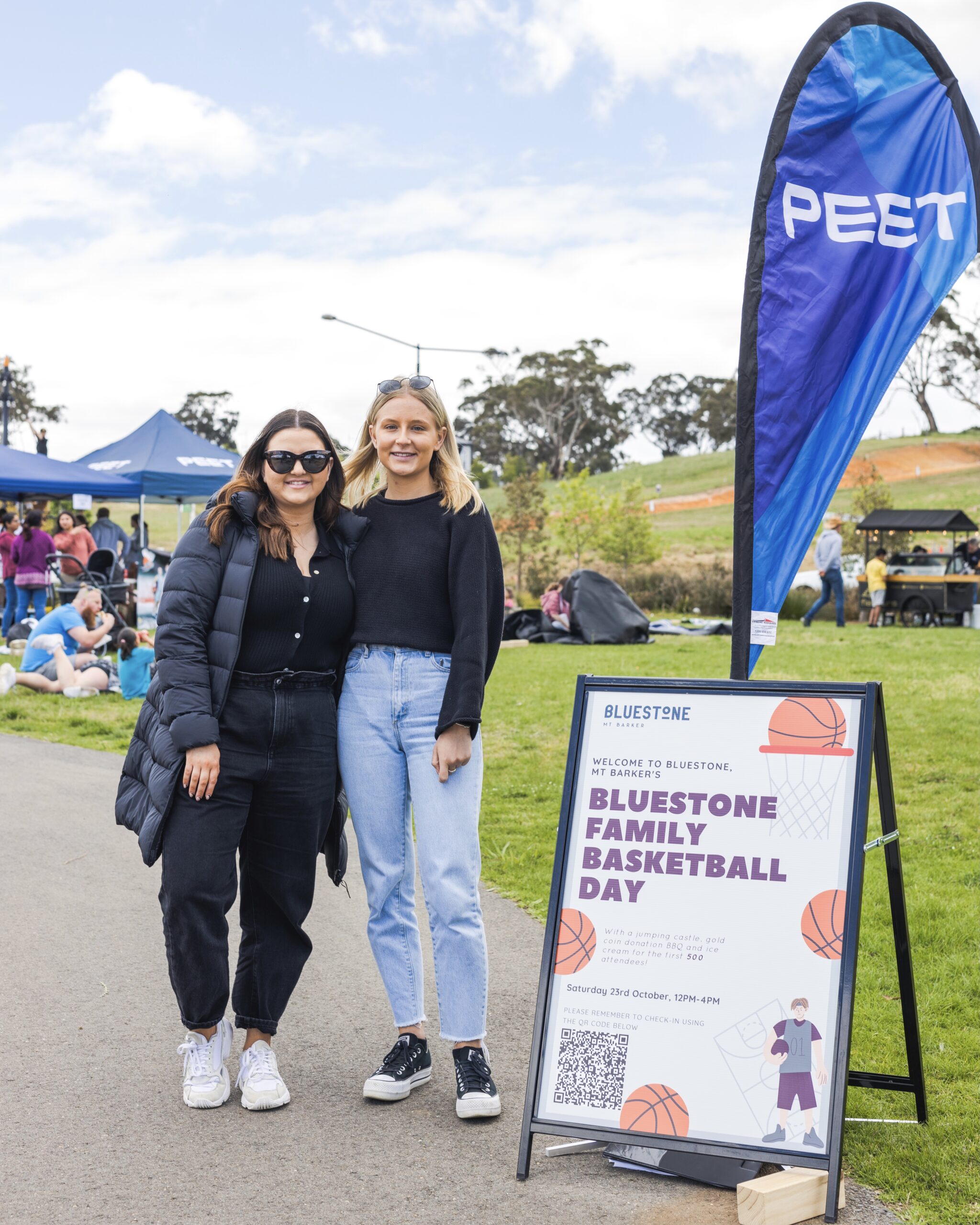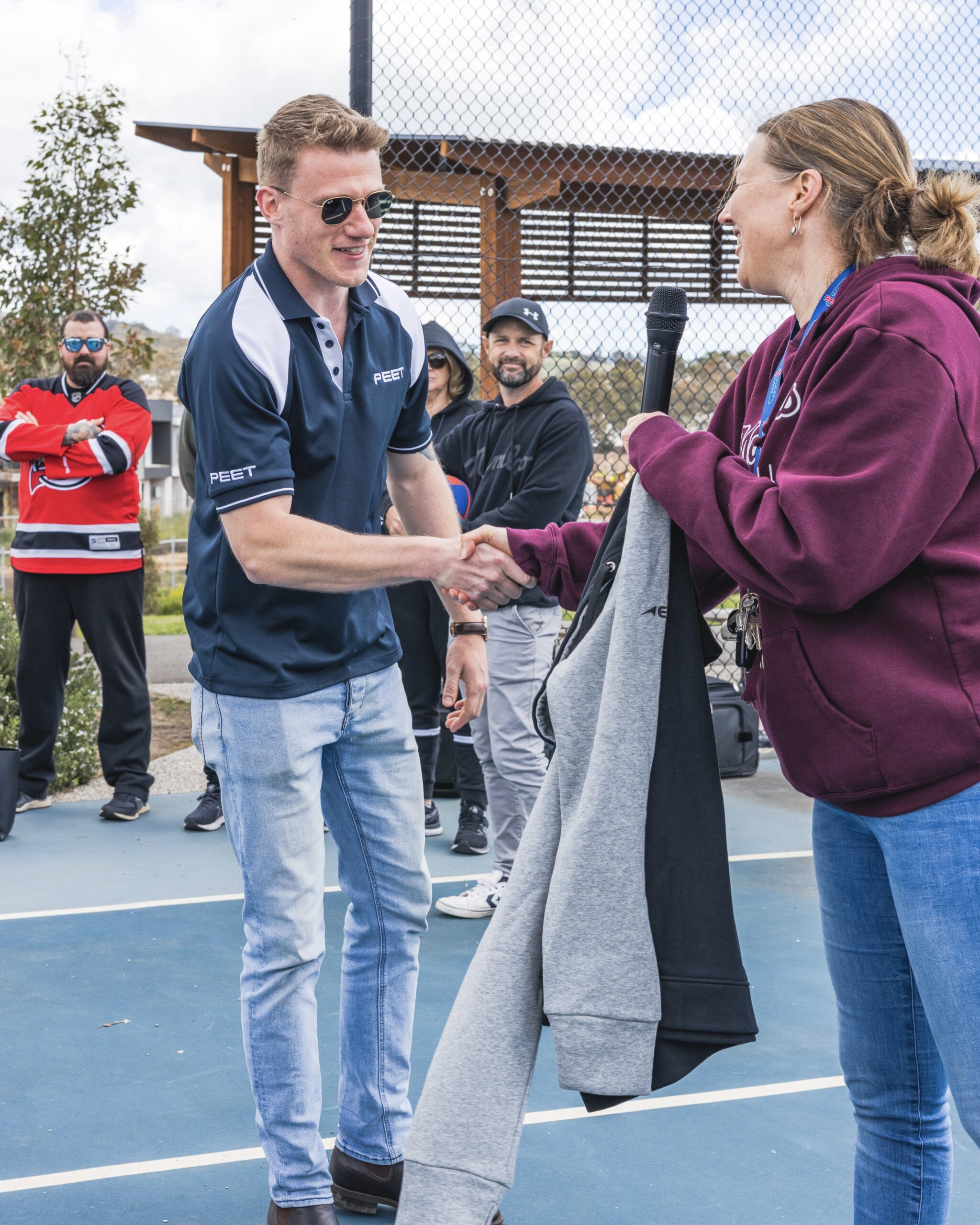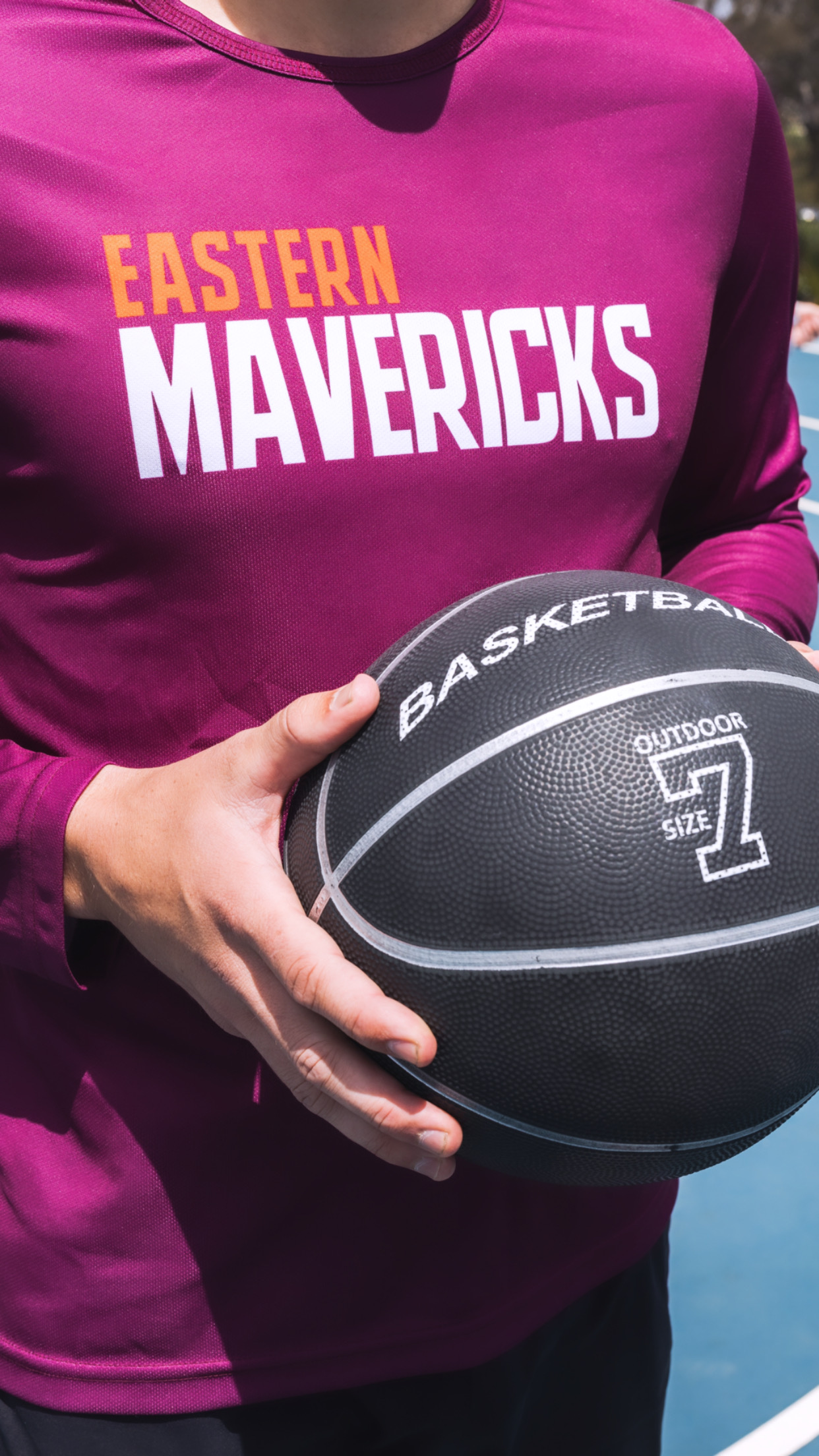 Bluestone & Eastern Mavericks Community Basket Ball Event 2021
The Bluestone Maverics Event took place on Saturday the 23rd of October from 12pm-4pm at the Bluestone tennis and basketball courts in Mount Barker. In supporting Bluestone, a creative and fun interactive charity event open to the entire community was enjoyed by over 600 guests hosted in partnership with the Eastern Mavericks basketball team.
Various basketball tournaments, competitions and activities took place accompanied by jumping castles, ice-cream and sausage sizzle. Our role on behalf of Keito in supporting the Mount Barker Bluestone Maverics Event included managing registration through Eventbrite, developing run sheets, the set-up and pack down of event, working for our client to ensure the event ran smoothly, meeting and liaising with suppliers, the creation of layouts for event, safety measures and logistics and designing and arranging welcome signage.
A large turnout of 500 guests attended the event across the four hour period who enjoyed a family friendly day out and joined in on the basketball fun. We have been involved in various Bluestone events in the past and we look forward to assisting with many more in the future!
For more photos, click here