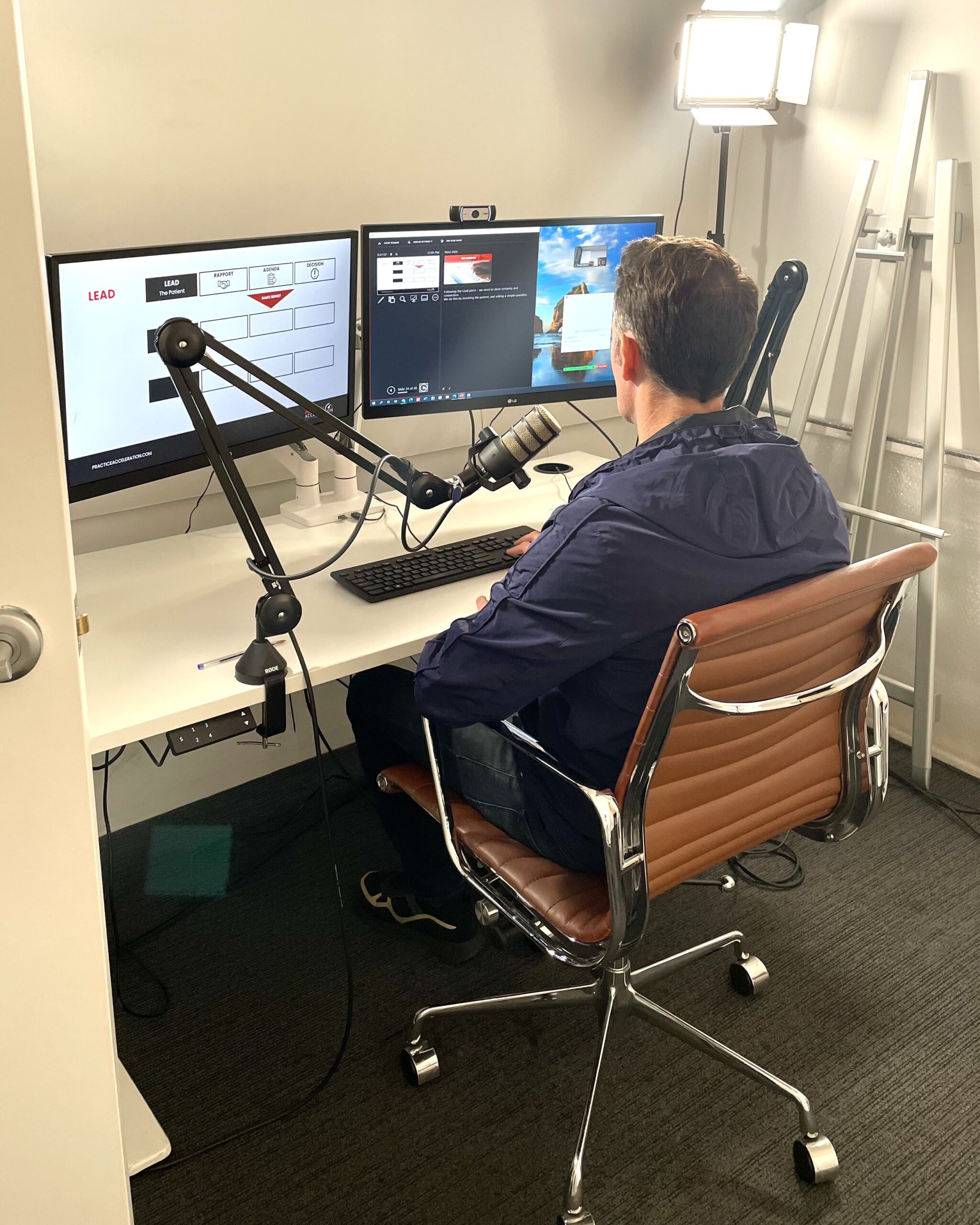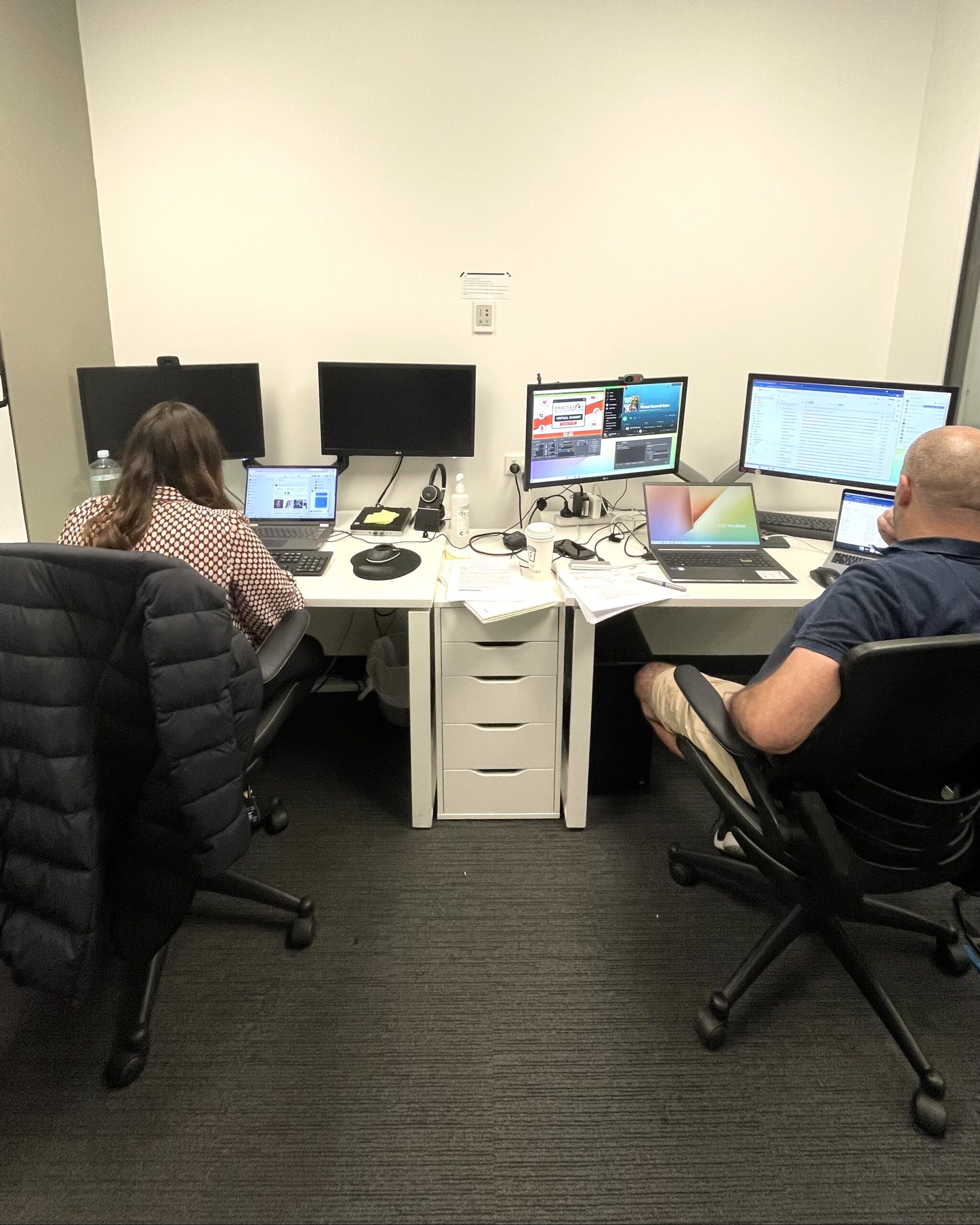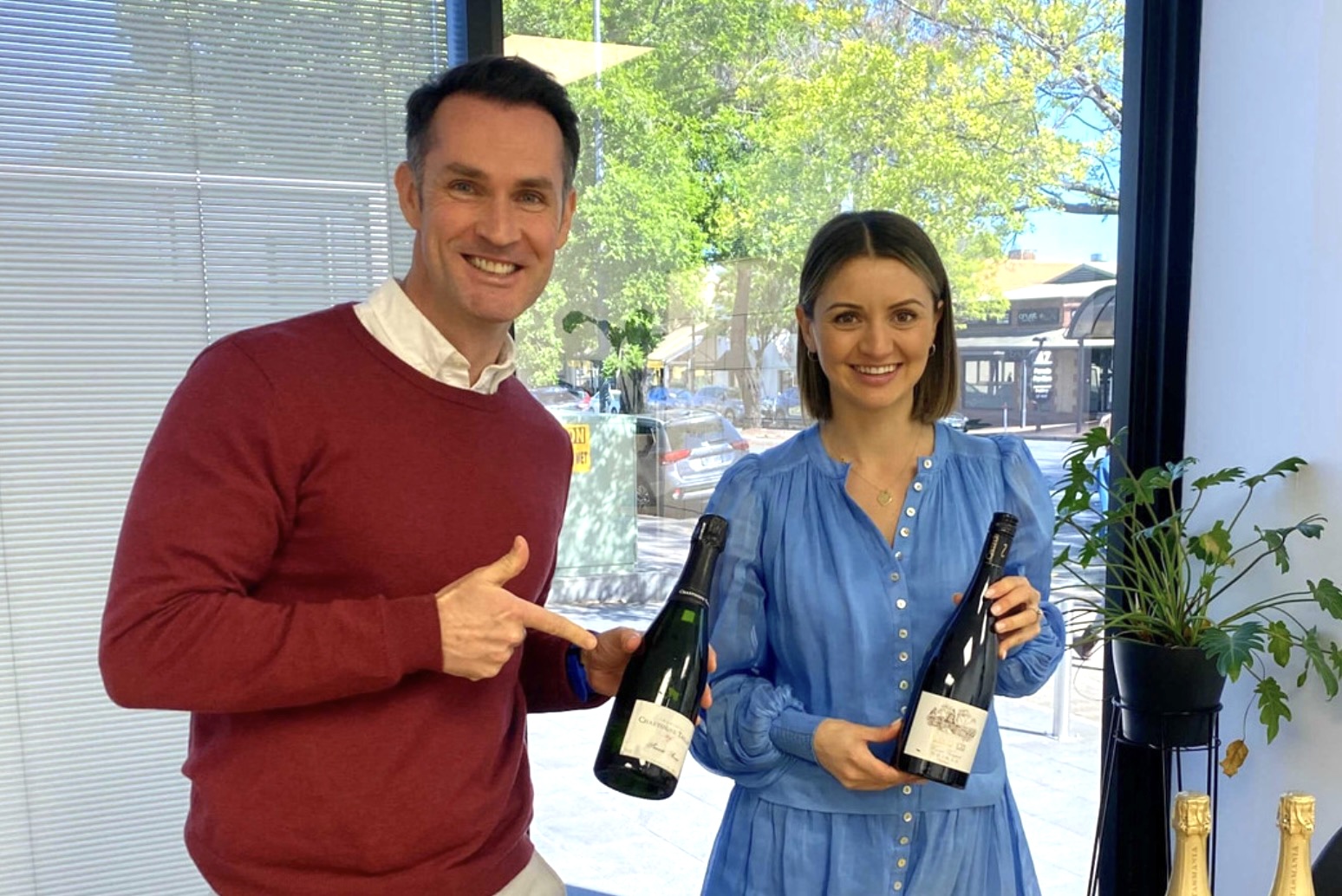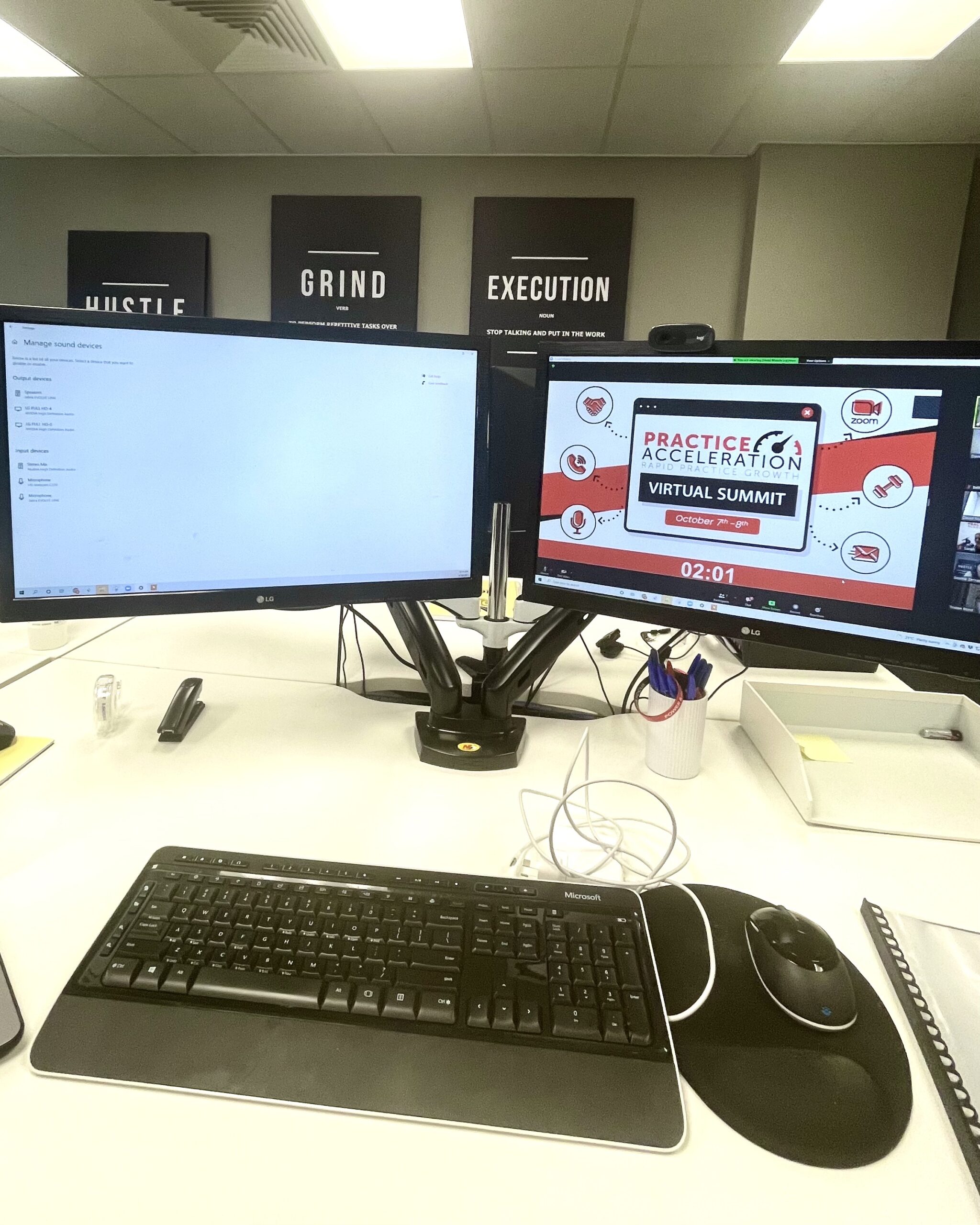 Practice Acceleration 2021
Practice Acceleration two-day virtual summit took place on Thursday the 7th till Friday the 8th of October 2021. Over 200 clients joined in from not only Australia but across the world! Clients had the chance to hear from a range of knowledgable coaches and speakers. New and helpful practices and strategies were taught that could be incorporated directly into businesses.
Our event assistance by developing a run sheet, coordinating AV and breakout rooms for our client ensured the virtual summit underwent a smooth delivery! We could see how Practice Acceleration delivered a summit that successfully engaged with its clients and cared for their business growth.