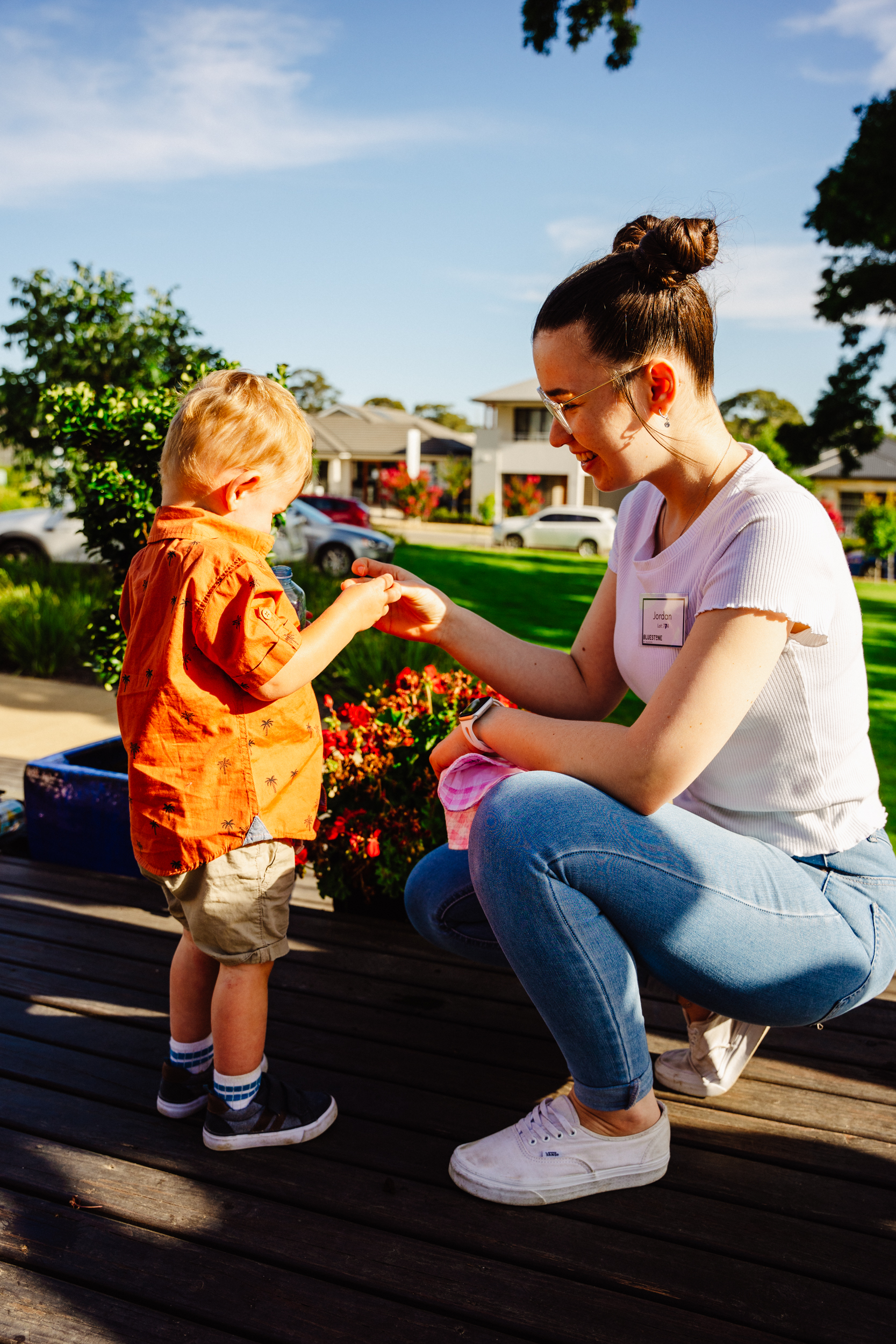 Meet Your Neighbour February 2022
The Bluestone Mount Barker 'Meet Your Neighbour' event was held at the Bluestone Sales and Information Centre on Saturday 26 February 2022.
The Keito team was engaged by our long-term client PEET once again for this event. This sunny afternoon was a chance for recent land buyers to meet their neighbours as their homes are in the construction process.
The Keito team provided:
// Supplier Management and Coordination
// Design
// Onsite Management
The guests enjoyed food, drinks, garden games and music while soaking up the afternoon sun in the lovely Bluestone Mount Barker neighbourhood.
The Keito team has a great time working on these events and we feel blessed to be continuing our relationship with PEET into 2022!