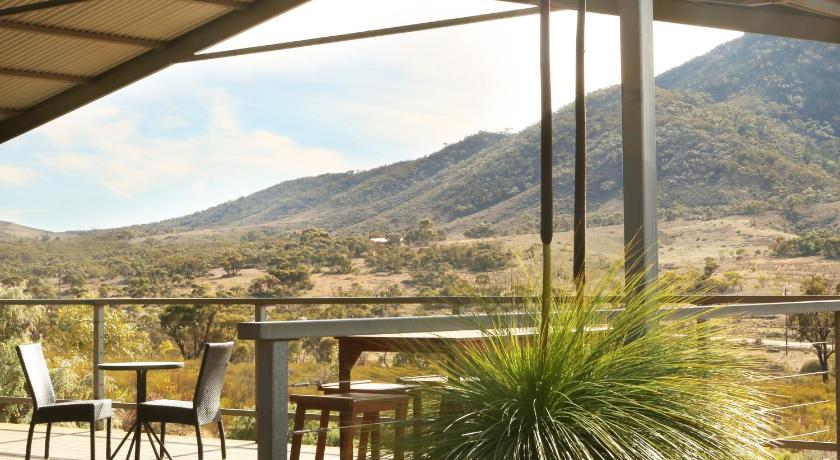 Flinders Ranges Camp Event
The Keito team was engaged to assist in a private 4 day camp experience in the Flinders Ranges earlier this year.
This was a new style of event/project for Keito, and we welcomed the experience with open arms.
We worked closely with the team at Pitchi Richi park to ensure that all the needs of our client were met and well planned.
Involved in this event was many suppliers all the way from Adelaide to the Finders Ranges.
We engaged local suppliers to assist in the event, making sure to not only support small business in the area but also keep the camp as true to the region as possible.
The purpose of this event was to get back nature and engage in healing activities. The team sourced providers which facilitated health and wellbeing improvement methods for participants to experience and enjoy.
We worked with our client to make sure each aspect of the event was looked after. Including, but not limited to;
Supplier management
// We worked with local and regional suppliers to ensure that the needs of the event were met.
// We conducted all supplier briefs, ensuring that each supplier was aware of each requirement for the event.
// We worked with suppliers for the duration of the camp to ensure that they arrived on time, understood where they were setting up and any other requirements during the event.
Project Planning
// We worked closely with the client to ensure that all their needs were met
// We constructed a detailed run sheet and program for the duration of the camp
// We conducted regular planning meetings with updates, changes, and challenges which we would work through with the client
// The team conducted site visits with Pitchi Richi park to establish a clear idea of the space we were working with and how we could incorporate each aspect of the event into the space
// The team worked on the floor plan of the site and made changes as the planning process went along.
// The team assisted with the coordination of travel and accommodation on and off site, working closely with the client to ensure that each staff member and attendee was comfortable with their environment
Onsite Event Management
// The team took a 'background role' onsite, maintaining a sacred and safe environment for the guests.
// The team worked closely with the venue, suppliers, and the client for the bump in process, ensuring that everything was set up well before the guests arrived at the camp.
Being a unique and new style of event and partnership, we couldn't be happier with the success and positive outcomes of the event.
Our client provided a positive testimonial post event:
'We have greatly enjoyed working with Keito. We found their professionalism, flexible, and calm approach to be invaluable in planning and delivering our important event.'