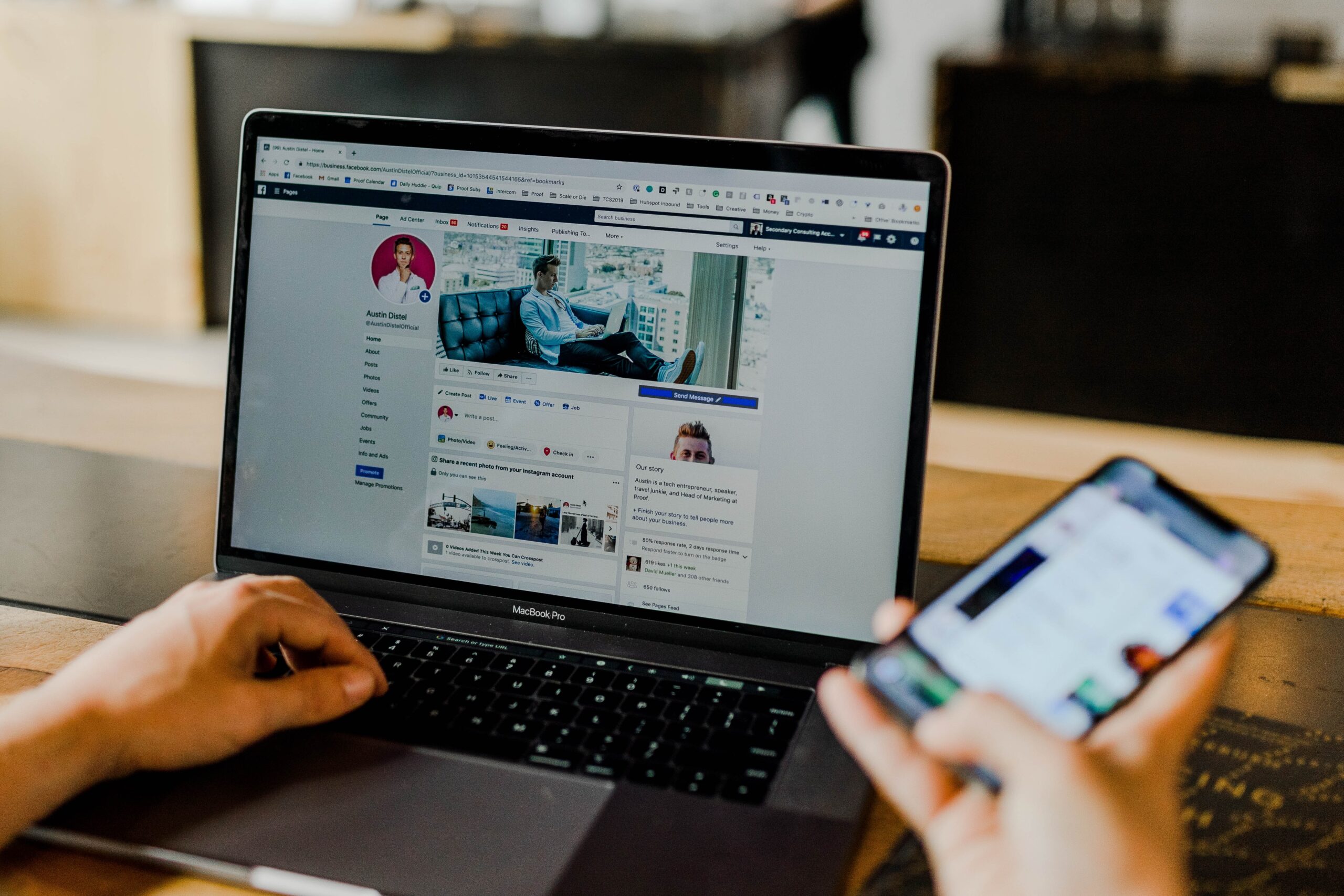 Can your event go digital?
At a time where many important events are being cancelled in the wake of global health concerns, it can seem like the only option available to event organisers is to cancels the plans that you'd be working on for months. But before you recall those invitations, it's worth considering whether your event can go digital.
With ticketing sites such as Eventbrite recording over 100,000 online-only events in the past year, digital events shouldn't be looked upon as daunting or impossible but rather a new way to do things. In fact a huge range of events have already been modified to fit an online environment, with pub choirs becoming couch choirs, AFL matches being made accessible online, conferences being conducted virtually and concerts being live streamed.
Whether your event is interactive, performative or somewhere in between, there are a range of ways to rethink your approach and still connect with your audience, even if its from the comfort of your couch.
Here's what Keito suggests trying:
Zoom is by far the most popular solution that people have been using to make their event digital. At its most basic (and free) level, it allows for groups of up to 100 people to connect virtually with HD vision and audio bringing you as close to a face-to-face encounter as possible. Attendees can log in with their ID, interact with messages, send images, call in and they can even 'raise their hand' to flag the hosts attention. Different payment plans will allow you to host more people and spend more time in your digital meeting room, but we suggest starting small and working out an event structure before you work your way up. Zoom is great for more interactive events such as forums, Q&As and tutorials.
Perfect for businesses who want to connect with a pre-established online community, Facebook Live is an easy to use, built in feature that event organisers can access on their phones, tablets and laptop devices. Facebook Live is completely free and audiences can use the interactive features to react or comment questions as the video progresses. Facebook Live is a great way to go if a lot of your customers and community are already on Facebook or Instagram (which has an identical feature). This tool is well suited to events such as product launches, interviews, live concerts and other instances where the role of the audiences is to predominantly sit back and soak it all up.
If you're a charity looking to encourage people to donate and fundraise in an attention grabbing way, GalaBid may be the solution you've been after. It's an online fundraising platform that allows organisations to easily host silent auctions, raffles and donation drives for a large number of participants. With a simple signup process and enticing suite of consignment items to help waive your fee, GalaBid successfully mimics the intensity and competitiveness of a live auction. It notifies users every time they've been outbid and makes the process of counter-bidding incredibly quick. Your silent auction can go for as long as you need it to and with a host of local experts available, it's very easy to make GalaBid work for you.
Whilst these tools will do a lot to save our social calendars from looking like a baren wasteland, they can only be an effective solution if event organisers are willing to be more flexible in the way they approach a client's goals. Planning on hosting a fun run? Try leading a group of people through an online 80s pilates class. Wondering how to rejig your degustation dining experience? Up the novelty and work with a food delivery service to send guests five star meals right to their front door, whilst explaining each dish on Facebook Live. In charge of launching a new clothing line for autumn and winter? Increase the exclusivity of your event by only allowing a few clusters of people through at a time and let them broadcast the experience to their followers.
It times like this when the fundamental nature of hosting an event is changing by the hour, that businesses should be looking for innovative ways to adapt and fill the gaps where events once stood. Because when it comes to connecting with your customer, the show must go on.
Keito Events has over 11 years of experience in planning, managing and hosting events, activations and experiences, and has the knowledge and ideas to make sure your event goes ahead. To learn more about how we can help you, get in touch via email events@keito.com.au or call 0466 395 689.