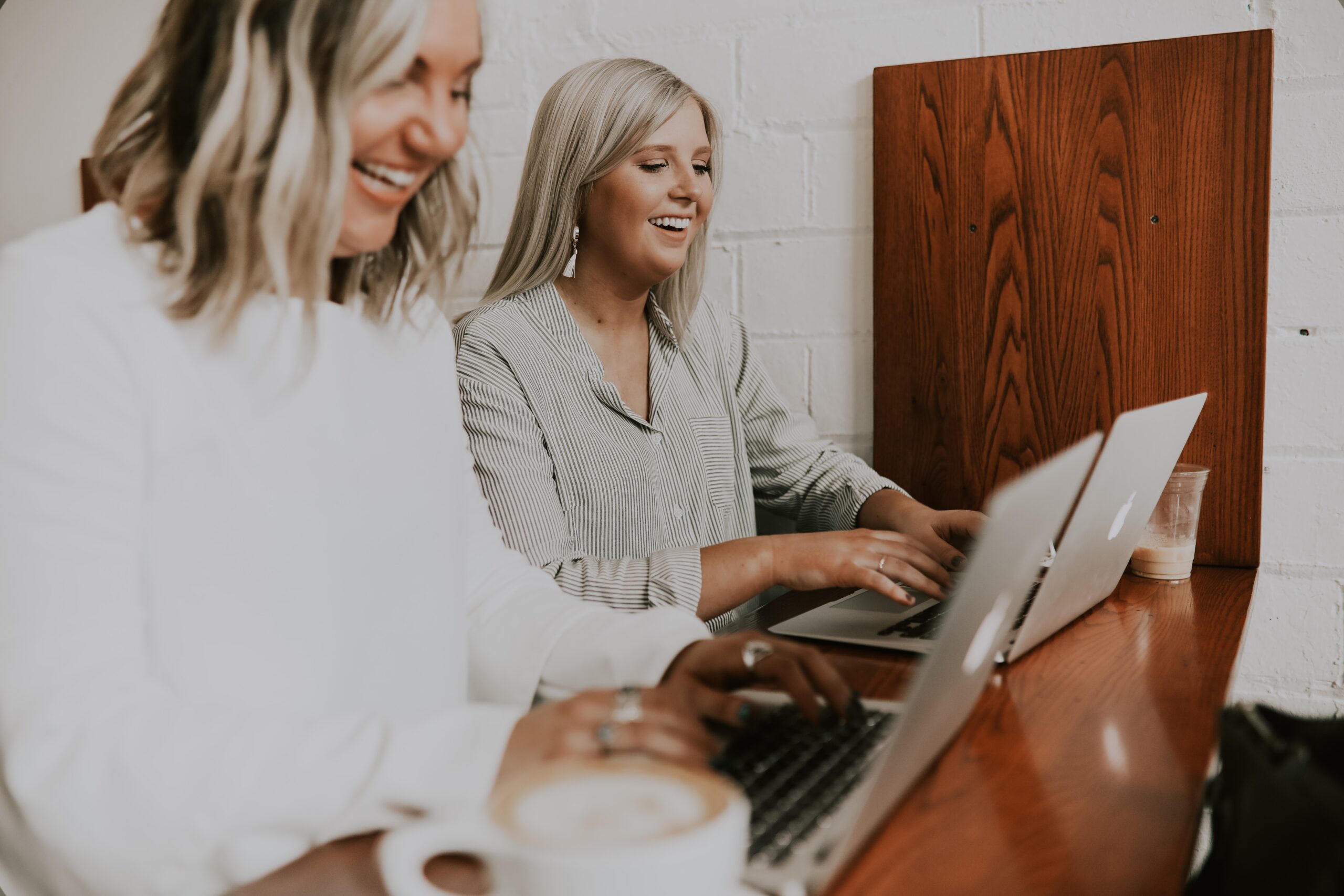 Transitioning From Offline to Online Events: Three Steps You Should Take
The leap from physical event to digital event is daunting, but in a world where one day follows a completely different set of rules from the next, it has become an increasingly necessary move for event organisers to make. Below, we'll walk you through three steps that will make the transition from face-to-face to online space more manageable.
Step 1: Audience
The very first thing you should identify when moving your event online, is the needs and values of the audience you are hoping to connect with. To begin this process, we suggest sitting down and asking yourself the following two questions:
What unique set of challenges is your audience facing in the wake of COVID-19 restrictions?
What does your audience currently long for when they have time for themselves?
These lists can consist of anything that might be significant to your audience, from activities, to emotions, to senses, to little moments. Your audience could consist of nine-to-fivers looking to stay connected to their industry, older folks looking to stay connected to their community, or students looking to stay in touch with their mental health. Creating these lists is the first step to finding ways that your brand/business can continue to add value to the lives of those who would have otherwise attended your event.
Step 2: Event Aims
After identifying the needs of your audience, turn to your the beliefs and goals of your own brand and analyse how the two sets of values align. To do this, look at the original plans of your event and figure out what made it unique and interesting to your audience. Were you hoping to highlight the benefit of supporting local producers through food and drink? Celebrate your local history with a community fun day? Or perhaps you were hoping to raise awareness and money for mental health organisations by hosting a yoga festival?
Think about it, each element of your original event was designed to communicate a message or idea that would resonate with your target audience. Take Pub Choir, for example. Founded in 2017 by Astrid Jorgensen, Pub Choir communicated the simple joys of singing and allowed participants to share their love for music no matter how in or out of tune it was. Whilst Pub Choir gatherings are no longer permitted, these core values have been preserved and shared via the newly established Couch Choir which is conducted online. Similarly, if you can distil what that message was, you can start translating it from an offline to an online environment, without sustaining heavy losses to your audience numbers.
Step 3: Possibilities
Whilst it may be true that offline events no longer have a place in this strange new world of social distancing, panic buying and self-isolation, people have still found incredibly innovative ways to stay connected to the things that are meaningful to them. Take a moment to observe how communities and individuals around you are adapting to life amidst this pandemic. They might be FaceTiming their relatives more often, ordering fresh flowers or delicious meals online, taking longer walks around the neighbourhood, spending more time in the garden or learning new skills online.
Take note of the different technologies being used and the different priorities being highlighted, and work to apply these methods to your own event. Reframe each new restriction as a possibility to innovate, connect and share. With technology such as Zoom, House Party, Facebook and Instagram Live and Google Hangouts, the online world is at your fingertips as a platform to take your event from physical to digital.
Despite the fears and anxieties being transmitted through our screens, amazing stories of compassion, positivity and hope serve as constant reminders that humans are determined to connect with and support each other in whatever ways possible. Perhaps, now more than ever, there is a need for the comfort, connectedness and community that events usually bring. You may not be able to proceed with your original plans, but that should by no means limit your capacity to add value to other peoples lives.
If you need help developing an online event strategy, executing your online or events, or are simply looking for some advice, Keito Events is here ready to help!
Keito Events has over 11 years of experience in planning, managing and hosting events, activations and experiences, and has the knowledge and ideas to make sure your event goes ahead. To learn more about how we can help you, get in touch via email events@keito.com.au or call 0466 395 689.