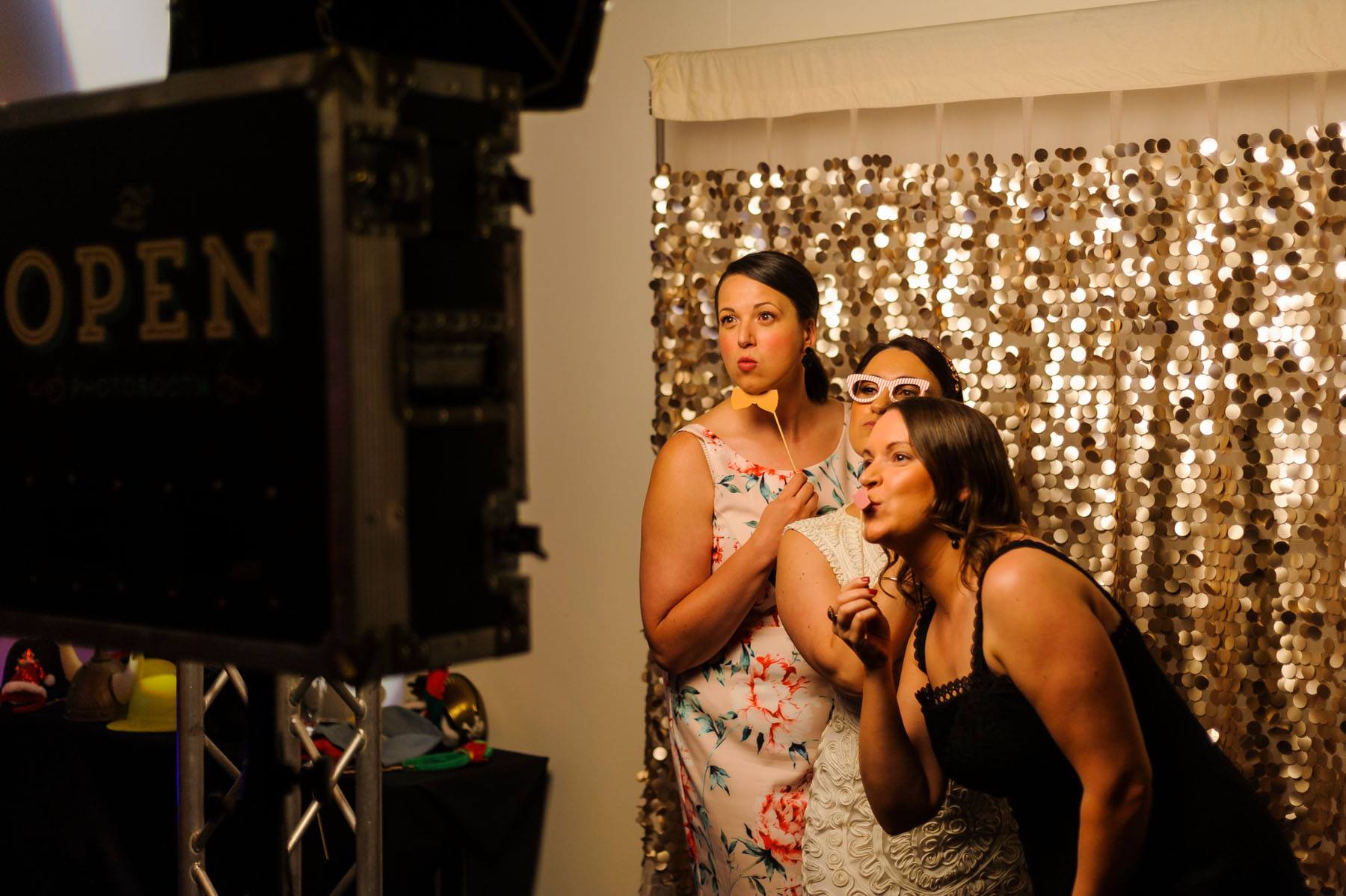 The top FOUR reasons you need to hire an Event Manager
Events are fun to attend, but planning them can involve a whole new level of complexity, coordination, knowledge and experience that can dishearten even the most determined of event planners. So if you find yourself tasked with organising an event and you're not sure how to go about it, why not hire an event manager?
Event managers like us live and breathe the craziness of organising events. It's both our jobs and our passions! And there are multiple ways in which we can make hosting an event an enjoyable, fulfilling and stress-free experience.
1. Event managers can save you time
Do you know the best venue in town to host a 700 guest gala ball? How about the best local band to cover a medley of Britney's greatest hits? Or who in your area would be willing to bake up a thousand heart shaped cookies to go?
Event managers have spent their careers scouting for the coolest venues, most reliable suppliers and best deals to ensure all events reach their full potential. We have a wealth of industry connections and supplier relationships at our hands so that when you share your vision with us, we are ready to jump straight into things on your behalf.
2. Event managers can save you money
We've been in the game long enough to know how to get you the best deal. If you come to us with an iron set budget that can't be tampered with, we'll employ all of our tricks to honour these constraints.
We can also make sure you don't waste money on little mistakes that might eventually cost you big time. Hidden hire fees, council laws, labour costs and delivery services can end up costing you dearly if you don't know what to look for. We can navigate this minefield for you.
3. Event managers can help you with crisis prevention and risk assessment
From wild weather to unwelcome wildlife to global pandemics, we've seen our fair share of curveballs during our 25+ years of industry experience. Our past experience, coupled with our thorough planning methods and critical risk assessment allows us to prevent any potential hiccups from derailing your event.
Additionally, we take the time to rigorously analyse the safety of all event elements from every angle, allowing you peace of mind that the welfare of your guests is well looked after.
4. Less stress
Perhaps the biggest benefit of hiring an event manager is the fact that you get to enjoy your event as much as your guests. We will happily oversee everything from bump in to bump out, giving you time to get yourself ready for your big night.
Professionally dressed and unobtrusive, we'll watch over your event from the sidelines as it happens, allowing you to have a drink and put your feet up like you deserve.
If you're considering hiring an event manager for your next big celebration, conference, fundraiser or party, get in touch with the team at Keito Events to discuss the possibilities. Give us a call on 0466 395 689 or shoot us an email at events@keito.com.au.