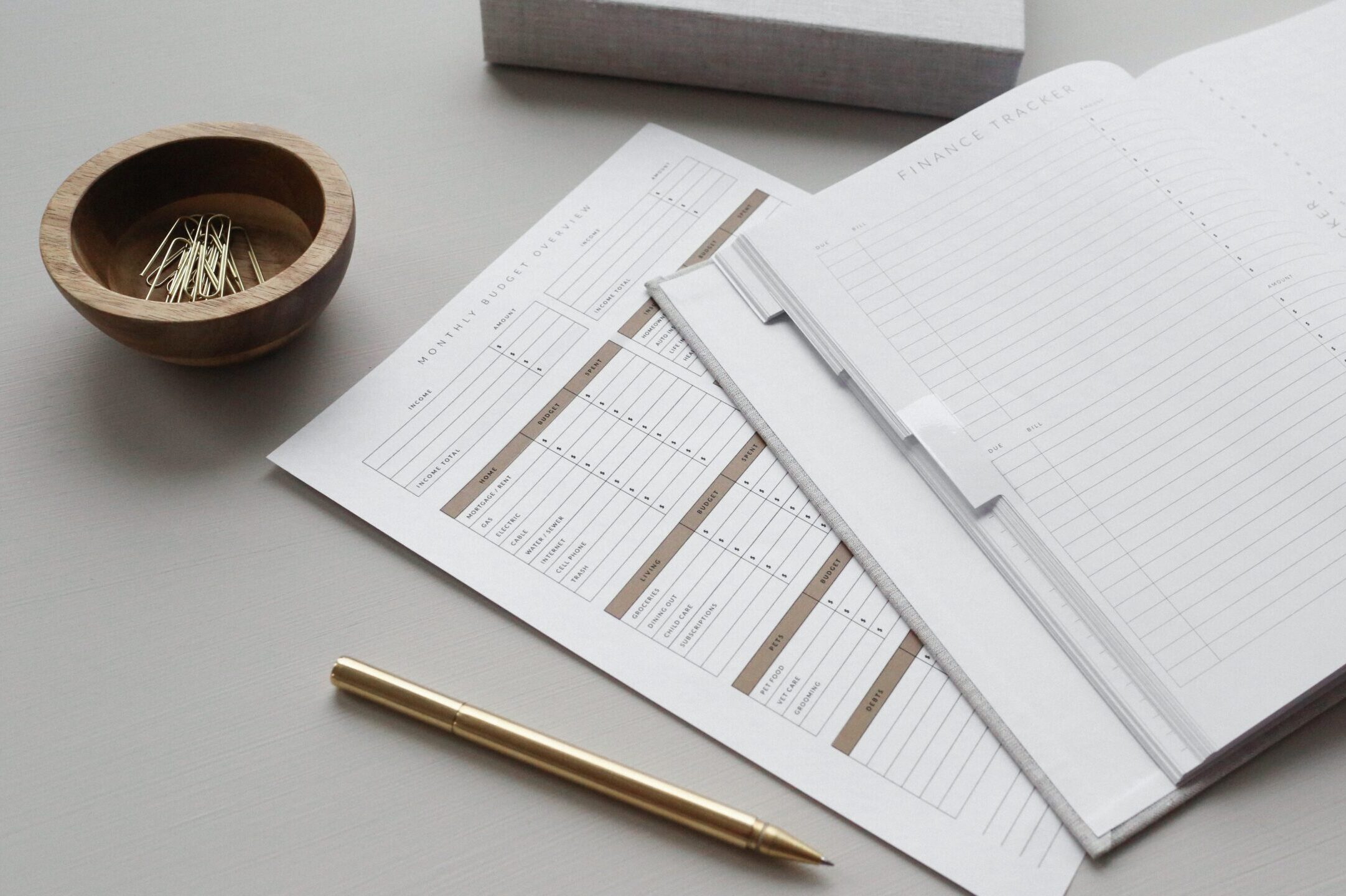 Six event budgeting tips for complete beginners
Ah, budgets. Despite being one of the most challenging parts of any project, and probably the least glamorous, they can make or break your event.
Just about every event comes with a fixed budget that places a limit on what you can and can't do for your guests, and if you've never managed an event before, managing this limit can be quite stressful. Should you spend more on food or entertainment? How do you find the best value suppliers? Where are all these hidden fees coming from?
Here at Keito Events, we often help our clients navigate the difficulties of planning and sticking to an event budget. Here, we've compiled our six top tips for squeezing every penny out of your event budget and wowing your guests.
Spend where it matters the most
Think about what you want your event to achieve and priorities your spending on elements that support these goals. For example, if you're hosting a networking evening, you might structure your budget around hiring an inspiring speaker, or, if you're organising a big day out for your local community, you may want to prioritise family-friendly activities like face painting and giant games.
Identifying your budget priorities at the start of the planning process will save you from losing sight of the bigger picture and swindling your budget on the little things.
Know the difference between fixed and variable costs
Every event budget will be made up of a mix of fixed and variable costs. Fixed costs are set prices that will not be changed by the nature or details of your event. Venue hire, photography and entertainment are usually examples of fixed costs that you may find in your budget. On the other hand, a variable cost will either increase or decrease depending on your event numbers. Catering and furniture hire are examples of this.
By knowing the difference between your fixed and variable costs, you can start looking for opportunities to save.
Compare, compare, compare!
Here at Keito, we make it our general practice to compare two to three quotes for each event element. It may be a lot of work, but it goes a long way in ensuring we engage the best value suppliers for our client.
Reach out to a few different businesses for each element and check what they can do for you, even if you have your heart set on a certain supplier. You never know, some may be willing to offer their services at a reduced rate to help make your decision easier, though we do recommend keeping in mind that quality and service may vary across the board.
Save through collaborations and sponsorships
If you're organising a business event or a charity event, you may be able to cut back your costs in some areas by seeing out collaborations or sponsorships from other businesses and companies.
A polite email or phone call could put you in touch with someone willing to perhaps offer you a box of wine for your guests or a prize for your raffle. A well-written sponsorship proposal may also see a business support your event through naming rights or in-kind sponsorship.
This will go a long way with helping you manage your budget and may even help raise extra awareness for your event. The trick to a good collaboration or sponsorship is making sure everyone wins.
Watch out for hidden costs and charges
Extra charges can be sneaky, so make sure you read your quotes and supplier conditions carefully. Make yourself aware of any delivery fees, installation fees, damage costs, staffing costs or deposits that should be included in your price. If you're unsure, always check with the supplier whether there's anything you need to be keeping in mind.
This way, you can be prepared for any surprise cleaning or damage fees that may arise after your event.
Factor in a little extra for when things go wrong
No matter how prepared you are for an event, there will nearly always be a surprise cost that will catch you and your budget off guard. You might need to hire extra furniture for unplanned guests, you might have to purchase extra drinks for the bar, or you might need to hire a marquee to shelter your event should the weather turn.
By setting aside a small percentage of your budget for mishaps and mistakes, you'll be able to ensure your event goes off without a hitch.
Setting about managing your event budget can be a confusing and stressful task, but by employing these tips and tricks as you get started, you can be sure to pull off a great event without blowing the bank.
Of course, consulting an Event Manager is one of the best ways to get every last drop of value out of your budget. At Keito, we've been spending years building close relationships with all suppliers and venues and know exactly who to approach with your event brief, ultimately saving you time, money and hassle.
If you'd like a professional to look over your budgeting plans and provide suggestions, call us on 0466 395 689 or email us at events@keito.com.au.