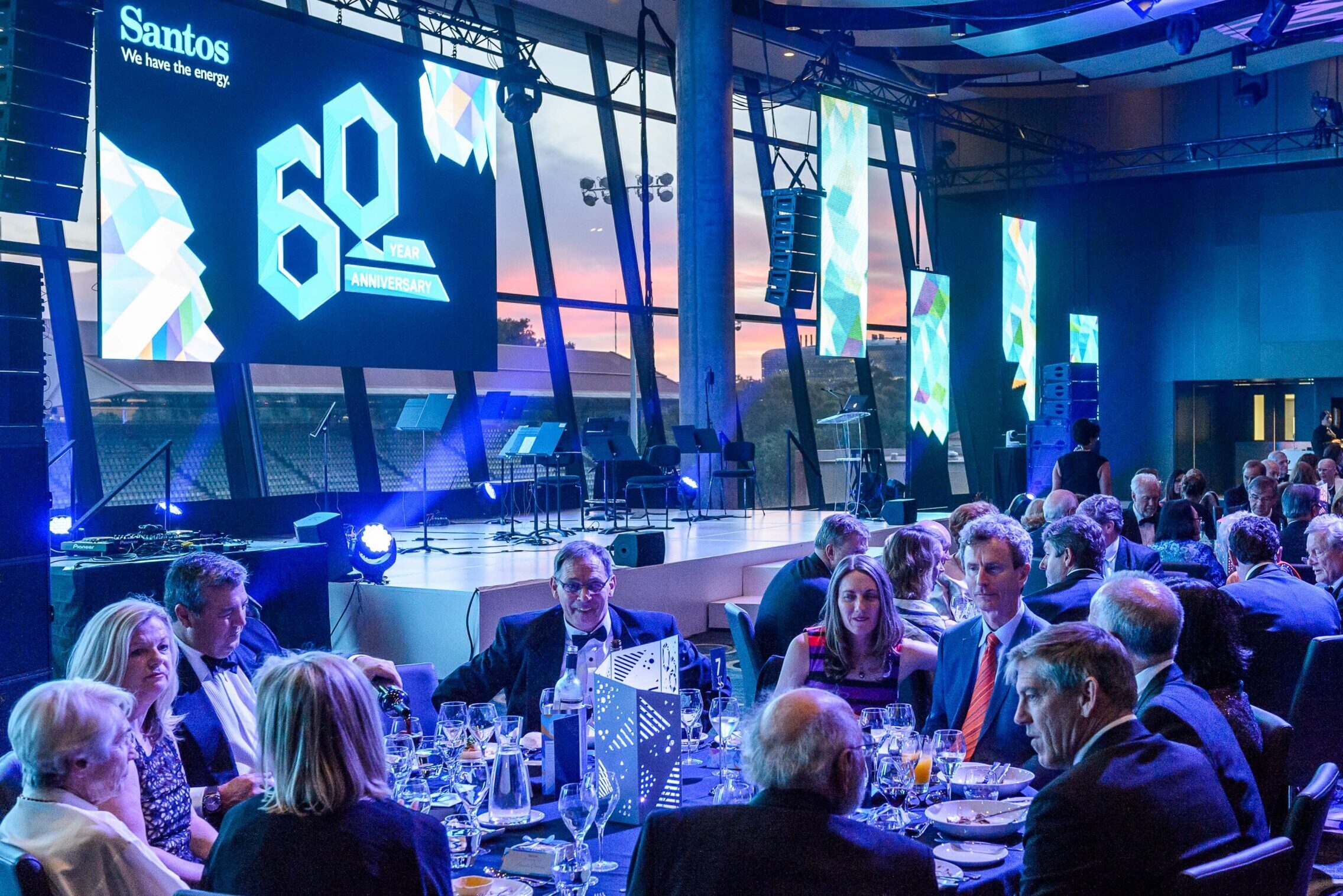 The best venues in Adelaide CBD for your next event (2020 edition)
There are so many reasons why the Adelaide CBD is the perfect location for your next event. It's easily accessible via public transport, a short distance from most suburbs, littered with small bars, and it offers gorgeous views of the surrounding Adelaide Oval, River Torrens, St Peter's Cathedral and parklands.
So whether your event is for 20 people or 200 people, you can guarantee there's a CBD venue that's right for you.
Keito Events has over 20 years of experience planning events in Adelaide, and we've decided to reveal the venues that consistently help us produce professional and memorable events.
Let's get started.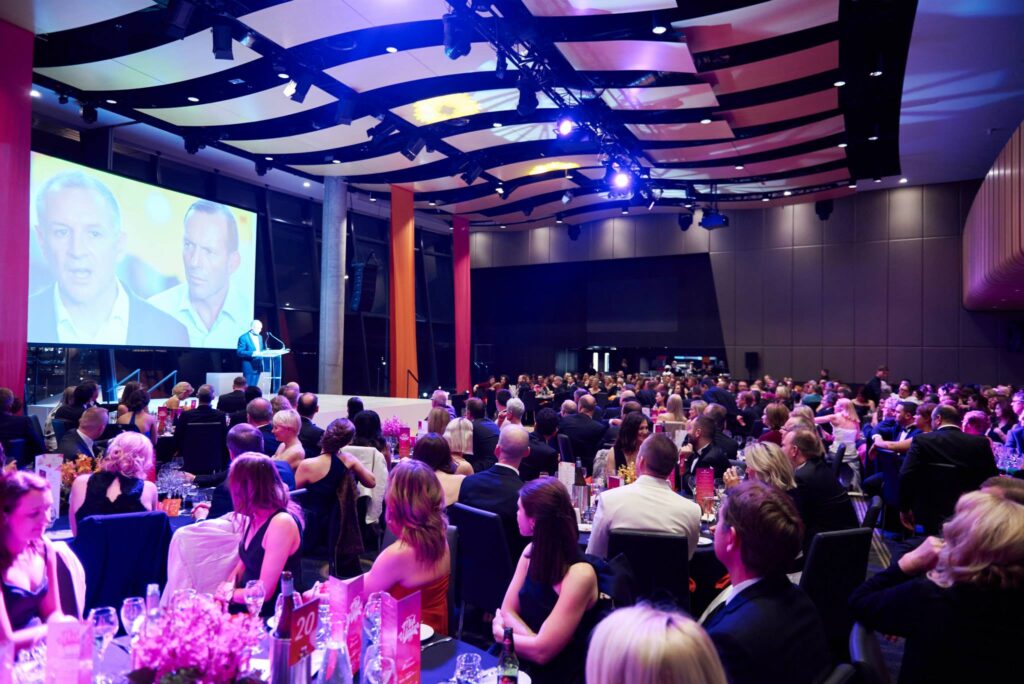 Large Venues (500+ guests)
Best suited for: Gala dinners, award nights, conferences, formals and corporate fundraisers.
Our top recommendation: Adelaide Oval
The Adelaide Oval is a unique venue in Adelaide's CBD, that stands out from the rest because of its history, sweeping views of the oval and excellent service. Adelaide Oval offers a range of event spaces that can be tailored to suit events of all sizes, whether you have 3 or 3,000 attendees. Your attendees will enjoy easy parking, sweeping views of the city and the delicious food on offer, and you'll enjoy excellent AV packages, an outcomes-oriented venue management team, and a range of activities for your guests to engage in such as stadium tours or the Roof Climb.
Events we've hosted here: Santos 60 years Dinner, Mid Winter Ball
Runner up: The Adelaide Convention Centre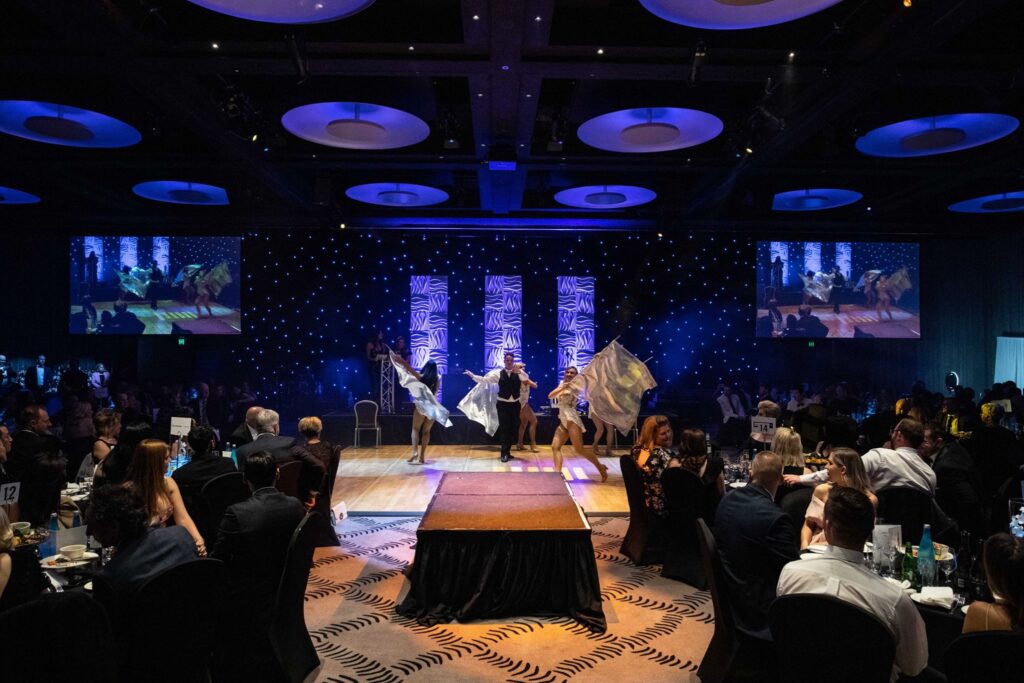 Medium Venues (100-500 guests)
Best suited for: Corporate dinners, weddings, conferences, and luncheons.
Our top recommendation: Hilton Adelaide
The Hilton is another centrally located venue that boasts excellent food, professional service and highly customisable space. Overlooking Victoria Square, this venue is particularly well suited to smaller conferences, as the hotel has plenty of rooms for guest to book, is just a short trip from the airport and is just around the corner from attractions such as the Central Markets, Gouger Street and Rundle Mall. Plus, their AV team will work closely with you to bring almost any idea to life, whether you need staging, a dance floor, a DJ or lighting projections.
Events we've hosted here: Advertiser Foundation events, Make a Wish Gala Ball
Runners up: The Intercontinental, The Majestic Roof Garden Hotel, The Casino Hotel, Adelaide Town Hall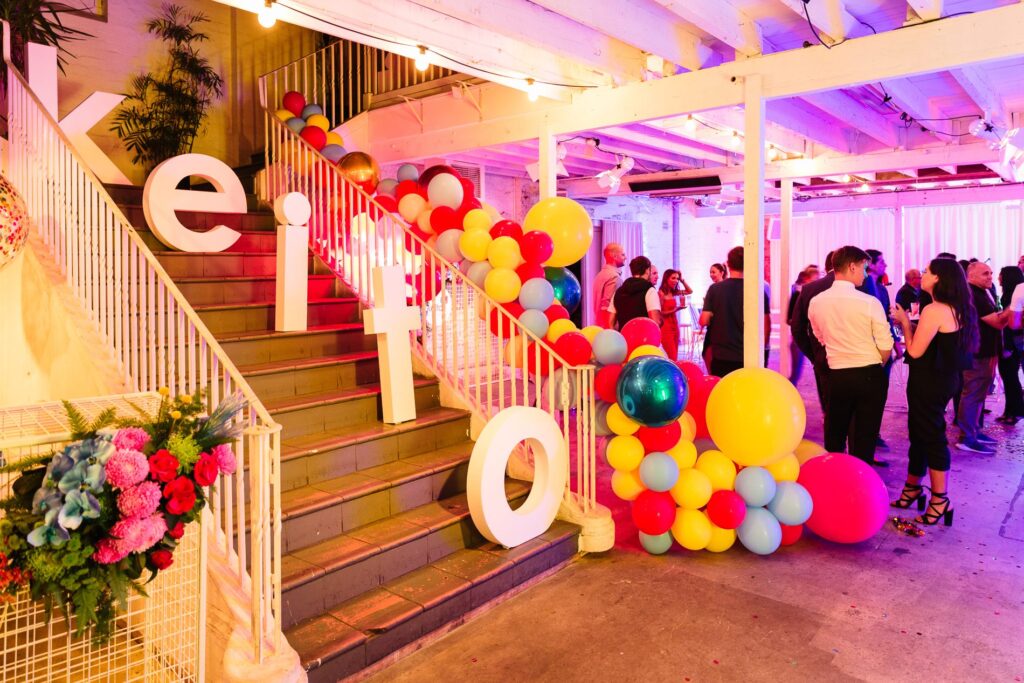 Small Venues (<100 guests)
Best suited for: Birthdays, product launches, corporate meetings, small weddings.
Our top recommendation: Chateau Apollo
For smaller venues, we have to give it to Chateau Apollo, a gorgeous little venue on Frome Street where Keito hosted our 10th birthday celebration! With exposed brick walls, polished concrete floors and a sweeping central staircase, Chateau Apollo is the space of our rustic country-chic dreams that'll have your event looking stylish no matter what. The team at Chateau Apollo can help you out with everything from food and beverage to audio and lighting and will go above and beyond to make sure you're happy with how everything looks.
Events we've hosted here: Keito's 10th Birthday
Runners up: Published Art House, Gallery on Waymouth, The Loft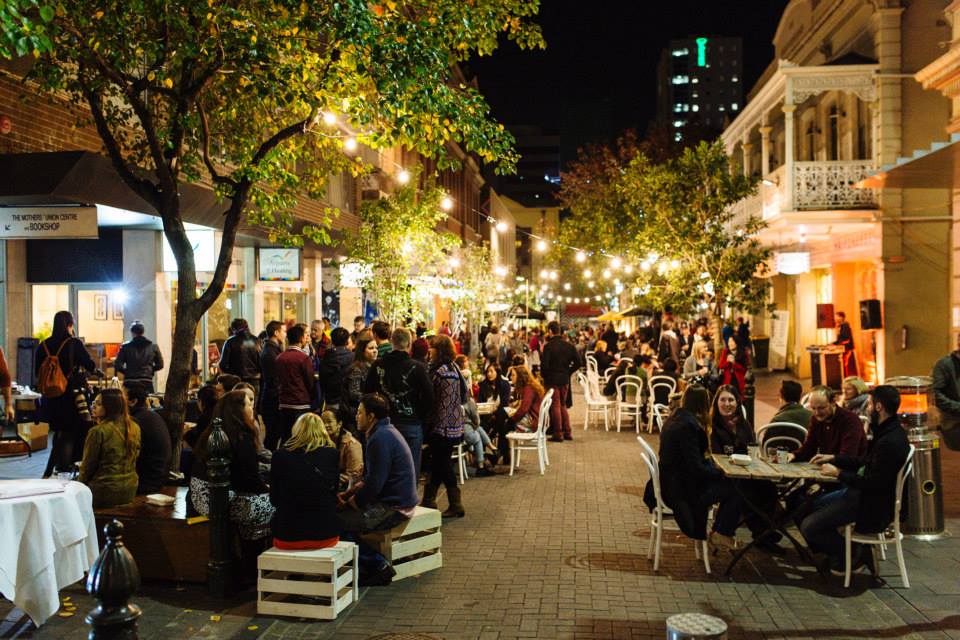 Outdoor Venues
Best suited for: Fitness events, festivals, community events, markets, and anything else that would just come alive in the sunshine.
Our top recommendation: Adelaide streets and laneways
If you're looking to host a memorable event that showcases what Adelaide's all about, we suggest you look no further than the streets you walk down every day. Street-based locations can often be overlooked or forgotten amongst event planners, but they add a level of vibrancy and connection to the community that can draw crowds in and make your event shine. Keito Events has worked street-based events all over the city, from the laneways of Adelaide's East End to the cultural heart of Chinatown to the small bar district along Peel and Leigh Streets, to the banks of the River Torrens. There is a bit of coordination with council required to put these events on, but don't let that scare you away. Hire in an expert to deal with the paperwork and let the city of Adelaide speak for itself.
Events we've hosted here: Gouger Street Yum Cha Cha, Tourism Australia Dreamtime Breakfast, Sweet Treats Festival
Runners up: Art Gallery of South Australia, Botanic Park, Adelaide Zoo, Rymill Park.
When finding the right location for our client's events we go through our venue checklist to ensure we're suggesting the best option for their needs. It can be overwhelming choosing a venue and our expertise can help take the guesswork out of planning your event. If you have an upcoming event that you would like to discuss with us, send us an email today to events@keito.com.au or call 0466 395 689.