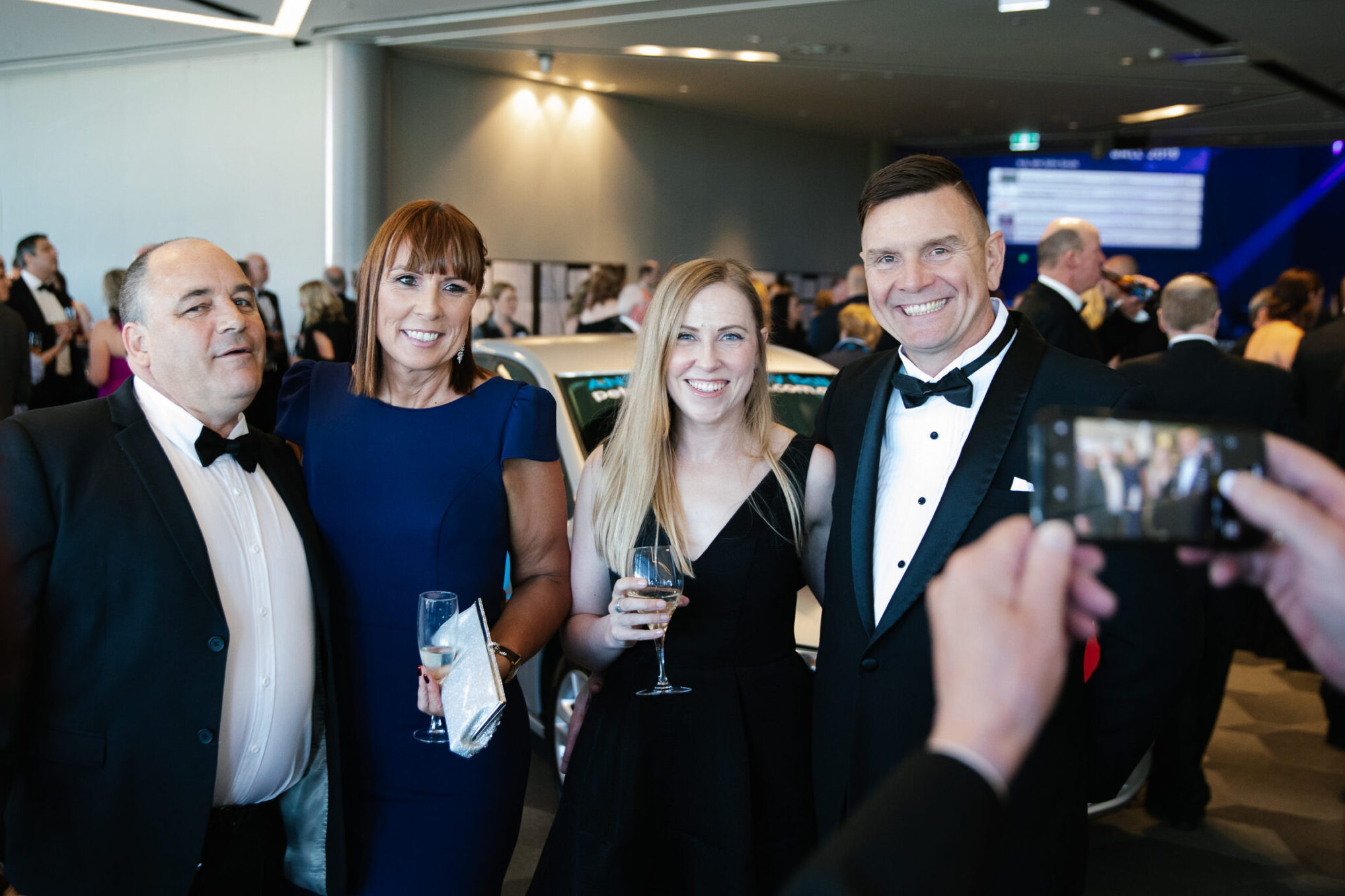 The five Rs of reboot- How to rebuild your event after months of postponement 
After four long months of venue restrictions and postponed plans, the ball is once again starting to roll for events of all shapes and sizes. Whilst this is incredibly exciting news, the prospect of rebooting plans you made months ago can seem daunting, especially if you're organising the event alone.
Whether you were in the early stages of planning your event, or you had to pull the brakes with just days to spare, here are four tips to take onboard as you kickstart your event- again.
1. Reflect
Before you even start thinking about what your new event will look like, you should begin by making sure that rebooting a pre-pandemic event is the best action for you, your business or your company to currently take. If you work for a larger company, the clearance for an event may come from your CEO, board of directors or manager. 
But if the decision lies with you, we suggest you take the time to engage with or observe your target audience. How are reacting to certain news stories? What are they talking about? What are their current priorities? Social media can be a great place to gauge what people are thinking with a quick poll or post. Otherwise, take the time to chat to colleagues, clients and friends about whether they'd be interested attending an event.
If the response you get is predominantly negative, you may have to keep your plans parked for another day and explore different ways to engage your audience. However, if you're receiving a lot of interest and excitement, you can proceed. 
2. Revisit
Once you're confident that your event will be well received, you should start revisiting your original event plans. Depending on how far through your planning you were before you had to hit pause, this may simply look like an initial brief, or it may look like pages and pages of planning, contacts and invoices. 
Either way, a quick refresh of where you left off will remind you of who you were working with, what your vision was and, most importantly, what your event goals were. Make a working list of everything you'd arranged or were about to arrange and use it a springboard into your event revisions. 
3. Revise
If your original plans centred around World Chocolate Day, or luxury travel, or the launch of the Olympics, you may have a bit of revising to do. Make sure the date, theme and the causes you're supporting are appropriate and current, otherwise you may risk loosing the interest of your guests and stakeholders. 
If you do realise that some aspects of your original event are a bit outdated, don't panic. Keeping the core objectives of your event in mind, take some time to brainstorm alternate themes and drivers for your event. World Chocolate Day could be switched out for World Cookie Day (December 4th, if you're wondering), luxury travel could become local exploration, and perhaps your event could be built around the AFL grand final instead of the Olympics. Take this opportunity to be creative and excite your guests with something fresh. 
4. Rebuild
One you've reoriented yourself, refreshed your relevancy and reached out to your stakeholders it'll be time to restart your engines. If it makes sense to do so, we suggest using your original run sheets, budgets and contact lists as templates for your revised event. 
The first thing you should do at this stage is lock in a date with a suitable venue so you have a time and date to communicate to your guests. Then it'll be time to get in touch with your suppliers, making sure they're open, available and, if you were in contact with them before the pandemic, able to offer you the same price and products as before. From there, you should be able to proceed as normal, although you should make a point of checking that everyone involved operates safely and hygienically.
5. Reach out
As you go about rebuilding your event, you should begin reaching out to your guests and stakeholders with updates and information about the event. In times of change and uncertainty, clear, decisive communication is the key to keeping event attendees engaged and on board. 
If you had already started selling tickets and growing a guest list for your original event, you should ensure your guests are provided with the option to refund or update their tickets as your new times and dates may not work for them. Depending on the format of your event and how soon it is, you should be aware that your numbers may decline, and be prepared to respond accordingly. 
There is a great deal of anticipation building for the return of events, and their absence has been dearly felt across all communities. Your audience is probably as excited for your event to be revived, as you are to revive it. Business thrives on the connections we are able to build to our communities and the experiences we are able to share with other people. 
That being said, if you're unsure about where to start or what to think, we always suggest booking a consultation with a local event manager to help you through the process. With over 20 years of experience, the Keito Events Team can help you pick up where you left off. You can call us on 0466 395 689 or email us at events@keito.com.au for a chat at any time.