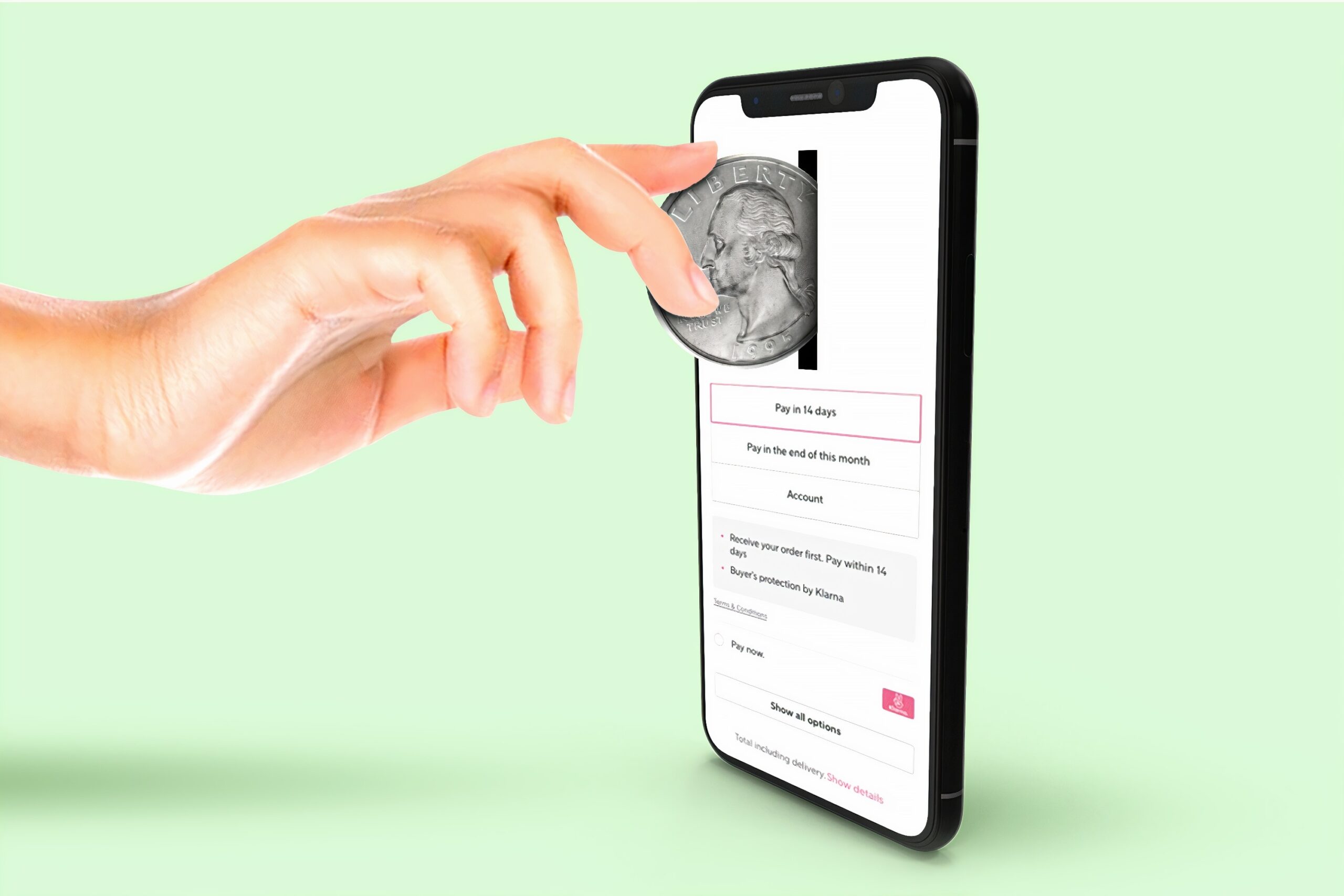 Postponed event? Here's how to keep your ticket sales alive
You may have had to hit pause on your 2020 event, and you may be feeling like your ticket sales have lost all of momentum, but just because your plans have changed doesn't mean your energy has to.
One of the biggest mistakes you can make as the organiser of a postponed event is failing to keep your guests engaged. Poor communication and infrequent contact can lead to a stagnant attendee rate or a rise in cancelled tickets.
But, if you keep your attendees in the loop not only will you be able to better build anticipation and excitement around your event, but opportunities to grow your target audience may present themselves.
Get busy on social media
After postponing your event, updating your social media channels should be the first item on your to-do list as you work to keep your guests and audience informed. Reports show that 33% of Australians have been spending more time on social media since Coronavirus restrictions were first imposed, which means that your audience is already out there and waiting to engage with you!
Start off by informing your audience attendees of your decision to postpone the event and let them know what steps they should be taking next. Notifications should be clear, decisive and address guest questions surrounding ticket validity, future updates and any special event items such as auctions, donations or speakers. Below, we've added a basic template that you can modify appropriately to first notify guests of your event postponement:
Dear guest,

Please note that [Your Event Name] has been temporarily postponed following advice from the Australian Department of Health with plans to reschedule at a later date. If you have already purchased a ticket for this event, please note that it will remain valid and we will be in touch as soon as a new event date has been confirmed.

If you have any questions or concerns about your ticket, please contact [Your Contact Details Here].

Thank you for your understanding and cooperation.

[Your Name]
From there you must resist the temptation to halt your digital activity and instead continue to build a relationship with your attendees.
Reassess your marketing plan
After sharing the initial update on your postponed event, you should then immediately revisit and revise your marketing plan. Take some time to sit down and consider how you can extend your plan whilst maintaining its integrity.
Decide how often you'll publish updates and brainstorm new ways in which you can maintain your audience's interest levels. Perhaps you could engage them with polls, ask them to share their opinions on event-related topics, update them on the reboot process of your event, or share information about guest speakers or performers. Harness the power of various tools that each social platform offers and keep your audience in the loop with news that will interest them. Social media may just be the lifeline your event needs.
A reassessment of your marketing plan should occur alongside the reassessment of your event (which we discuss in this blog post: The 5 Rs of Reboot). If restrictions have obstructed certain aspects of your event (such as international acts or close contact activities), you should be open and honest about these changes with your guests. Be sure to follow these updates with information about any alternatives that you've organised.
This is also the perfect opportunity to reconsider what your event means to whom. Can you widen the focus of this event to include new people and businesses? Would more people be interested in purchasing a ticket to your event if you brought in a fresh act with a whole new fan-base? Actively seek out opportunities to grow, even if it is in a slightly different direction.
Share past photos
Nothing will get your event attendees excited for your next event more than sharing images and footage of your last event. Dig into the archives and pull out some pictures that will remind everyone of how much they learnt at your last workshop, what songs they sang at your last festival or how they were inspired at your last conference.
This is an excellent opportunity to share that never before seen, exclusive footage that you've been sitting on for months now. Take your guests on a behind the scenes tour of your venue, show them how the event was set up and introduce them to the team who puts the event together. This will help your audience feel more invested in your event than ever before.
If the event you've postponed is an inaugural event, don't stress. You can still share behind the scenes snaps, 'mood board' images that inspire your event and, if you're working with any talent, sponsors or notable suppliers, snippets of what's yet to come. With every post, you should be helping your audience feel closer to your event and the purpose that drives it.
Offer online alternatives
It may be worth considering whether you can reward your audience for their patience with digital samples of what's to come. Break your original plans down to their basics and brainstorm ways in which these could translate to an online offering.
Could your beauty festival run a series of 'get ready with me' live streams on a Friday night? Could your fundraising dinner arrange a Zoom meet and greet with the charities you're supporting? Could the season launch of your new fashion line be enriched by a giveaway of 1 on 1 styling sessions with a few lucky winners?
Offering online 'extras' is a brilliant opportunity to diversify your offerings and attract the attention of people who were on the fence about attending your event. Best of all, these digital alternatives are usually low in cost and low in fuss, which is a big win for you.
Create a space for guests to chat
If you haven't already, provide your attendees with an online space where they can interact and share stories with each other. Not only will this be a great space to share updates and information, but it will also help build a community around your event.
Encourage them to share their thoughts, ideas, achievements and enthusiasm for the subject of your event. For example, if you're organising a bartending competition, get them to share their Friday night cocktail. If you're planning a convention for new mothers, ask them to share their advice and experiences with getting a baby to sleep.
Facebook groups is probably the best platform with which you can create such a space. By setting yourself up as the admin of the group, you can invite interested attendees, monitor the group activity and even develop a set of rules to ensure the group remains a welcoming, positive environment for everyone.
As you adapt the logistics of your event, you should be actively making sure that your audience engagement adapts alongside it. Plan your communication carefully, making sure it is clear and always followed by your contact details should anyone have a question.
But perhaps the most important advice to be given is to maintain consistent levels of communication with your attendees as you wait for your event to get back on track. Radio silence will be met with confusion, uncertainty or even anger, which can only result in a drop in ticket sales and a soured reputation.
For more tips and advice on postponing your event, make sure you visit the Keito blog, where we'll walk you through everything from going digital with your event to rebooting your paused event plans. If you like further advice on how to manage your event, you can email us at events@keito.com.au or give us a call on 0466 395 689.