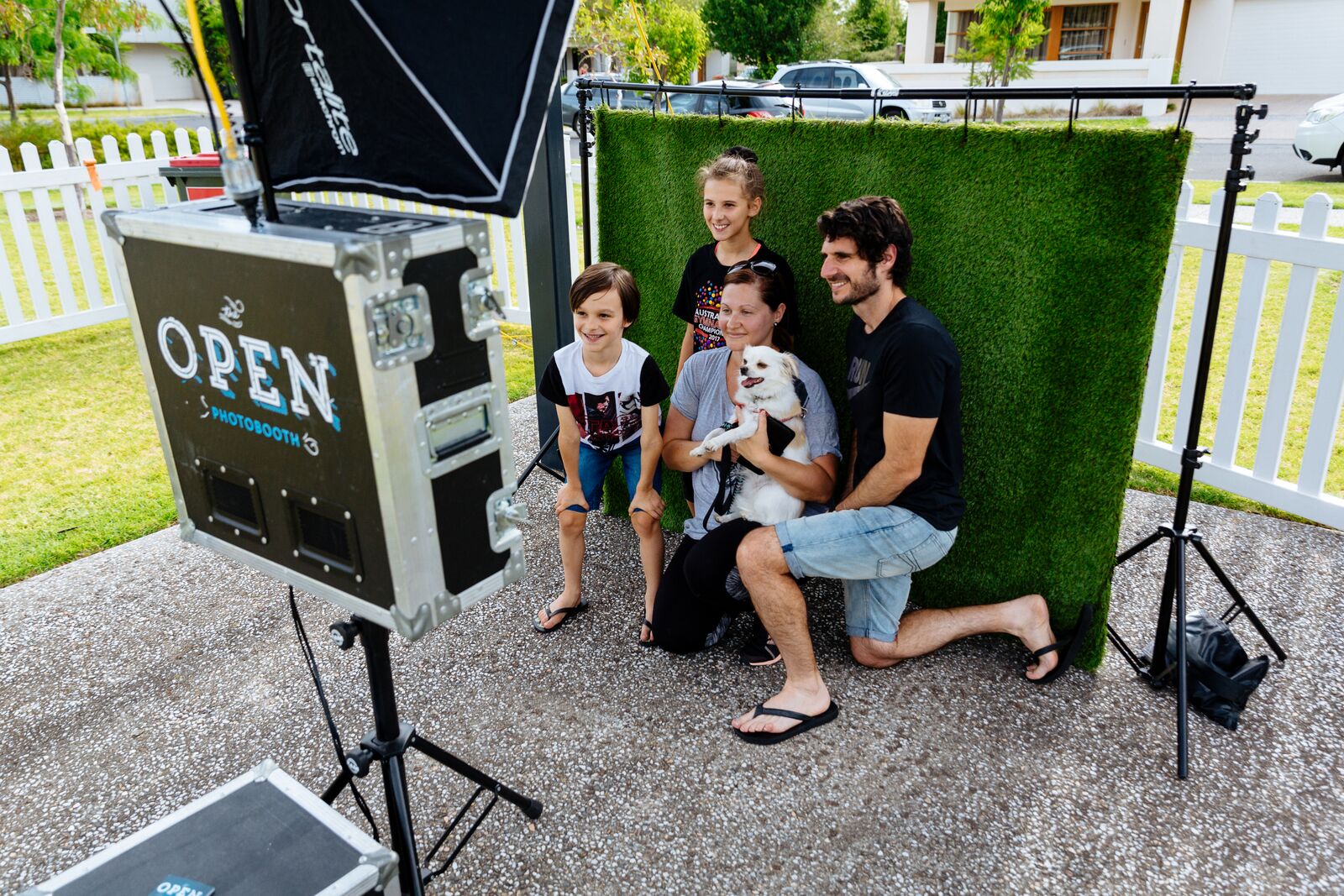 Events for PR: Three steps to planning an event that will get you noticed
Events and public relations go hand in hand as two tools that, if done well, can generate a lot of positive interest in your business.
But what is public relations? And what does it have to do with events?
Simply put, public relations is the art of building trust between brands and their audiences. It's all about carefully building and maintaining a business' reputation using tools such as media releases, social media strategy, influencer engagement and, surprise, surprise, events.
Events are a popular PR engagement strategy as they're really good at putting a client directly in front of an audience, helping them build trust, connections and rapport with anyone who stops to look. Product launches, press conferences, industry nights and brand activations are all examples of where PR and events can intersect.
Keito Events often works alongside public relations agencies to create events that will have local audiences and media talking for days to come, bringing clients closer to their audiences and helping them spread their message. But whilst we'll leave the media releases and influencer strategies to the PR whizzes we know, we do have a few tips and tricks on building an event that enhances the PR strategies you engage.
Read on if you're ready to be the scoop…
Nail your purpose
The impact of your event will be deeper if you are clear about your purpose from the very beginning. No event is ever just about having a good time. Think about what you're celebrating, who you're supporting, or why you're wanting to gather people together and make this purpose the crown jewel of your messaging.
Whilst you define your event purpose, be sure to highlight anything that's newsworthy. There are lots of elements that can make an event newsworthy and catch a journalist's attention, including:
Proximity- Think local. Are you supporting local businesses, communities or causes?
Timeliness- Does your event tie in with a story that has recently been on the news? Or is it connected to a date that everybody has on their calendars?
Prominence- Spark people's interest by engaging celebrities, brands or performers that your target audience is familiar with.
Human interest- Is there an aspect of your event purpose that can tug at peoples' heartstrings? This applies to fundraising and charity events in particular.
The ANZ Community Ball is a great example of an event that combines multiple newsworthy elements into its framework to catch the attention of more people. It covers proximity with its menu designed to champion South Australian produce, it covers prominence with its entertainment and emcee line up of well-known celebrities, and its fundraising efforts for local charities gives it a great human interest angle. As you design your event, remember that stakeholders are interested in numbers, but the media are interested in stories.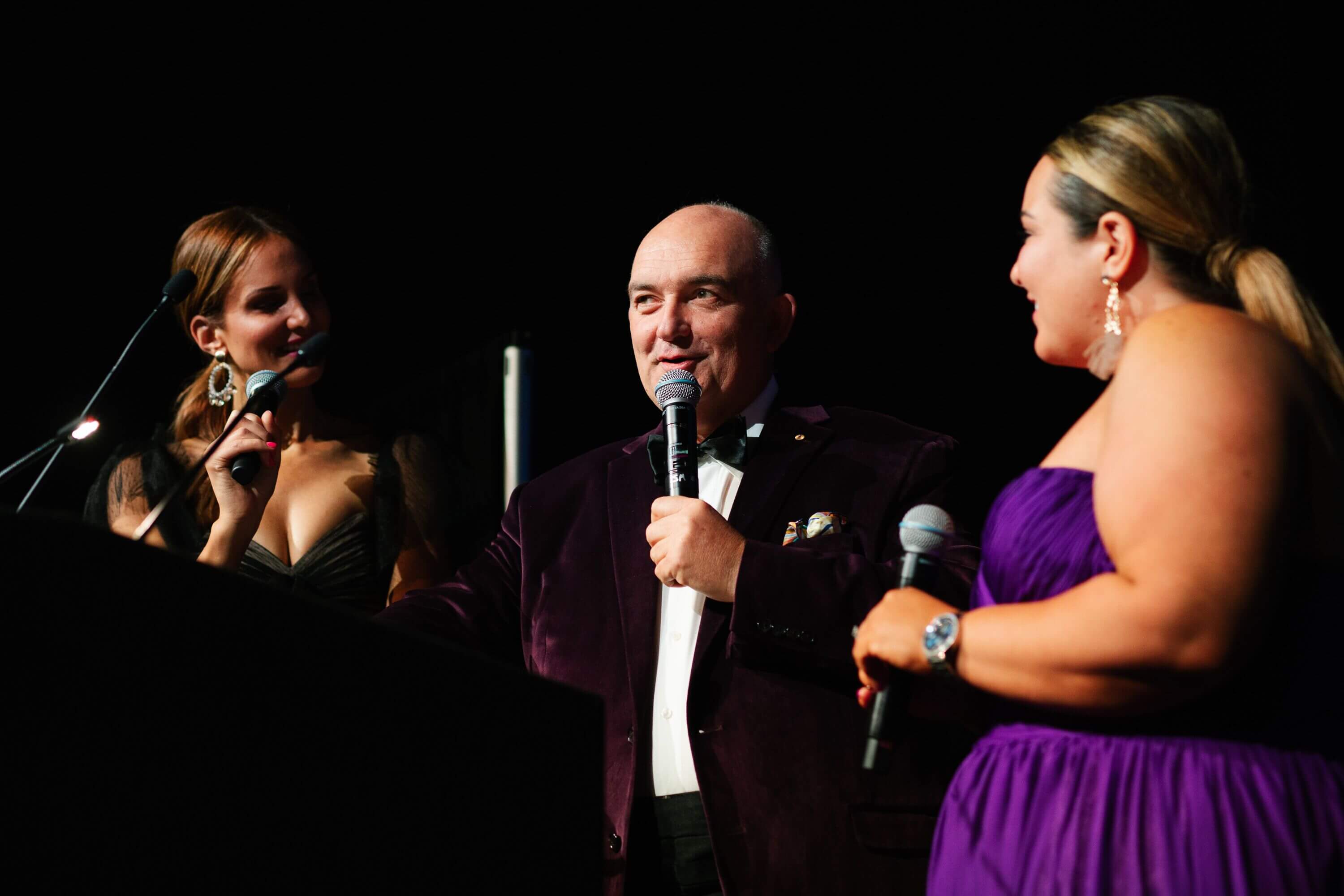 Be clever with your date
When choosing a date for their event, most people make the mistake of putting little to no consideration behind this decision. But the date of your launch or fundraiser or networking night can either boost or hinder how effectively the news of your event is spread throughout the media.
One thing you should always consider when selecting your event date is whether you'll be sharing the day with other events and activities. If your small business launch is scheduled for the same day as a major gala dinner, the opening of Wonka's chocolate factory and the Met Gala, you'll probably struggle to catch the attention of a single journalist.
So, make sure you plan ahead by checking calendars, noticeboards and social media for competitor events that may steal your spotlight. You should be aiming to pick a slow news day so you get all the attention, and your important guests, should you be inviting any, are more likely to make an appearance. Plus, the further in advance you're able to book and advertise your event, the better you'll able to deter others from swooping in last minute.
However, beggars can't be choosers and if you don't have the liberty of being picky about the date of your event, take some time to figure out what makes your plans unique. Compare your event design and purpose to that of other events and highlight and point of difference you can identify. Have you scheduled an eye-catching headliner act? Will you have a unique set up or activity? Are you supporting a different cause? Chances are, your event will have an interesting and attention-grabbing point of difference that could help you spread the word more easily.
Make your visuals unforgettable
Event design is storytelling, and so when your goal is to get people to talk about you, it's an important aspect to nail. From the invites right down to the napkins you use, event visuals play a huge role in encouraging attendees to snap and share their experiences on social media.
We all know what it's like to be scrolling endlessly on a Friday night and seeing all our friends sharing snaps of the same event. Suddenly, we want to know where they are, what they're doing and who's behind this party the just looks so cool. Before we know it, we're forming opinions about a brand we might not have even heard of before.
Therefore, it's easy to see why investing the visual design of your event can see great returns in what is essentially free digital marketing. So take the time to make your event as Instagramable as possible. Think photo walls, interactive displays, unexpected elements and, of course, an event hashtag that'll have people sharing your message far and wide.
If you're inviting journalists and news crews to your event, have a think about where they might be able to set up for filming, photos or broadcast. Not only will this make their job easier, but it'll give you an opportunity to ensure your visual storytelling is on point.
Getting the PR angle of your event in line can be a challenging task as it requires you to step outside the chaos of event planning and view your ideas from an outside perspective. But if you make PR considerations a priority from day one, you'll be able to maximise the number of people who recognise and know of your brand and values.
Get started on your event strategy today and call Keito Events on 0466 395 689 for a free consultation that'll take your marketing to an all-new level.