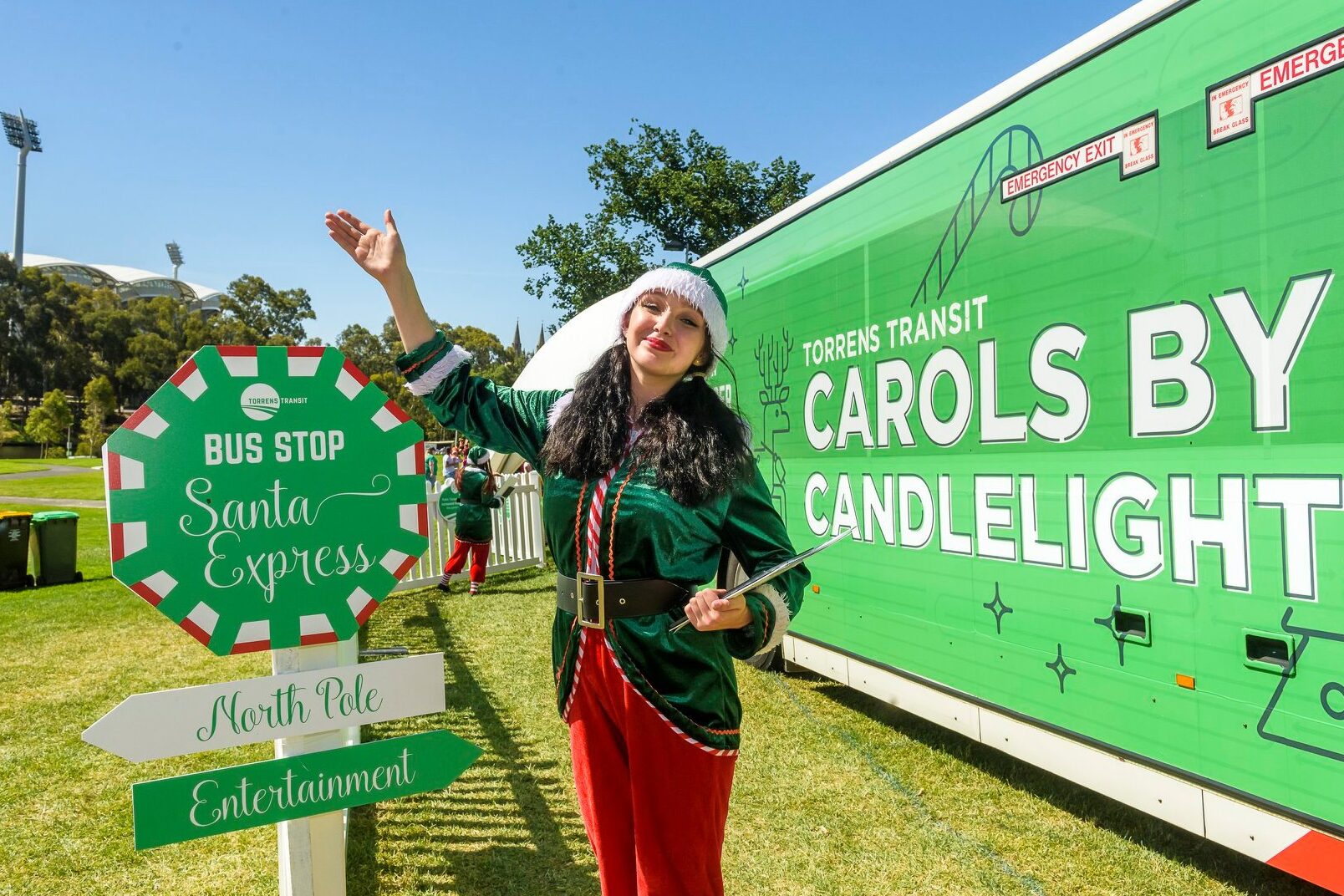 Finding the right roving entertainment for your event (4 things to consider)
Roving entertainment is often an overlooked component of events, but if you're aiming to host an event that stands out from the rest, hiring exciting and engaging roaming performers is the best way to get people talking.
Here at Keito Events, we love engaging roving performers and often recommend them to our clients as their ability to move through crowds and interact with audiences can take almost any event to the next level. They can mingle with guests, elevate a standard meet and greet, enhance theming, transform boring event spaces and, most importantly, get people talking about and sharing photos of your event online. 
So if you're thinking about incorporating roving entertainment into your next event, the good news is that there are plenty of options to choose from. But then the bad news is that there are plenty of options to choose from.  
Here's just a small sample of roving entertainers that Keito has worked with in the past: 
Acrobats
Clowns
Flash mobs
Stilt walkers
Magicians
Fire performers
Jugglers
Dance troops
Themed actors
Aerialists

 

Hula hoop artists
Bubble artists
Statue artists
Roaming singers and musicians
Marching bands
Lion dancers
Live painters
And that's barely scratching the surface. 
Roving entertainment is by no means a one-size-fits-all solution and the performers that might work well for a community fun day, might make no sense at a black-tie awards night. When deciding which roving performer to engage, there are four things we consider with our clients before we make a booking: 
What is the objective of your event?
As you start researching what your roving entertainment options are, take a moment to revisit your brief and remind yourself why you're hosting this event in the first place. Are you launching a new product or service? Are you hoping to attract new families to your community? Are you fundraising to support a local cause?
Picture your attendees chatting to one another as they leave your event, saying "Wow, that event was so ____"… what do you want them to say? Fun? Inspiring? Glamorous? Brainstorm a few descriptors that suit your objectives and use them in your search for appropriate entertainment. BMX stunters may thrill small children at your community event, but leave people scratching their heads at your beauty convention.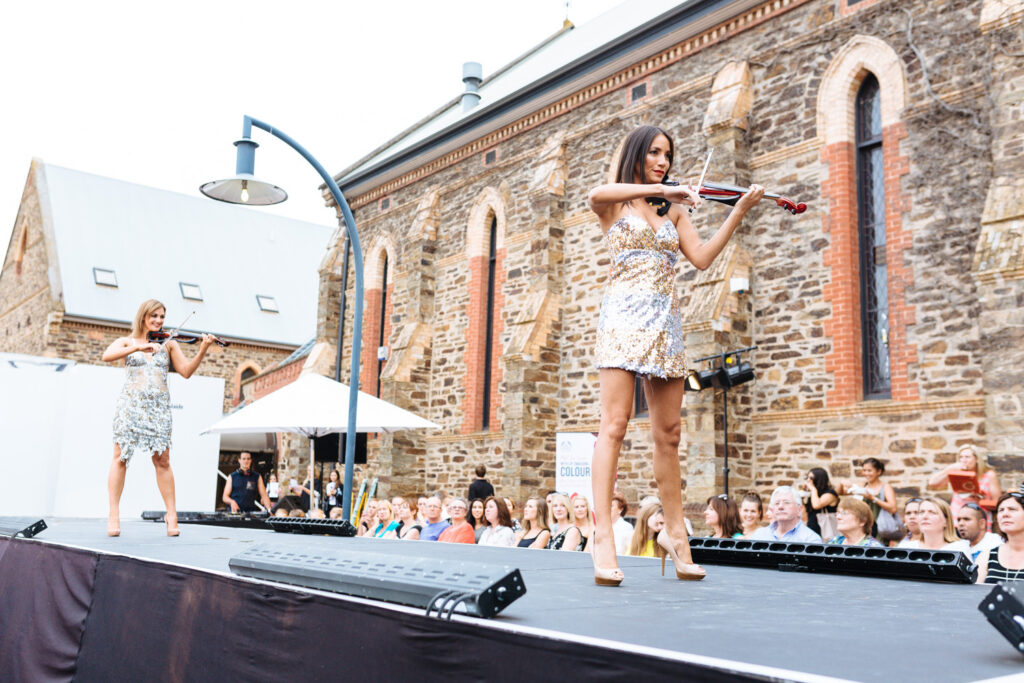 What is the format of your event?
Now you've started narrowing down your options, have a think about how your entertainment might fit into your event schedule. Will they be greeting guests at the door, mingling with guests before meals are served, or continuously roaming through crowds until the conclusion of your event?
From here, consider how much time you will need them for and whether they will need a certain amount of time to perform their act. Musicians and dancers usually have preprepared sets that fit neatly into certain time blocks, whereas magicians or themed actors can usually be a bit more flexible with the duration of their acts. If you're not sure how an act might fit into your run sheet, it's better to ask them than assume they fit your vision.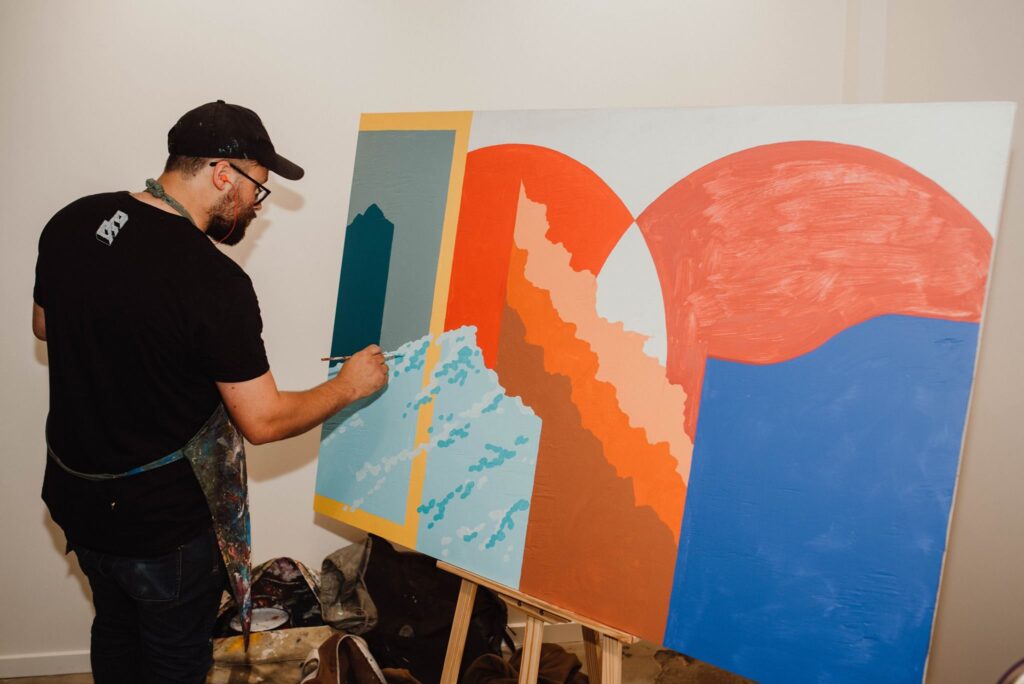 Who will be attending your event?
The next thing to consider is your event audience and the types of entertainment they might enjoy. There's no doubt that the crowds attending your corporate networking event will probably be wildly different in age, interests and motivations to the crowds attending your retired living showcase or your primary school open day.  
As you try to match your roving entertainment to your audience, make sure you take note of things like crowd participation, guest interaction, noise levels, and how attention-grabbing the entertainment might be. Your roving entertainment should support and enhance your event, not confuse and distract the audience from your main goals.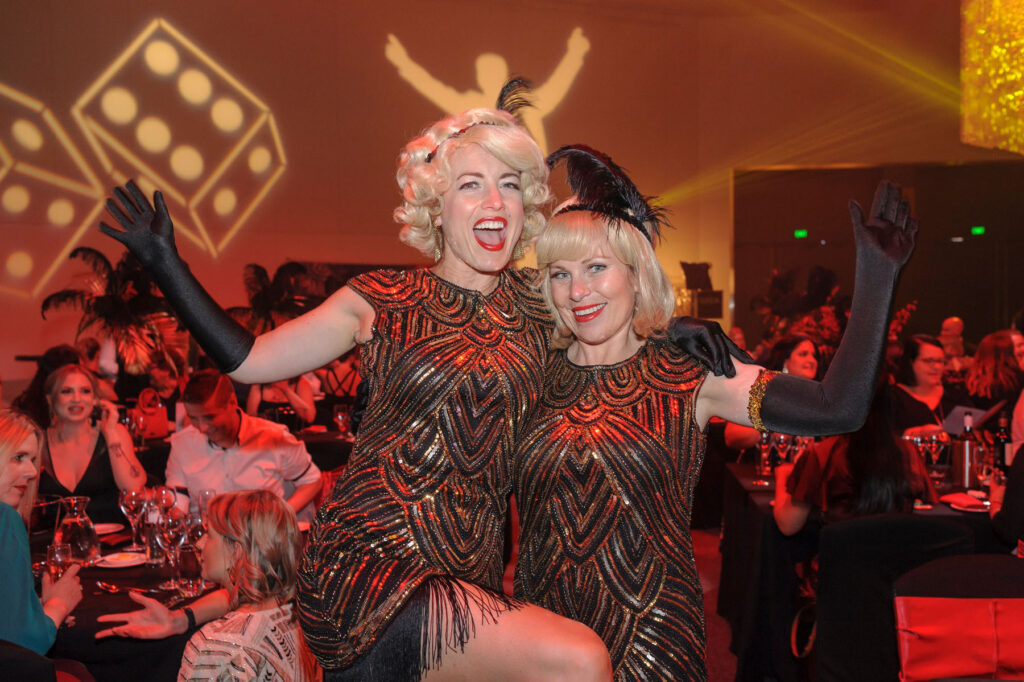 Where is your event being held?
Finally, make sure you carefully contemplate the location or venue of your event before you lock anything in, to ensure your performers have the room, amenities and allowances they need to perform safely and spectacularly. Aerialists can't perform without secure rigging, dancers will need a sound system and power access to play music, actors may require a dressing room facility to get in costume, and bubble blowers may need access to running water in order to do what they do best. 
This should be something that you work out in conjunction with your venue manager, as they'll be able to tell you what's possible and what's worked well in the past. If you're working with a larger, more established venue, there's a chance that the venue manager and performer have worked together before and know what to do. However, if a performer has never seen your event space before, it may be a good idea to set up a meeting with them and the venue manager to talk through the requirements and possibilities.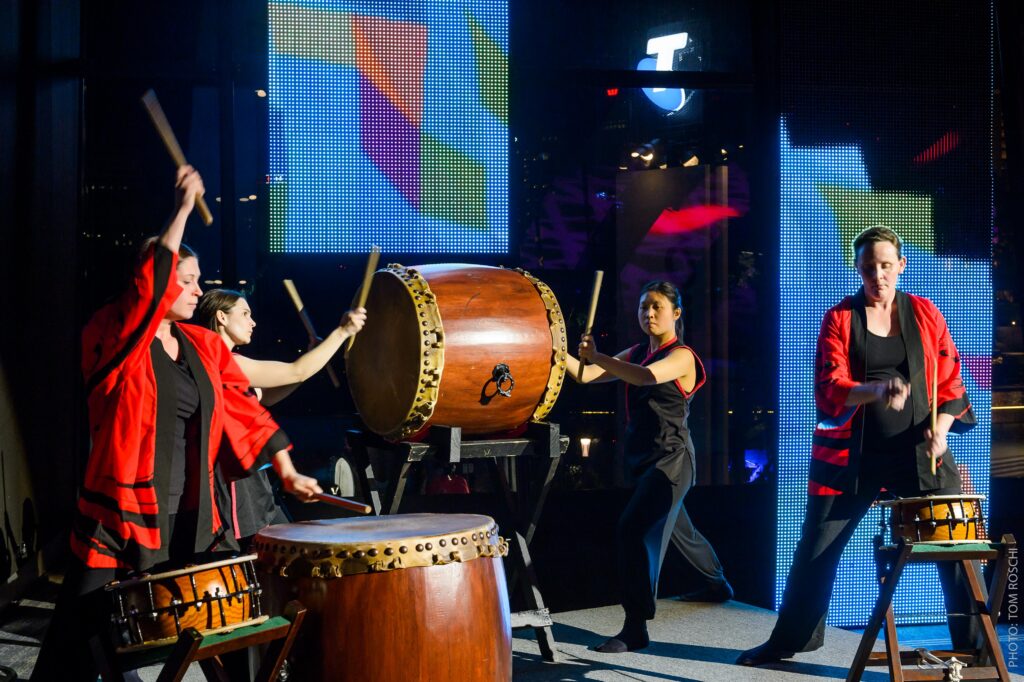 Incorporating roving entertainment into your event is a fun and effective way to engage your guests, and after 20 years of managing events in Adelaide, we've built up a solid database local performers with a range of different talents. 
Not only can we help you figure you which performer will work best for your event, but we can help you book them, liaise with them and coordinate them on the day of your event, leaving you more time to focus on other aspects of the event. 
Give Keito Events a call on 0466 395 689 or email us at events@keito.com.au to get started on your big event today!